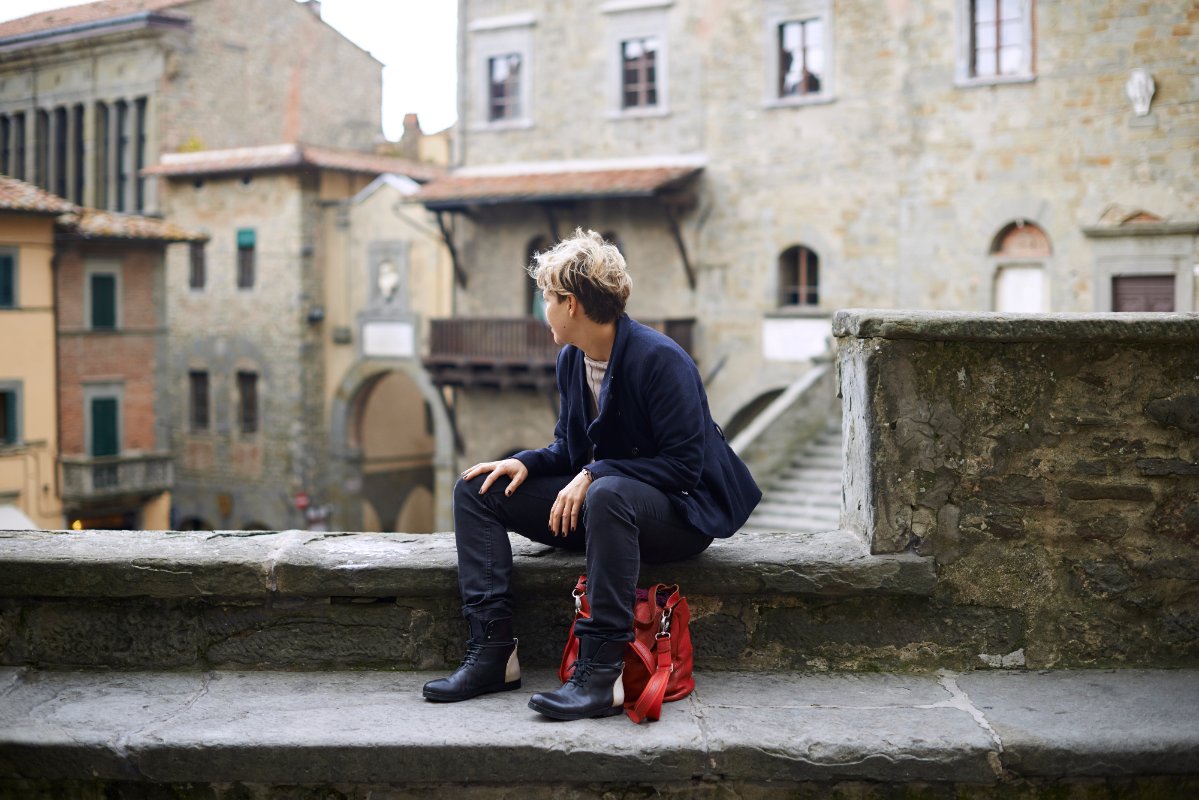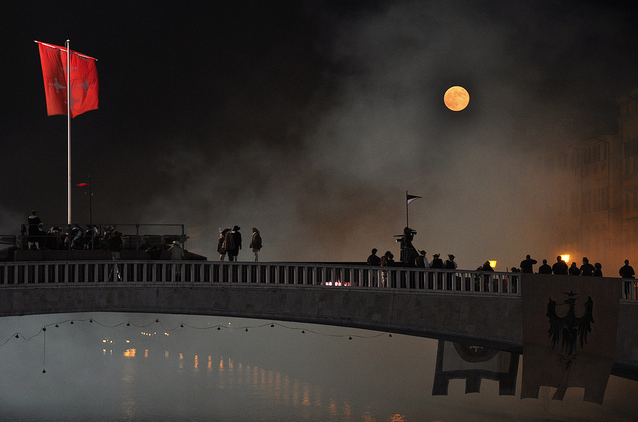 The Gioco del Ponte (Game of the Bridge, in English) is a battle of strength between Pisa's Northern and Southern medieval rival districts, traditionally called Tramontana and Mezzogiorno, which are physically separated by the Arno River and linked by the Ponte di Mezzo (Middle bridge). The Gioco del Ponte's origins date back to medieval war games.
It always takes place on the last Saturday of June. The historic parade starts at 7 p.m. while at 9.30/10 p.m. it's the game turn. The a historic
parade,
featuring around one thousand actors split into teams and representing the city's neighborhoods, proceed throughout the Lungarni. The game consists in
pushing with one's neck and shoulders a 7 tons-structure
on the Ponte di Mezzo: the six teams of challengers of each faction push the big
cart
towards the opposite side and
the team that's able to push the other team back wins
!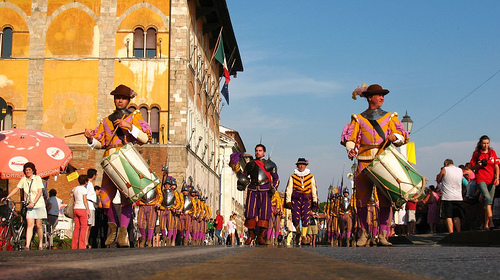 If you like, here you can see these 
Gioco del Ponte
's pictures. [geo_mashup_map]
You might also be interested in