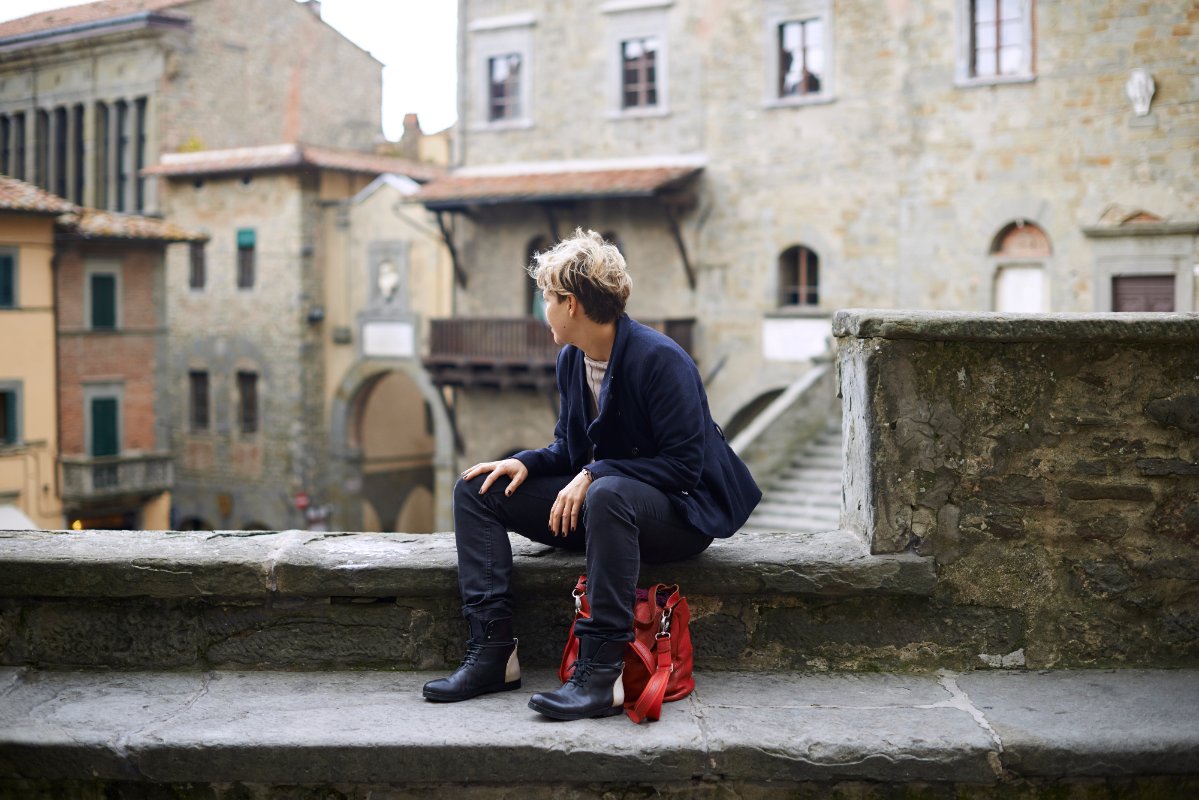 Gilles Pudlowski: "Tuscan cuisine: rustic and refined"
Gilles Pudlowski
is a famous french writer, a journalist, and a gastronomic critic. He writes for
Le Point, Saveurs, Cuisine et Vins de France,
Le
Républicain lorrain
and
Dernières Nouvelles d'Alsace.
Recently Mr. Gilles came to Tuscany for a great gastronomic tour around Florence, Fiesole, Greve in Chianti, Siena, San Gimignano and Cortona.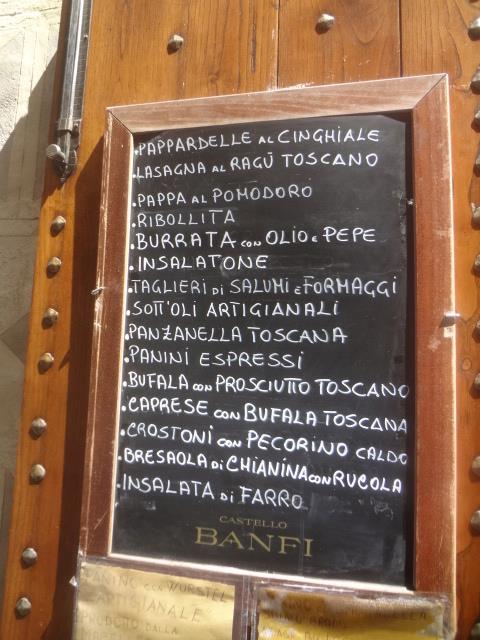 At the end of the tour we asked Mr. Pudlowski for his impressions of the trip, and here are the answers for Tuscanycious:
What is the main characteristic of today's Tuscan cuisine?
Tuscan cuisine for me it's a mix between rustic and refined dishes ("rustique et raffiné")
What should be the ideal menu for a perfect Tuscan dinner?
A perfect Tuscan menu should contain some of these great dishes/combinations: 1. Pappa al pomodoro and chicken liver crostini 2. Wild boar pappardelle, "gnudi" or "pici cacio e pepe" 3. Cacciucco or Florentine T-bone steak 4. Almonds cake and ice cream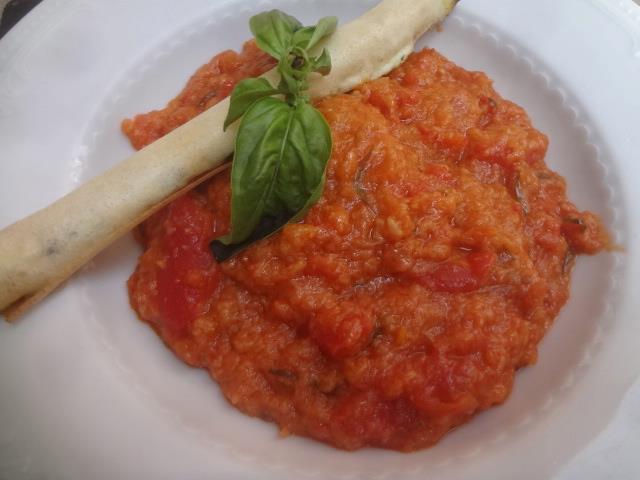 What adjectives would you use to describe Tuscan wine?
"Elegant" is the best adjective for describe Tuscan wine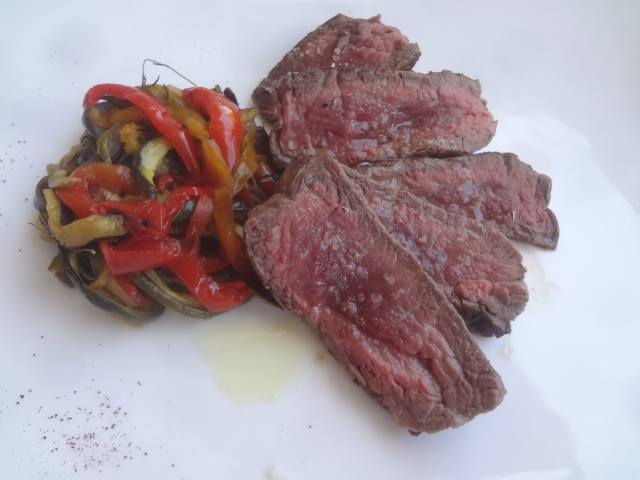 In this recent trip to Florence did you taste something particularly outstanding? (what and where)
Caramelized "cinta senese" pig at Enoteca Pinchiorri. It was amazing!
What are the top products or dishes that people must taste in Tuscany?
Pici, pappa al pomodoro and all the great red wines!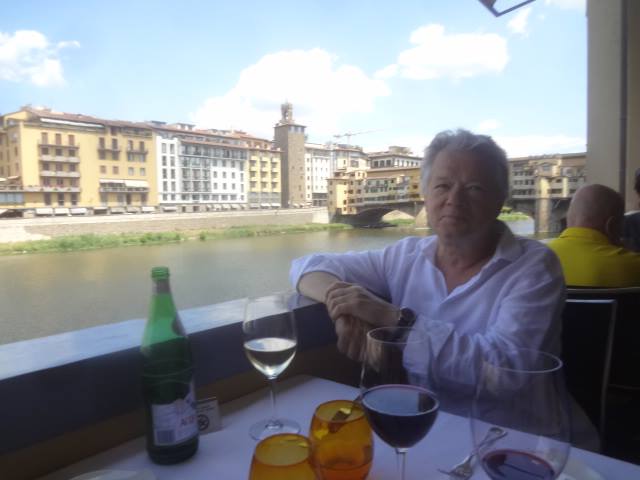 If you're interested in Pudlowski's restaurant reviews check the 22 articles of his blog:
Restaurants in Tuscany, by Gilles Pudlowski 
You might also be interested in