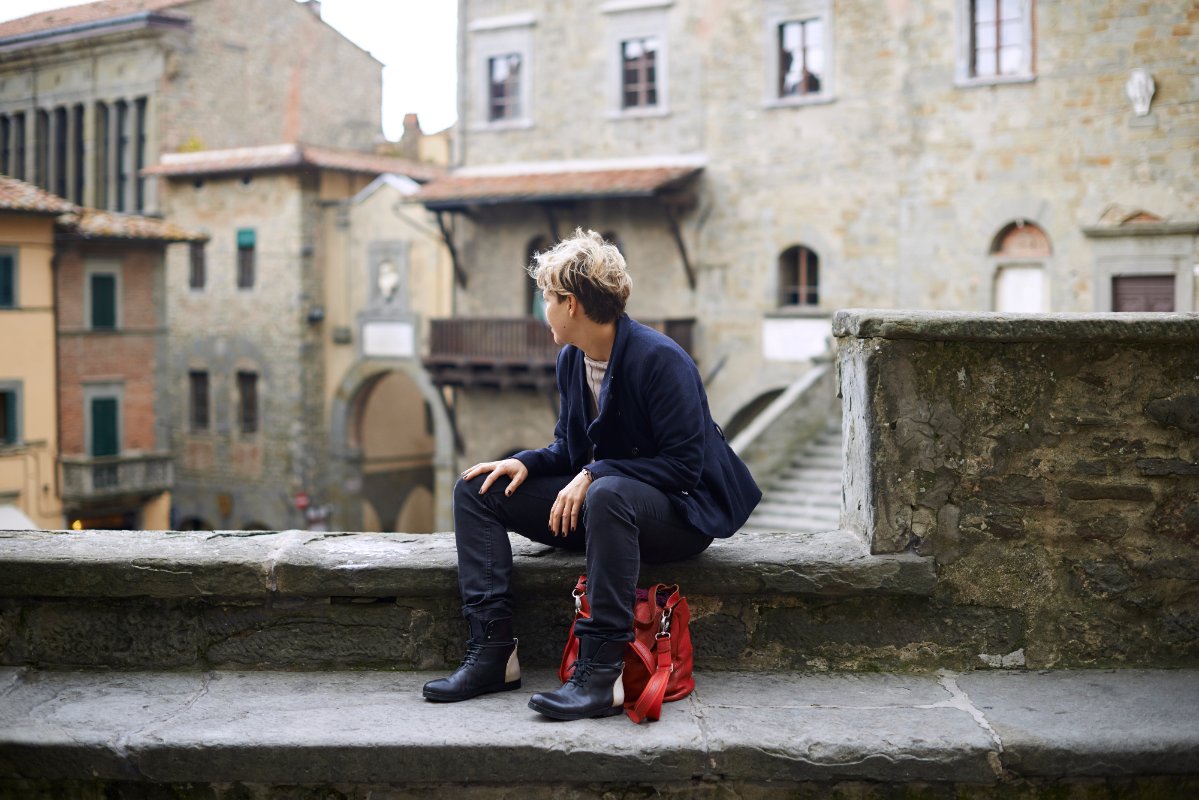 Getting Married on a budget in Tuscany
A destination wedding abroad used to be something reserved for royalty, the rich and the famous, but nowadays a quick comparison of the average wedding costs in various countries soon makes it apparent that tying the knot overseas can actually be cheaper than doing it at home - the current average wedding cost in the UK is £18,000, while in the USA it's $24,000 and rising.
Tuscany has long been a top wedding destination and because of this it has a very well-developed wedding industry - with a bit of resourcefulness and know-how you can use this to your advantage and work out some really good deals. A Tuscan wedding really is within reach of everyone, but you do need to do your research, plan well ahead and be flexible. These tips are some starters to help turn your Tuscan wedding dream into reality, and still come in under budget. The first thing to do is prioritise! Eliminate the superfluous elements, and then be creative about how you can reduce the costs of the things you really cannot do without. Top priority for streamlining is the guest list, as the number of guests can sink or swim your budget for accommodation and catering. You don't have to reunite the whole family tree, nor invite people you've never actually met just because they are friends' partners. It's your day – celebrate it with those who really are nearest and dearest to you.
The bottom line of budget planning would be to get a quote from a wedding planner for a basic service that covers all documentation and the obligatory interpreter at the ceremony. Then, with good research and forward planning you could do the rest yourself. Make the most of seasonal price variations - in Tuscany in April, May and October you can get some good deals on locations and accommodation, but nobody is going to give you a price break in the peak months of July, August or September. Get married on a weekday morning – you'll get the best price for a civil ceremony in a Tuscan town hall, paying as little as half the cost of a weekend or afternoon ceremony. If you have a group of guests staying at the same hotel, ask for a group discount. Start your own wedding website – which is easier than you may think – with a free online wedding website provider. You can create your own personalised site, send invitations and allow your guests to RSVP online, upload directions, itineraries and maps, and create online photo albums. It's a great way to provide all the information your guests need about your overseas wedding, and keep that information up to date. This could save you a small fortune on the cost of all that stationery, printing and postage stamps, and certainly saves a few trees along the way.
It is possible to save on the catering costs without losing face. If you're getting married in a private venue then find an available date that has a booking either the day before or the day after it. Get the name of the company that is catering the other event and ask what deal they can do for your wedding. Working the two consecutive dates in the same venue saves the caterer considerably on time and transport, and some of this saving can be passed on to you. Then consider having a buffet reception instead of more costly table service. Have an Italian wedding cake and have it as dessert, so you save the cost of one course on the menu. Order a small decorated cake for the display, and have a larger tray cake to be cut and served from the kitchen. Nobody will notice. The honeymoon...will of course be in Italy. You're already here – so you just saved the cost of flights to another destination.
By Zara Nelson.
You might also be interested in