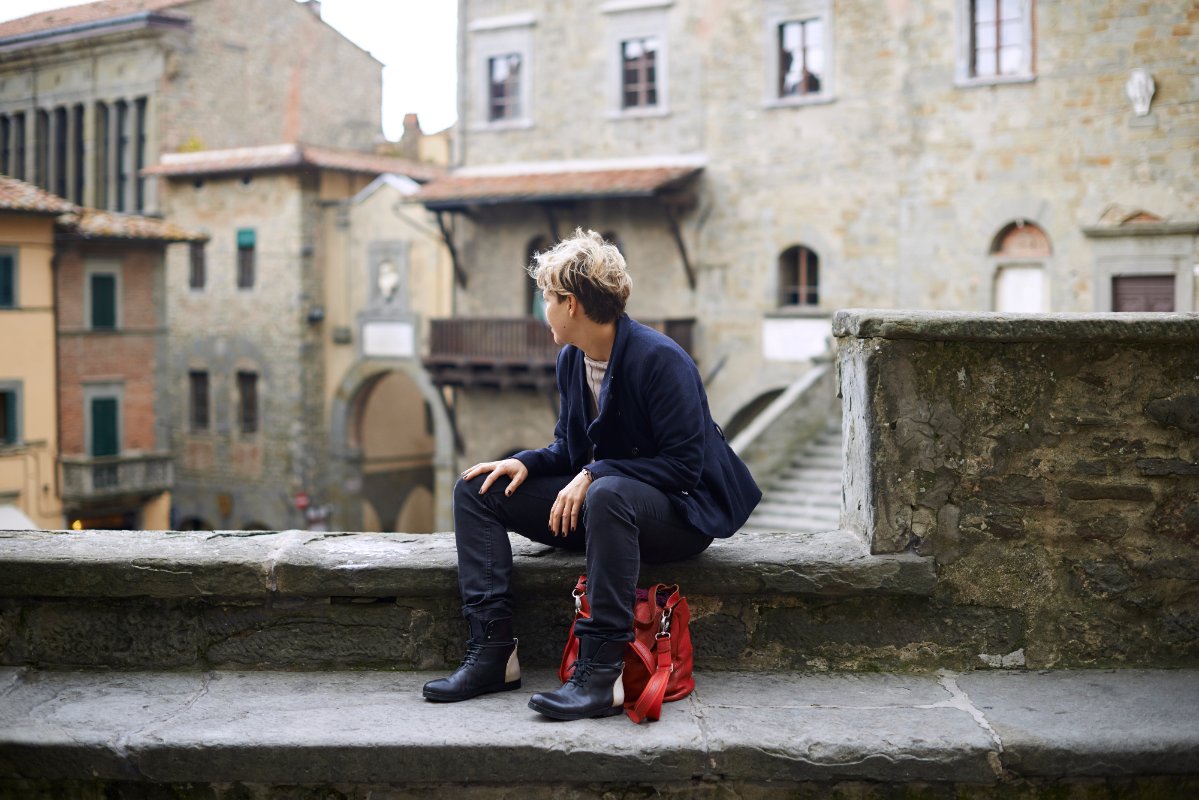 Get ready for a cultural and digital invasion!
Everything is (almost) ready for the digital invasions, or, better, for the
#invasionidigitali – co-creation of cultural value
!
From April 20 to 28
, a network of self-organized events will flood through the entire country. The aim?
To disseminate and enhance Italy's artistic and cultural heritage through the use of the internet and social media.
Undeniably, Italy is a unique country when it comes to tourism and culture, with a heritage of over 6000 museums and cultural sites. However, often the communication of these assets is still entrusted to "old" communication models that do not exploit the potential of the technology available today and the
"digital revolution"
, with its forms of socialization and interaction -
open, free, innovative, active
- in which visitors can be directly engaged.
So, here's the idea:
the (digital) invasions - a series of mini-events at museums and art sites aimed at the diffusion of the "digital culture" (internet / social media) – are applied to the promotion and communication of cultural heritage.
The answer to this "call to arms" has been massive: dozens and dozens of events have been organized throughout Italy and new "invasions" are added every day. So, get ready to invade one (or more) of the chosen places, armed with smartphone/video/cameras, to transfer your experience and your energy to Facebook, Twitter, Instagram, Pinterest and Youtube and prove that
each one of us can help support art and culture
in Italy. In
Florence
, Tuscany Arts has organized 
the invasion of Palazzo Strozzi
, a masterpiece of civil architecture and the current headquarters of major temporary exhibitions. The event is scheduled for
Wednesday, April 24, at 4pm
 and, thanks to the availability of the Fondazione Palazzo Strozzi, there will be some nice surprises for the
(registered)
"digital invaders" participating in the event!
Here is the list
of all the other invasions scheduled in Tuscany
(and keep an eye on the official site for updates!).
Happy "invasion" to everyone!
You might also be interested in