(Geo) Tour around 10 ancient small towns in Valdinievole
A treasure hunt in the "castellas" of Svizzera Pesciatina
Have you ever visited the 10 "castellas" of Valleriana in Valdinievole? Now you can do it through a very special treasure hunt. Follow the GPS track on your smartphone and prepare to discover a mountainous and verdant part of Tuscany baptized by the Geneva historian Jean Charles Léonard Simonde de Sismondi as Svizzera Pesciatina for the resemblance to his native land.
A journey through history simply walking in the alleys, falling in love with ancient traditions and breathtaking views: the geoTour will guide you through the streets of Pietrabuona, Vellano, Sorana, Medicina, Fibbialla, Aramo, Castelvecchio, San Quirico, Stiappa and Pontito. The 10 small hamlets are located in the northern part of Pescia and are entirely built in pietra serena (a particular stone), protected by old walls and surrounded by chestnut woods and streams.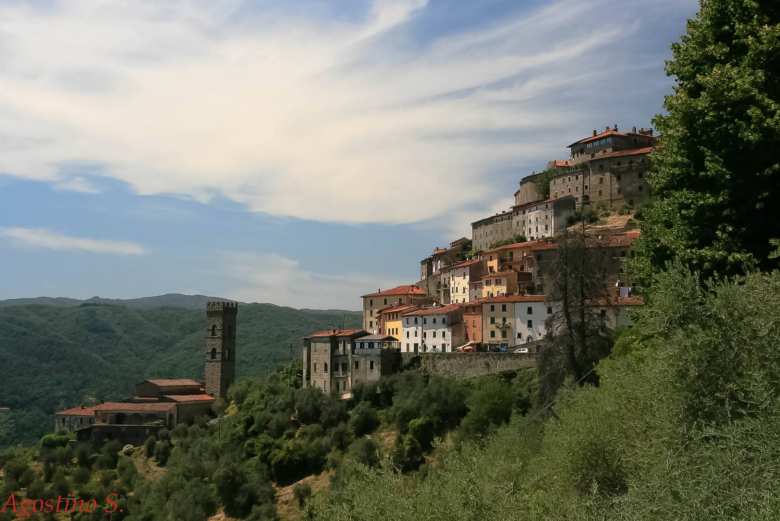 The tour starts at the Paper Museum of Pescia or at the Fattoria di Pietrabuona where you can pick up your passport with all the questions or "caches" to find along the way. Once you have filled out the document with the 25 answers, you will receive a Geocoin as a prize that you can take home along with the indelible memory of an adventure in Tuscany.
These are the simple steps to follow:
1) Register for free: create an account online on www.geocaching.com or through the Geocaching app to view a map of geocaches near you.
2) Find a geocache: use the app to navigate to a geocache nearby, select GT97 to download the 25 caches of the 10 Castella GeoTour. Don't forget to bring a pen!
3) Share your experience: once you find the geocache, sign and date the logbook. Place the geocache back where you found it and log your experience online.
More info are available in the section of the site which is dedicated to the GeoTour.
Enjoy!
You might also be interested in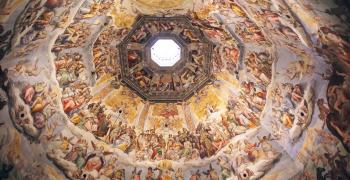 Learn more
Art and Culture
Tuscany is the cradle of the Renaissance and known all over the world for its immense artistic and cultural heritage.
continue...