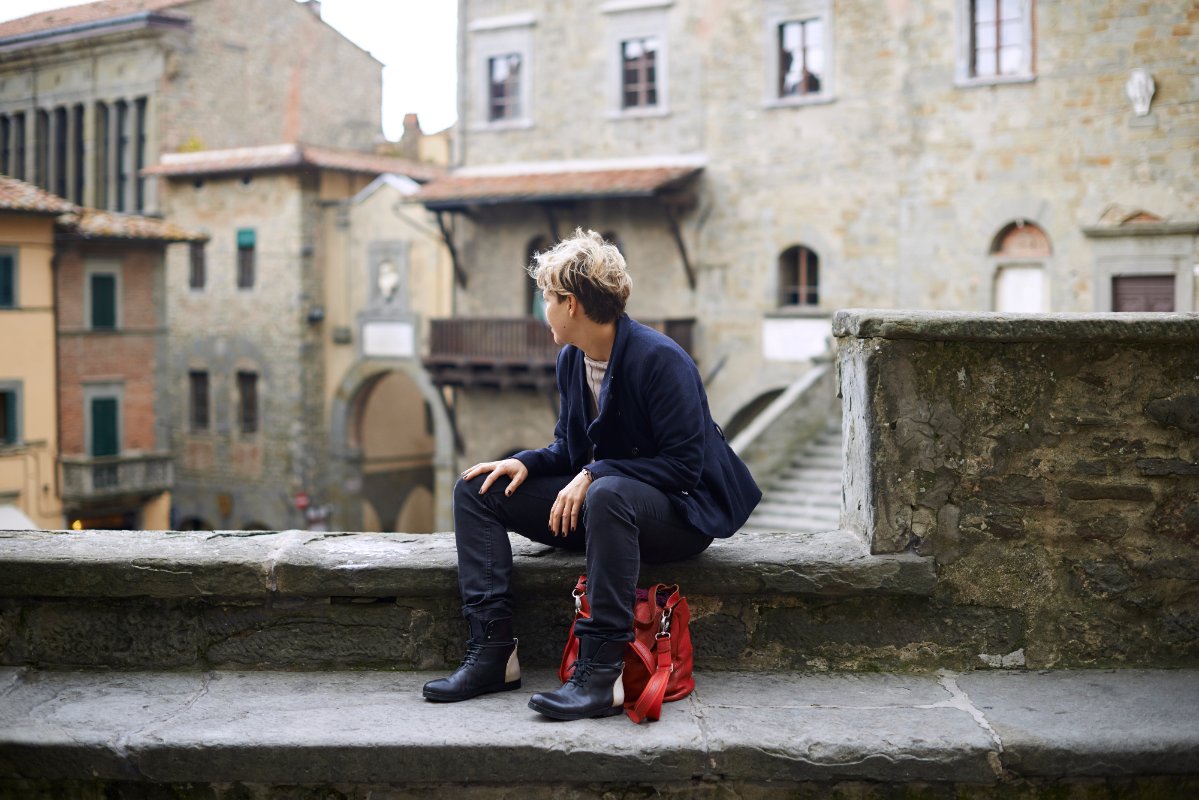 Florence Gelato Capital of Europe
Florence and all its most famous and central piazzas (squares) will turn into open air gelaterias from the 28th to the 31st of May!
The central venue chosen for the "Gelato Village" is Piazza Santissima Annunziata, here all the best italian gelato makers and experts will explain - tell a story and above all will give people the opportunity to see and taste what Gelato is all about! Palazzo Vecchio, Piazza della Repubblica and Piazza Strozzi amazing places where the icecream will seem secondary... or maybe not! I will keep you updated on other events that will be held during the festival, for now just a piece of information, did you know that:
Gelato is tuscan
Gelato appeared during banquets at the Medici court in Florence. It is said that Bernardo Buontalenti invented icecream for the court of Catherine back in 1565, he presented his recipe along with innovative refrigerating techniques. Tip* one of the best flavors I suggest you try is Buontalenti! www.firenzegelatofestival.it
Here you'll find a great post on gelato in Firenze with loads of tips!
You might also be interested in