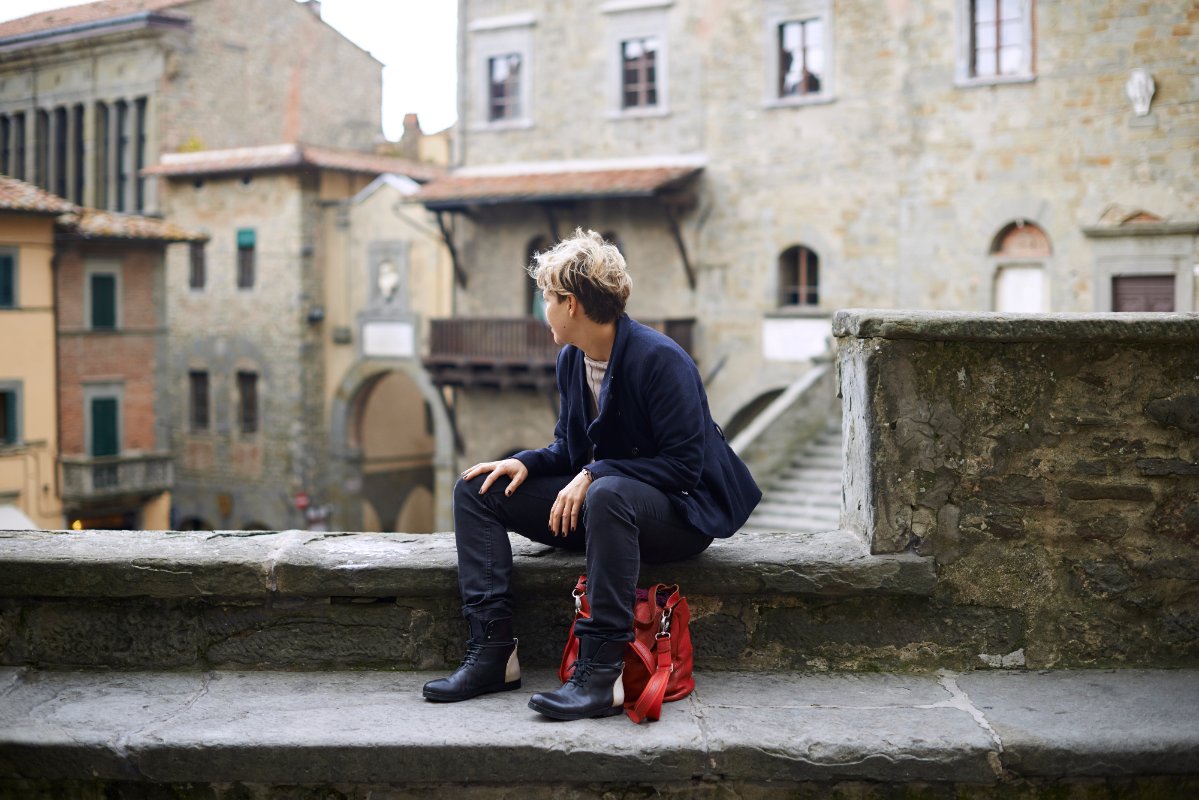 Galleria Continua in San Gimignano Summer 2010 exhibits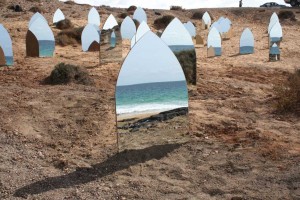 San Gimignano
is one of the best-known small towns known to visitors to Tuscany, and it's on just about everyone's itinerary. It is famous for its medieval towers that earned it the name "the Manhattan of the Middle Ages". The comparison to New York City could be no further than the truth, but there is one thing that NYC and San Gimignano have in common:
Galleria Continua is a contemporary art gallery
in the Tuscan town that represents some of the world's best artists. The following four solo exhibits are
opening Sunday June 6th  2010
and will be on display through Sept 4th.
DANIEL BUREN: Circa il ritorno di una svolta - Iscrizioni lavoro situato, versione IV, giugno 2010 - Continues his exploration of the use of black and white strips of paper installed in various areas; this new work refers to a project executed in Paris in 1986 about which there was much debate.
LORIS CECCHINI: Solidsky - what seems like a foreign word is really "solid" + "sky", and is full of complex references that one would have to see to fully undertand (and even then...). The installation mixes electronic music with objects.
HANS OP DE BEECK: Still Lifes - reproduces various objects of everyday life in grey monochrome on equally monochromatic tables, a recreation of the Renaissance Wunderkammer with the mundane and modern.
KADER ATTIA: Holy Land - through various media (film, photo, etc), this young French artist reflects on cultural and religious differences.
[gallery] [geo_mashup_map]
You might also be interested in