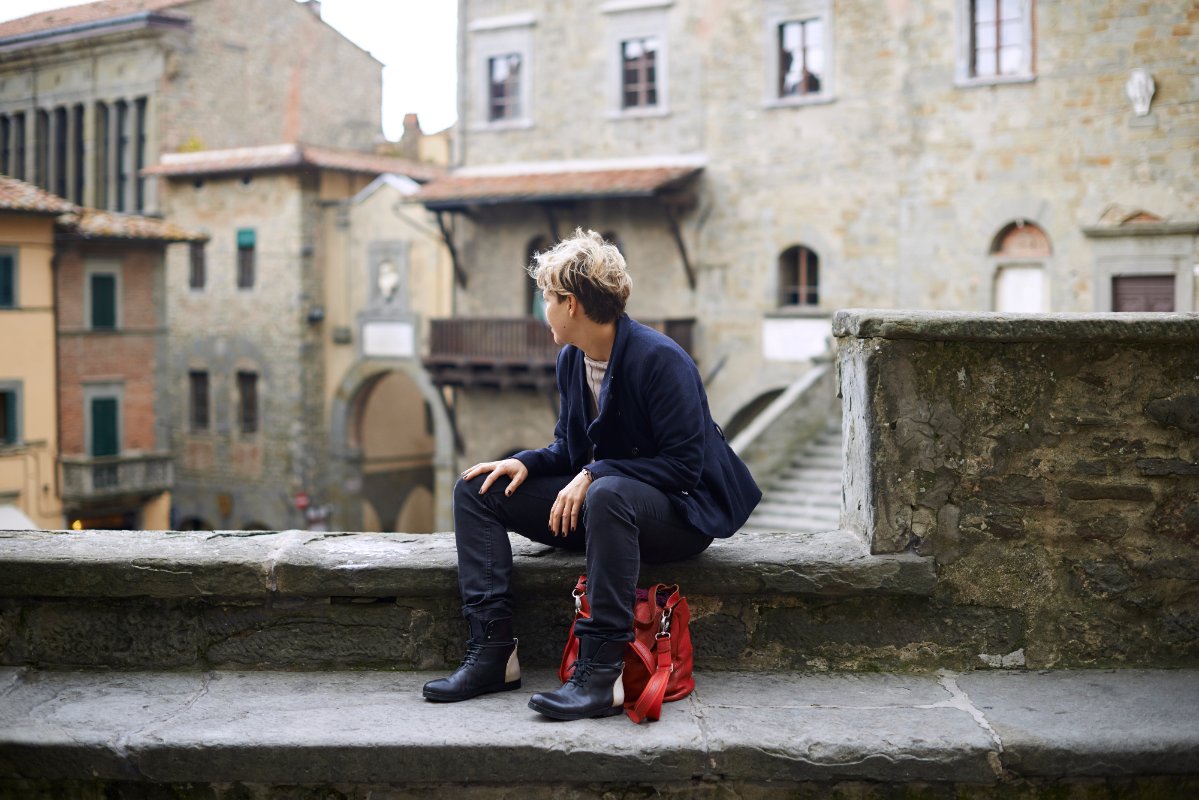 "Galileo Chini and Tuscany" Liberty style exhibit in Viareggio
An exhibit in
Viareggio
from July 10 to December 5 2010 is dedicated to
Galileo Chini
(1873 – 1956), one of the most important exponents of the
Liberty Style in Tuscany
(also known as
Art Nouveau
). The location of the exhibit is the Galleria d'Arte Moderna e Contemporanea Lorenzo Viani in Viareggio, a fitting city as much of it is designed in that style from the turn of the century. Chini was a painter, ceramicist, graphic artist and set designer who mixed genius with artistic production, art with artisanship. He helped revive the tradition of renaissance artisans in modern Tuscany at the beginning of the twentieth century. The exhibit intends to highlight the rapport between Galileo Chini and Tuscan tradition through the works on display, from painting and ceramics to preparatory drawings and "affiches" or posters.
It's interesting that while what I generally think of as Liberty is a rather stylized, florid rendering of reality, this exploration of Chini's work demonstrates the artist's ability to render realistic landscapes - luminous, nostalgic paintings of the Florentine landscape and the Versilia. The stylistic difference between these paintings and the decorative ceramics, both for architecture and for domestic use, is in fact the hallmark of a great artist who is able to adapt to function and medium.
Related posts:
Wondering what to eat while you're in Viareggio? The area's known for
Cecina and Street food
! Love Liberty style decoration and architecture? did you see my
Liberty Itinerary in Tuscany
?
You might also be interested in