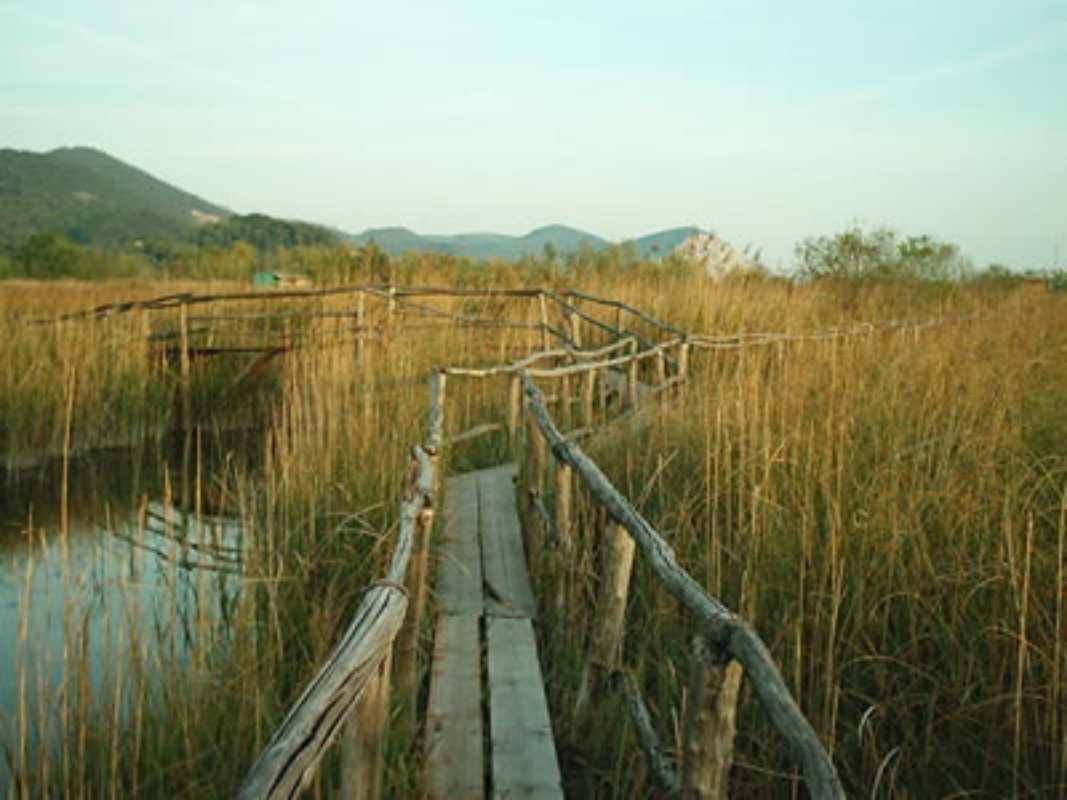 From the sea to the Apuan Alps
Exploring the towns of Versilia
Nestled between the sea and the Apuan Alps, Versilia is a unique territory made up of seven municipalities that offer the chance to discover noteworthy local tradition and wonderful natural or cultural itineraries. 

Viareggio, the famed Carnival hot-spot, has much more to it than just the sea and confetti-filled Carnival festivities. Take a stroll through town and stop in at some of the historic locales, like the Caffè Margherita, or take a long bike ride through the beautiful pine woods, exploring the Liberty-style houses that decorate the city. Make a stop at the Torre del Lago, on the banks of Lake Massaciuccoli. Much-loved by the composer Giacomo Puccini, who composed some of his most famous work here, the town plays host to the world-renowned Puccini Festival. Music lovers won't want to miss a trip to the master's home-museum: also, during the summer, you'll want to attend the performances at the grand open-air theatre.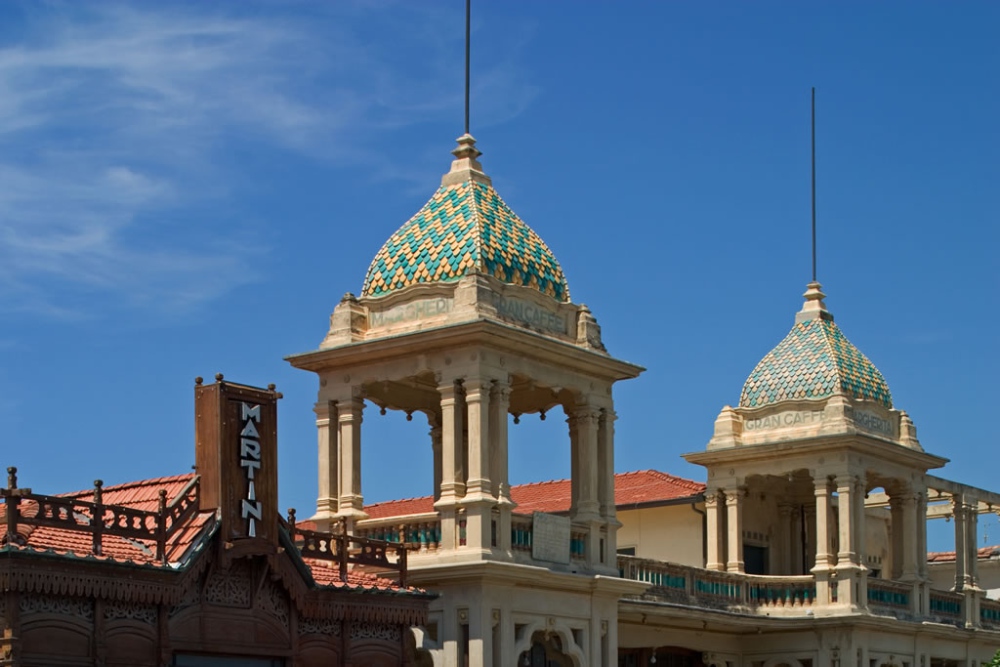 Camaiore is another must-see stop where guests can get a feel for Versilia's traditions and tastes. Located along the via Francigena, lying at the foot of the Apuan Alps, this area still has a sense of authenticity. You can taste local specialties here like 'Pepper cake', mortadella, chestnut-based delicacies and top-notch olive oil. 
Seravezza, Massarosa and Stazzema prove ideal destinations for nature lovers. Enjoy the beauties of Massarosa's LIPU Oasis, where you can walk above the lake waters on wooden boardwalks. In Alta Versilia, passionate bikers can enjoy mountain itineraries and take a time-out to sample local delicacies like Tordelli, pasta filled with meat in a ragù sauce.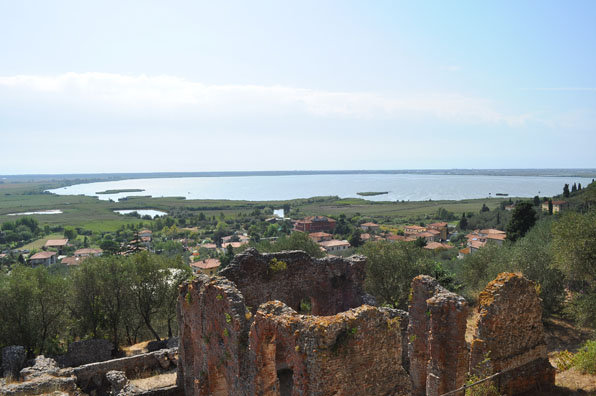 Moving seaward, you'll find Pietrasanta, a quaint town packed with artisan workshops specialized in marble, iron or painting. Full of monumental treasures, the center hosts the famed Piazza del Duomo where you can visit San Martino's Cathedral in addition to the Baptistery, the town's unusual clock tower or the library which was once an Augustinian convent. 
The chic Forte dei Marmi is ideal for those who want a luxury vacation, making the most of the dolce vita. Filled with aristocratic villas, VIPs world-wide chose this locality year-round for spending their holidays. Packed with chic night-clubs and quality discotheques like the famed 'Capannina', the area offers prime entertainment that doesn't end when the summer season does. Those who are looking for a relaxing weekend trip, won't want to miss the chance to experience one of the region's top-notch thermal resorts.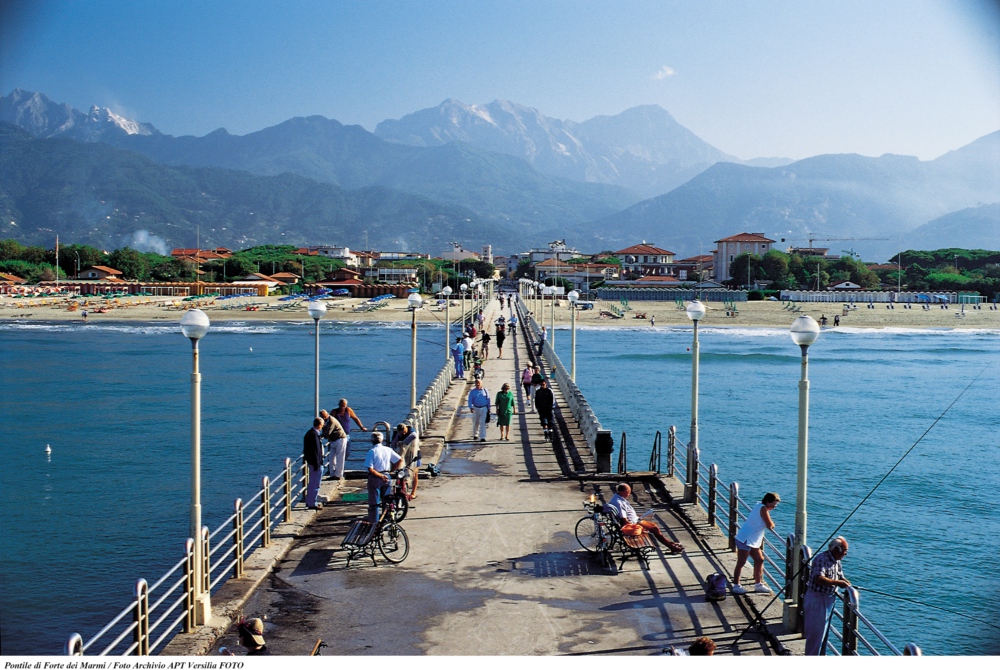 You might also be interested in
Versilia
Golden beaches, little towns and nature parks worth discovering, a mild climate and nightlife brimming with performances and entertainment: this is Versilia. ...
Scopri Versiliakeyboard_backspace