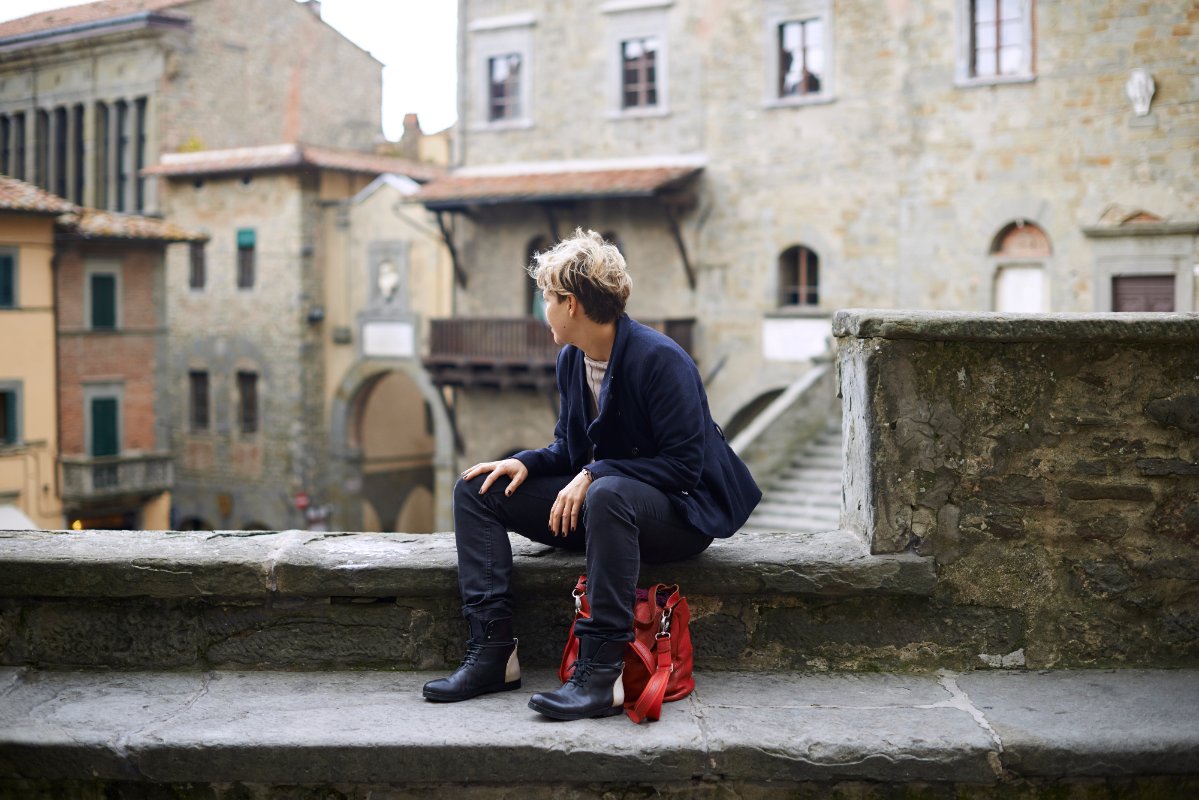 From Icon to Malevich: Russian art in Florence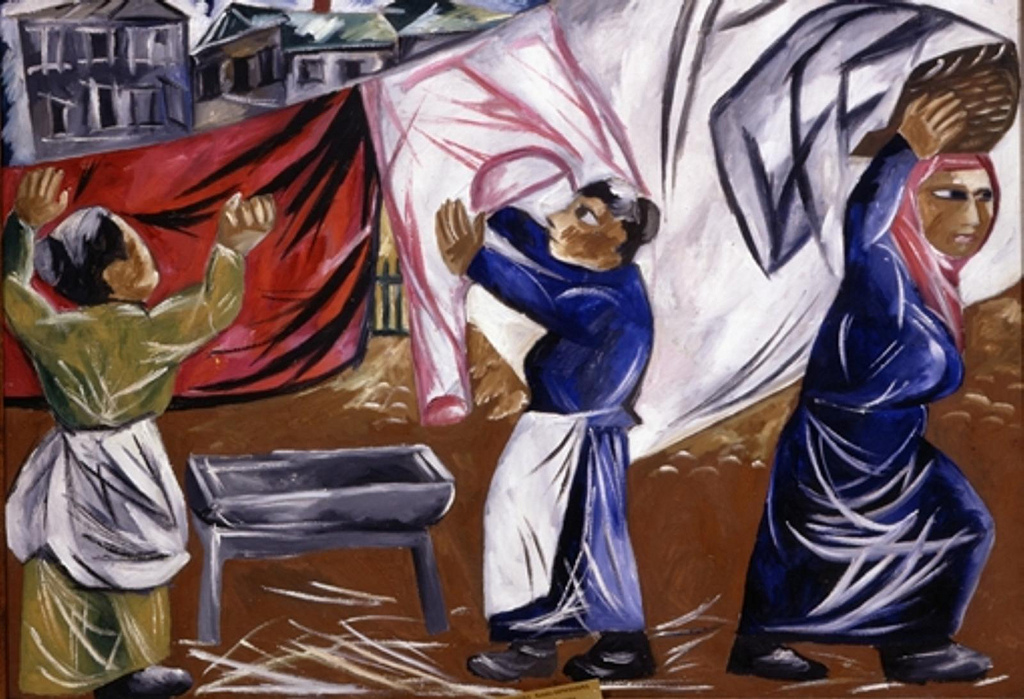 Normally if you come to Tuscany to learn about art, you expect to be enlightened about the influence of Italian art on Western art history. And you expect to see lots of Italian art. You don't necessarily come to Florence to see an exhibit of modern Russian art, and yet it's not a bad idea. The exhibit that just opened at Palazzo Pitti,
From Icon to Malevich: Masterpieces of Russian Art
, demonstrates that Italian art had a decisive influence on Russian art of the 19th and 20th centuries. The exhibit, which runs from February 8 to April 30 2011 at Palazzo Pitti, in a series of Neoclassical rooms called the Andito degli Angiolini (which I've never seen open!), is the first Florentine manifestation of the
year of Russian language and culture in Italy and of Italian language and culture in Russia
(a mouthful!). Through 40 works selected from the vast collection of St. Petersburg's Russian Museum - which counts 400,000 pieces - we see works by Russian artists, only a few of which I'd heard before. Only one icon has been chosen for the show, while the rest show the encounter that these artists had with Western art through voyages in Italy - their first encounter with and opportunity to paint non-religious subjects. Of the most notable adaptations of Western style, the early 19th century artist Orest Kiprenskij was actually stopped at customs leaving Italy as his paintings were thought to be Rembrants! Of the later artists represented in the show, you'll recognize the name of Vasilij Kandinskij and Kazimir Malvich - in both cases this is an opportunity to see works by them that are not often reproduced or exhibited in America. My favourite work is an appealing yellow painting by Mikhail Larionov, while I also admire a painting by the only woman artist represented in the show, Natalia Goncharova.
You might also be interested in