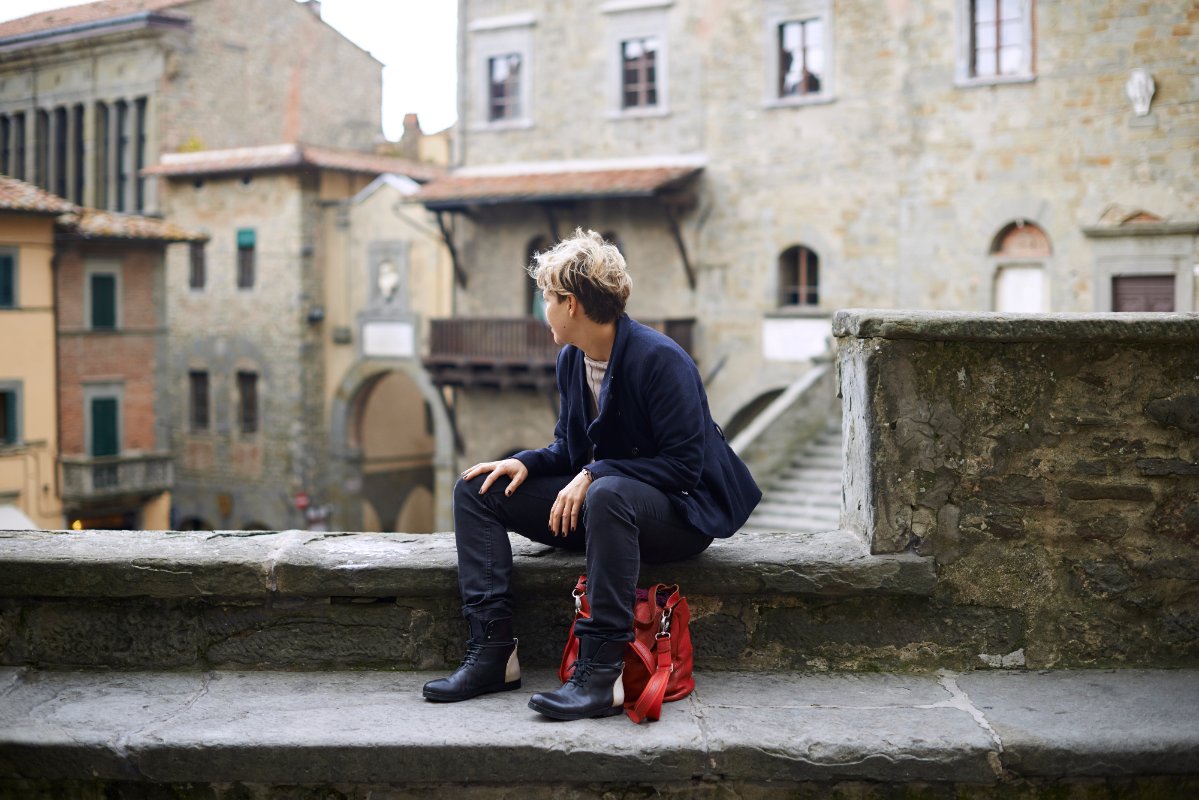 From Florence to the Mugello: must see and must taste
Travelling along the Via Bolognese you can discover beautiful countryside villas, farms and breath-taking panoramas. This road connects Florence to the Mugello, a mountaneous valley that reaches up to almost 1,000 meters above sea level and runs as far as Bologna.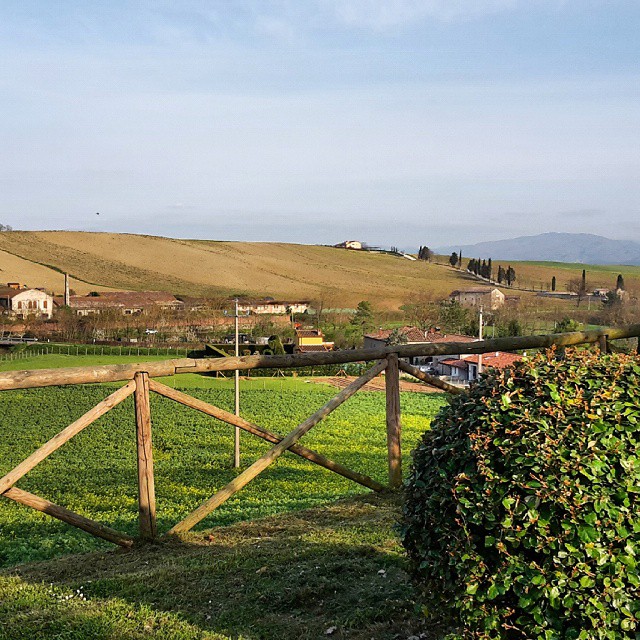 I recently took part in a fun culinary walking tour (#artusiapiedi) from Florence to Barberino di Mugello (final destination: Expo 2015 in Milan) and here is a short list with some of the must-visit places (on the road) and must-taste foods from the Mugello: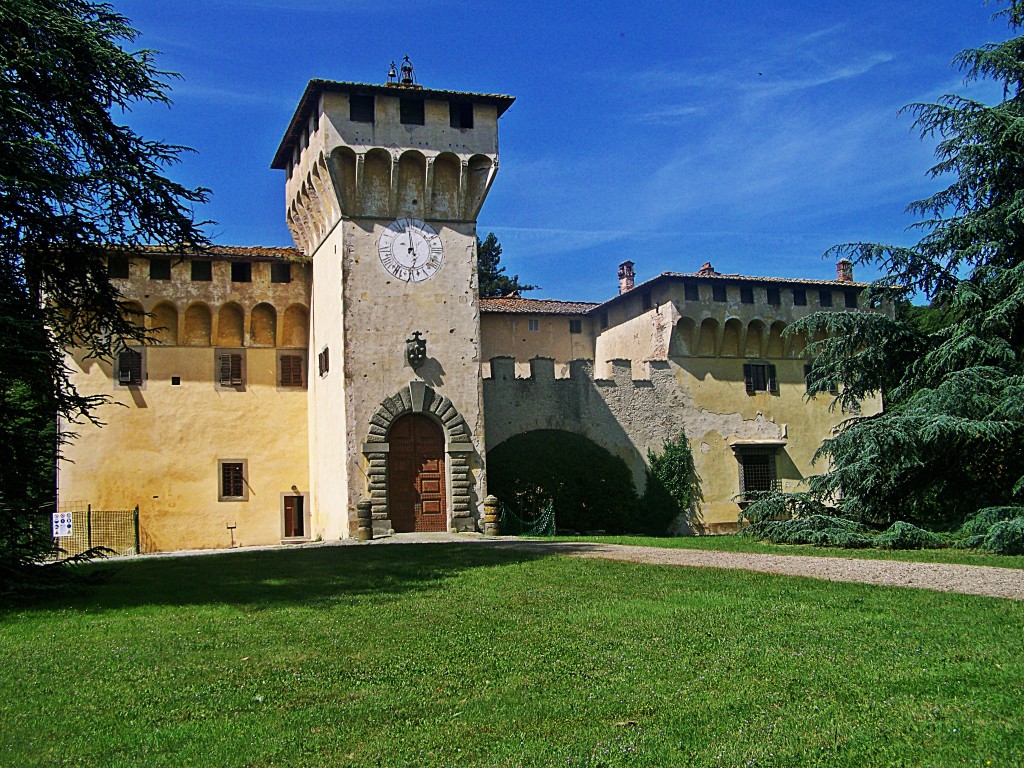 Must see:
1. Villas and castles (on the road) Villa la Pietra is an outstanding historical villa built in the fifteenth century and home to the New York University Florence program. The villa houses an eclectic collection of art from all around the world. The garden that surrounds the villa is designed in Renaissance Italian fashion and contains a large collection of statues gathered by Arthur Acton. Villa La Pietra is open to the public for free two weeks each year during Open Weeks. Parco Mediceo di Pratolino is one of the largest and most beautiful parks in Tuscany. Originally, Villa di Pratolino was a noble Renaissance villa built by Francesco I de' Medici, Grand Duke of Tuscany, but it was mostly demolished in 1820: its remains are now part of Villa Demidoff. Don't miss the Colossus of the Apennines, a giant sculpture by Giambologna, as well as the grotto of Cupid, the fountain of the Mugnone, and the chapel designed by Buontalenti in 1580. It's open on Saturday, Sundays and public holidays from April to October. Trebbio Castle was built on the ruins of a previous feudal tower by Michelozzo Michelozzi at the request of Cosimo de' Medici. This place was a favourite destination for Lorenzo il Magnifico for his hunting trips, and Giovanni dalle Bande Nere and Cosimo I both lived here for significant periods of time. In 1476 a young Amerigo Vespucci took refuge from a plague-ridden Florence in the castle. The castle is only open to groups and upon reservation. For more information: Ph: +39 055 848088 / +39 339 3029697 Villa Cafaggiolo was once a medieval castle that was transformed by the Medici family. It dates to the 14th century, when it was owned by Averardo de' Medici. Averardo's son, Giovanni di Bicci de' Medici, is considered to be the founder of the Medici dynasty. The villa is closed due to restoration works. For information: phone +39.055 8479396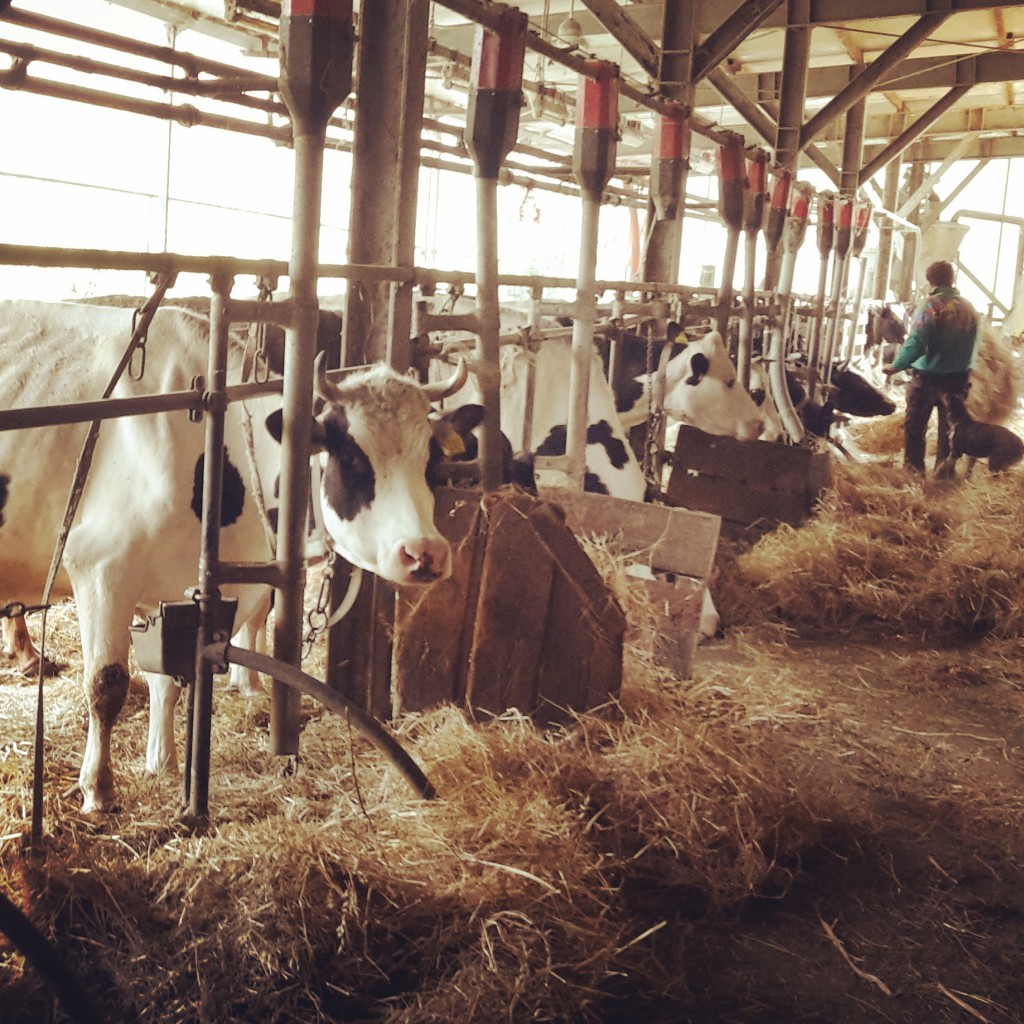 2. Farms The best local companies and farms that supply Florence, Livorno and Pistoia Central Dairy are part of an itinerary called the Milk Route (La Via del Latte) that runs through Firenzuola, San Piero a Sieve, Borgo San Lorenzo, Scarperia, Vicchio and Barberino del Mugello. The route allows visitors to learn step by step the stages of milking and milk processing. Following this tour, marked by special brown road signs along the streets of the Mugello, you can combine a learning activity with a taste experience.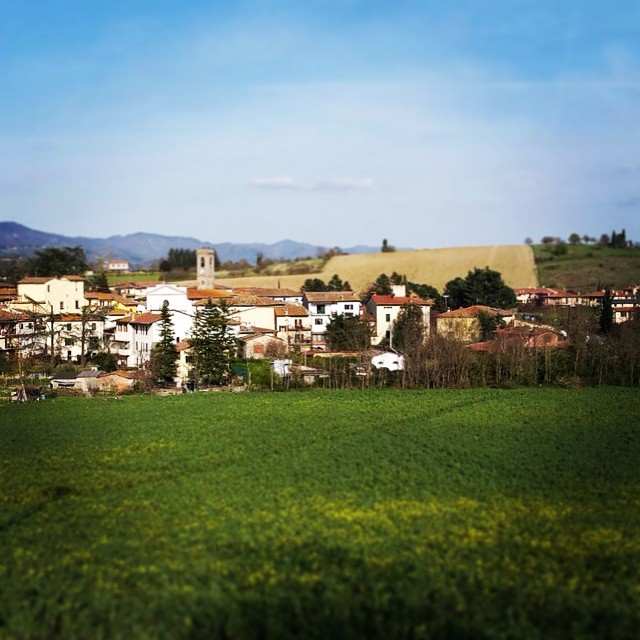 3. Towns of the Mugello After Pratolino you find Vaglia, San Piero a Sieve, Barberino di Mugello, Scarperia and Borgo San Lorenzo. On the north side, among the towering peaks of Mugello, you find Upper Mugello with such centres as Firenzuola, Palazzuolo sul Senio and Marradi. Read more about the Mugello towns in this post by Around Tuscany.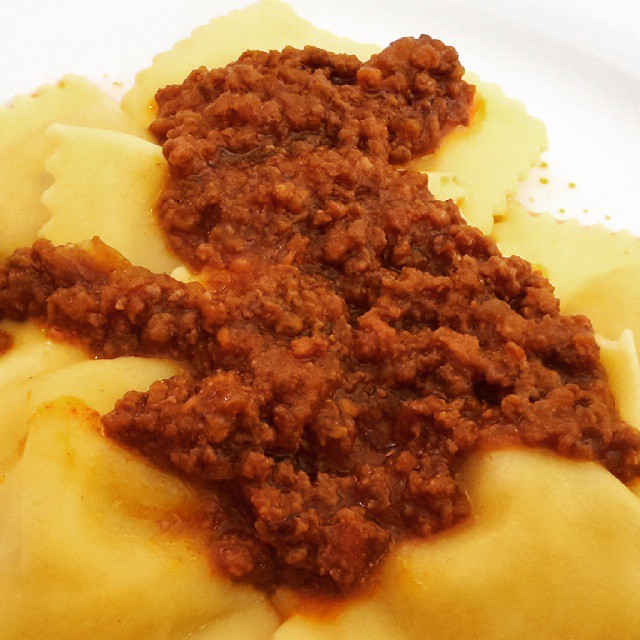 Must taste (in the Mugello)
1. Meats Meat has always had a long-standing tradition in the Mugello. Limousine, Charolaise, Chianina, Calvana and Romagnola are bred here according to "Centro Carni" specific regulations that ensure the traceability of the product: from birth to butcher. 2. Milk and Cheeses The production of milk in Mugello reaches close to 17.5 million litres a year, which counts for 50% of the Tuscan production that passes through the Centrale del Latte of Florence (central dairy). Here you can find high-quality cheeses made from cow's milk like Raviggiolo (or raveggiolo del Mugello): a soft, fresh cheese made from cow's milk. It is round and has an intense white colouring.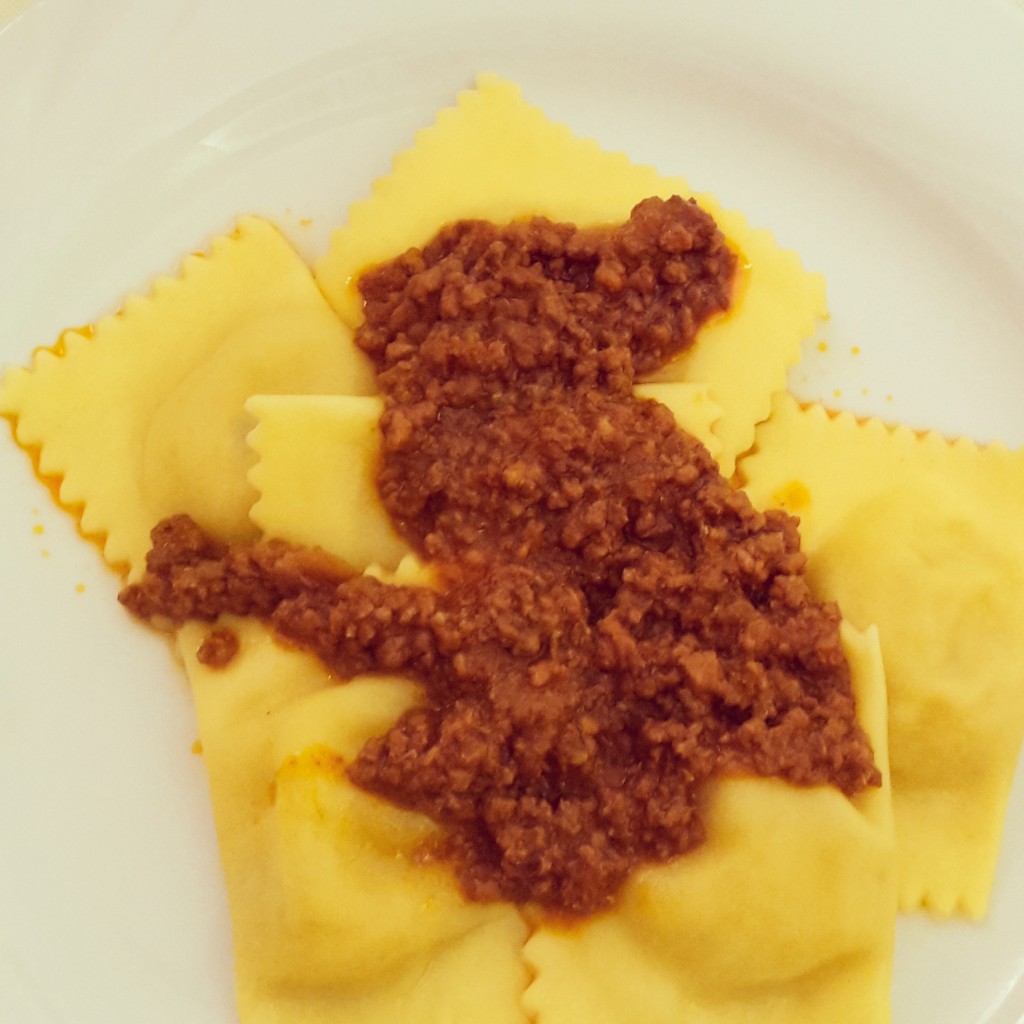 3. Tortello di patate The tortello di patate is a true culinary masterpiece. They are soft, square, yellow ravioli filled with mashed potato cheese, garlic and parsley. Tortelli di patate are normally made using white potatoes cultivated at Firenzuola in the Upper Mugello and are topped with ragout or plain with olive oil and lemon. 4. Chestnuts The IGP Mugello sweet chestnut is markedly sweet, it peels easily and it is not excessively floury or astringent. It boasts a slight hint of vanilla flavor and smells like hazelnuts or fresh bread. The chestnut groves, 3,322 hectares of land, grow on hillsides that are from 300 to 900 metres above sea level, and the maximum density is 120-160 plants per hectare.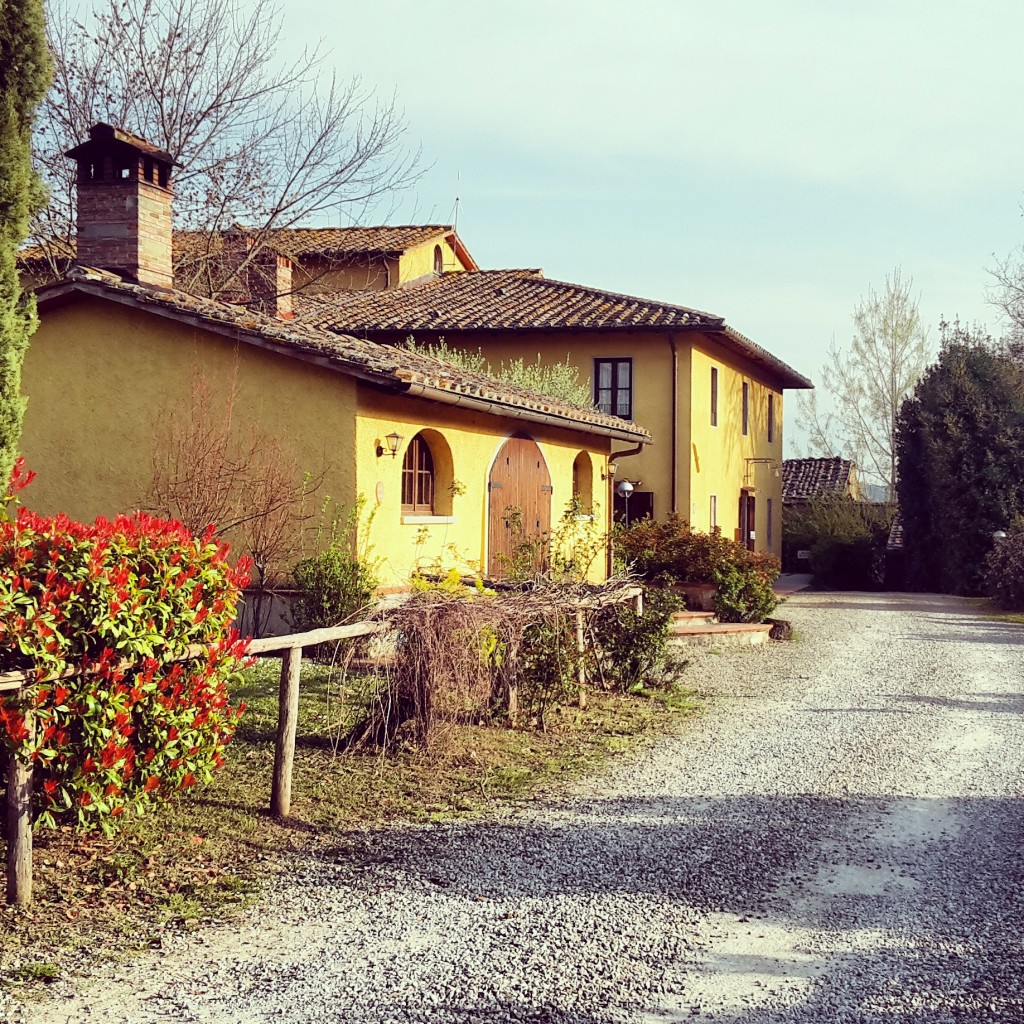 Check more info about the Mugello on http://www.mugellotoscana.it/
You might also be interested in