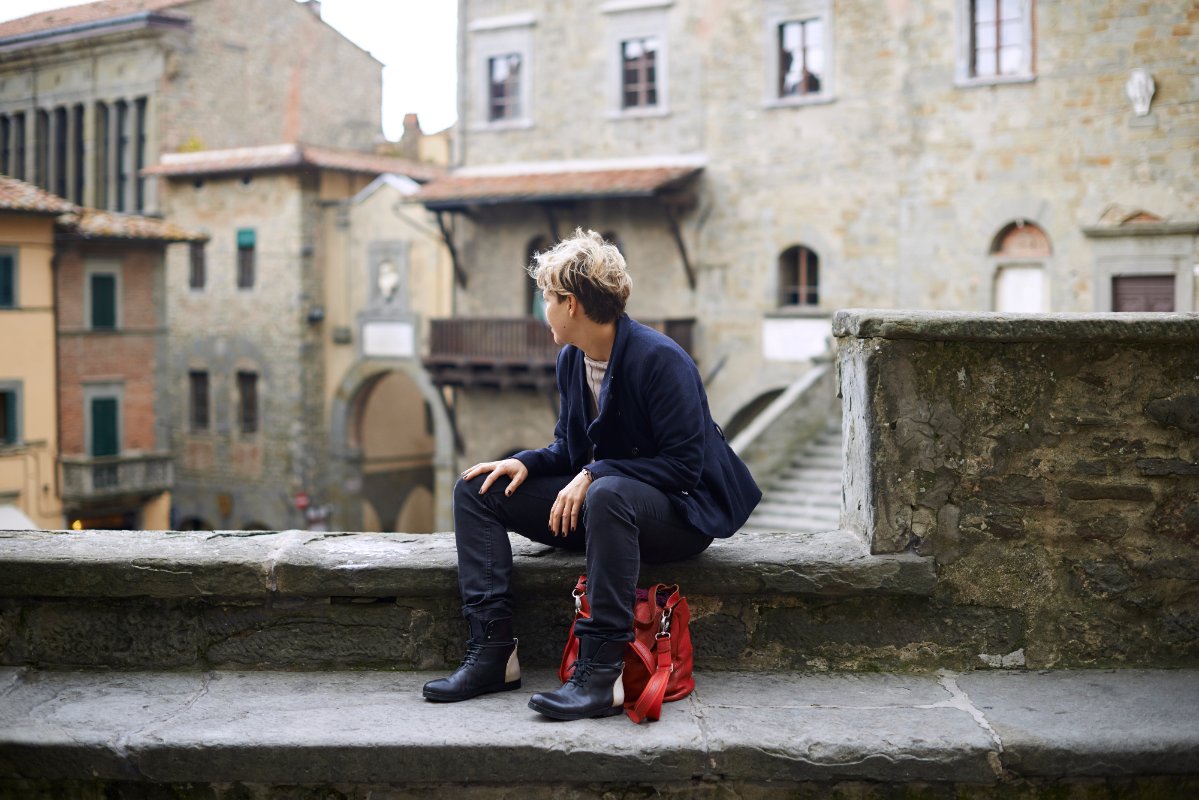 From Donatello to Lippi, the Renaissance of Prato
In the heart of Prato, a wonderful medieval palace, built as a prison to later become the municipal and foreign courts at the end of the thirteenth century, is now the home of the new
Museum of Palazzo Pretorio.
It
reopens tomorrow, after fifteen years of renovation works, with a beautiful exhibition
"Da Donatello a Lippi. Officina Pratese" (From Donatello to Lippi. Prato laboratory)
.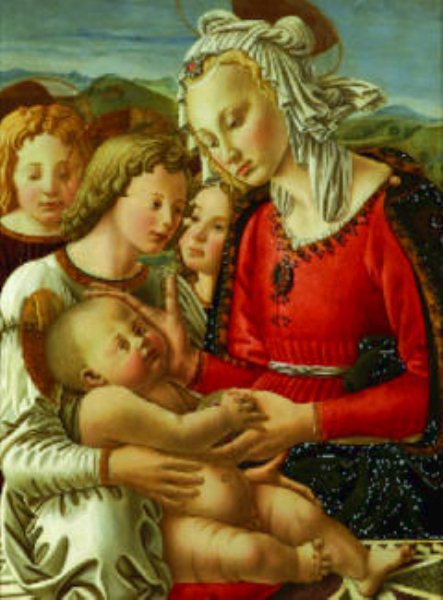 In the fifteenth century, something miraculous happened in Prato:
Donatello, Michelozzo, Maso di Bartolomeo, Paolo Uccello and Filippo Lippi
- the best artists of the period - congregated within its walls, realizing the unsurpassed
masterpieces of the early Renaissance
and
turning the town into a real art workshop: the glorious Officina Pratese.
The
maestri
experimented with new ideas and solutions, developing an innovative, spectacular and scenic style that echoed throughout the following centuries. In the words of the curators, this is the framework of this unique exhibition (you can read the whole presentation 
here
).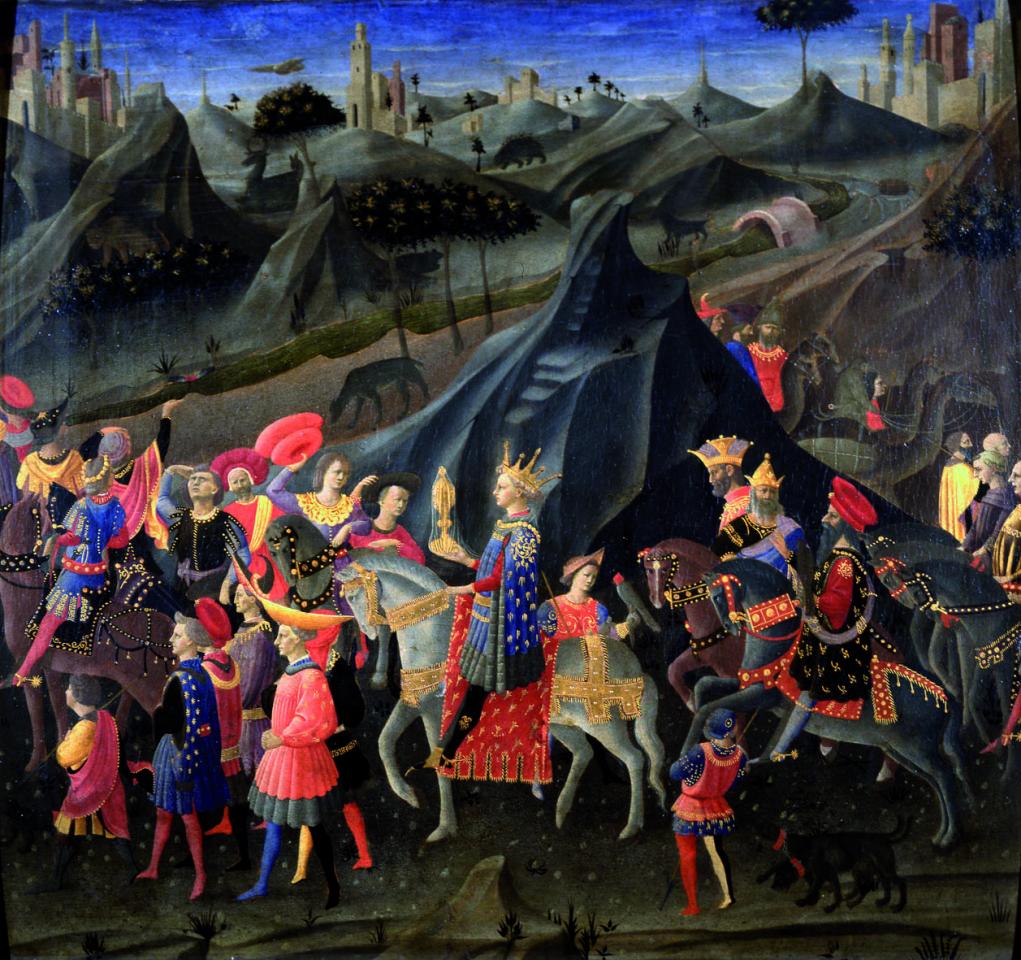 To take us back to that magical atmosphere, the exhibition brings together for the first time more than sixty works from everywhere in the world, from the Louvre Museum to the National Gallery of London: all works of Prato, originally made for the city, that are "coming home" for a few months!
INFORMATION From Donatello to Lippi. Officina Pratese. September 13, 2013 – January 13, 2014
Museo of Palazzo Pretorio Piazza del Comune, Prato
Opening times:
every day, from 10am to 7pm; closed on Tuesdays and December 25.
Tickets:
10€, reduced 7€, free for children under 6 years old; ticket office closes one hour before closing time. Audio Guides 5€; smartphone App 2,69€. Phone: +39.05741934996
You might also be interested in