Free museums, on the first Sunday of the month!
A revolution for all the State museums!
It's the consequences of the announcement made by the Minister of Culture Italian, Dario Franceschini, that
changes the rules of access for the State museums and archaeological sites
, including, in Tuscany, the Uffizi Gallery, the Gallery Academy and the Medici Chapels.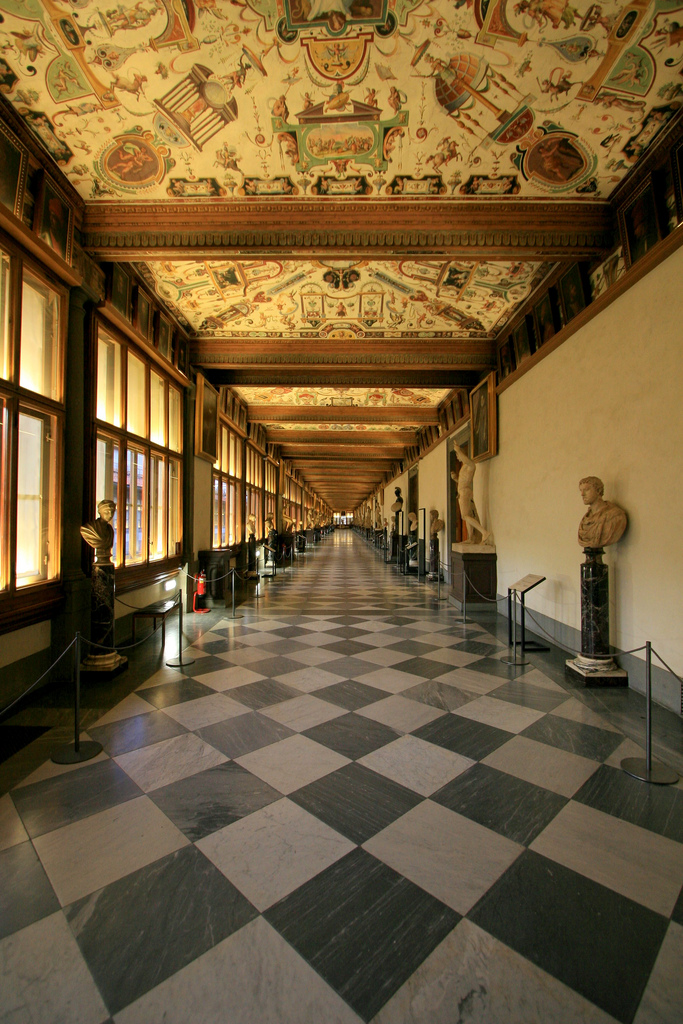 From July 1, every first Sunday of every month, the museums will be free for everyone: its' "Sunday at the museum"!
Generally, the museums will remain free only for young people under 18 years old and reduced for the ones under 25 years, while they will not be free anymore for the over 65. In addition, twice a year, there will be the initiative
"Night at the Museum"
, with opening nights at the extraordinary cost of 1 euro. And every Friday the major museums, including the Uffizi, will remain open until 10pm.
Here is the list of all the State museums in Tuscany.
You might also be interested in