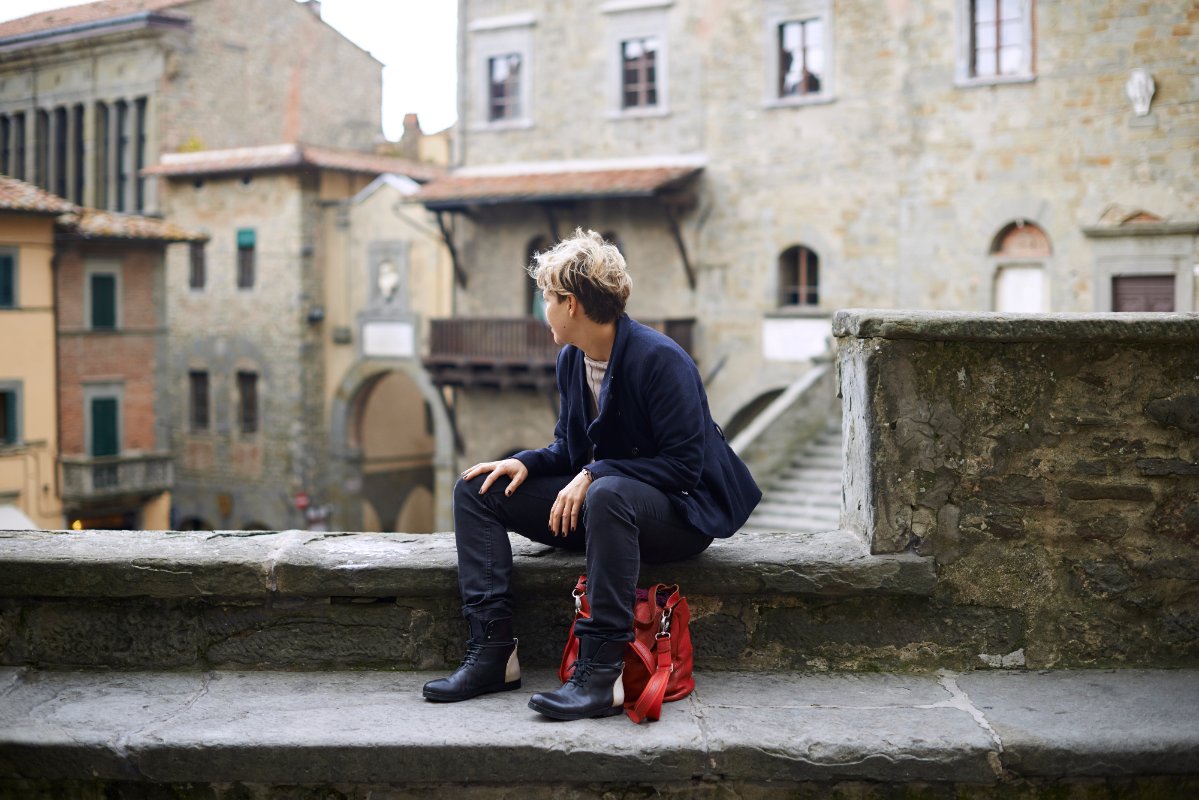 Free museums in Tuscany? Some days are better than others!
While you're on holiday in Tuscany, scheduling your visits to one, two, three… or just the highest number of museums possible, don't forget to take a closer look at the calendar! You might be able to take advantage of
one of those special days (or weeks) during which the state museums are free (or almost) to enter.
And when we refer to
state museums
, we are talking about the Uffizi Gallery and Palazzo Pitti museums in Florence; Etruscan and Roman archeological sites in Prato, Livorno, Pisa and Grosseto; the Piero della Francesca frescos in Arezzo; the Archeological Museum of Siena; the
Medici Villas
; and many many
more
. Here you'll find a list of the main events. But always check the
official page of the state Museums
to find out the exact dates and upcoming events. In February:
Valentine's day
– One ticket for two! In March:
Womens' Day
– Free entrance for women. In April:
Culture Week
– for a whole week, free entrance in all the state museums, villas and archeological sites as well as a rich schedule of special events, workshops, guided tours. In May:
Labour Day
– for everyone a symbolic entrance fee of 1 euro.
Evening at the Museum ("La notte dei musei")
– special opening and free entrance during the night. In September:
European Heritage Days
– for a weekend, free entrance at all the state museums, villas and archeological sites and hundreds of special events. In October:
The Day of Contemporary Art
– Promoted by
AMACI
– Association of Italian Museums of Contemporary Art; AMACI museums and over 1000 contemporary art venues are open to the public free of charge for one day. And all year round,
if it's your birthday
(and you are a citizen of the European Union)… just show your ID card and get in for free!
You might also be interested in