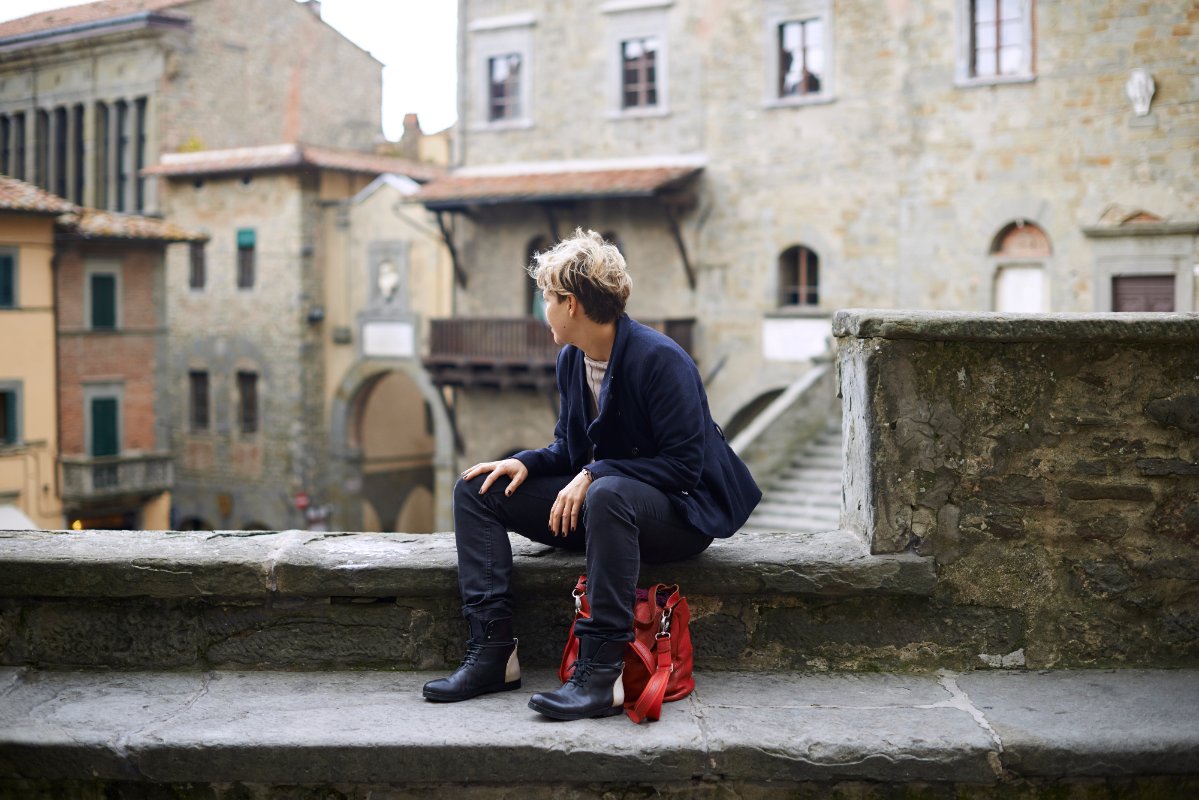 Francigena Melody Road 2015
The Via Francigena is much more than a pilgrims' road: it's a big project of cultural tourism . In 2015, in fact, Tuscany chooses
music
as a universal language that binds and unites people and offers a musical itinerary called
Melody Francigena Road
, the soundtrack of the Via Francigena in Tuscany. The program of events
from February 21st to March 31st
will include various genres of music: classical, contemporary classical, jazz, opera, theatre song, etc.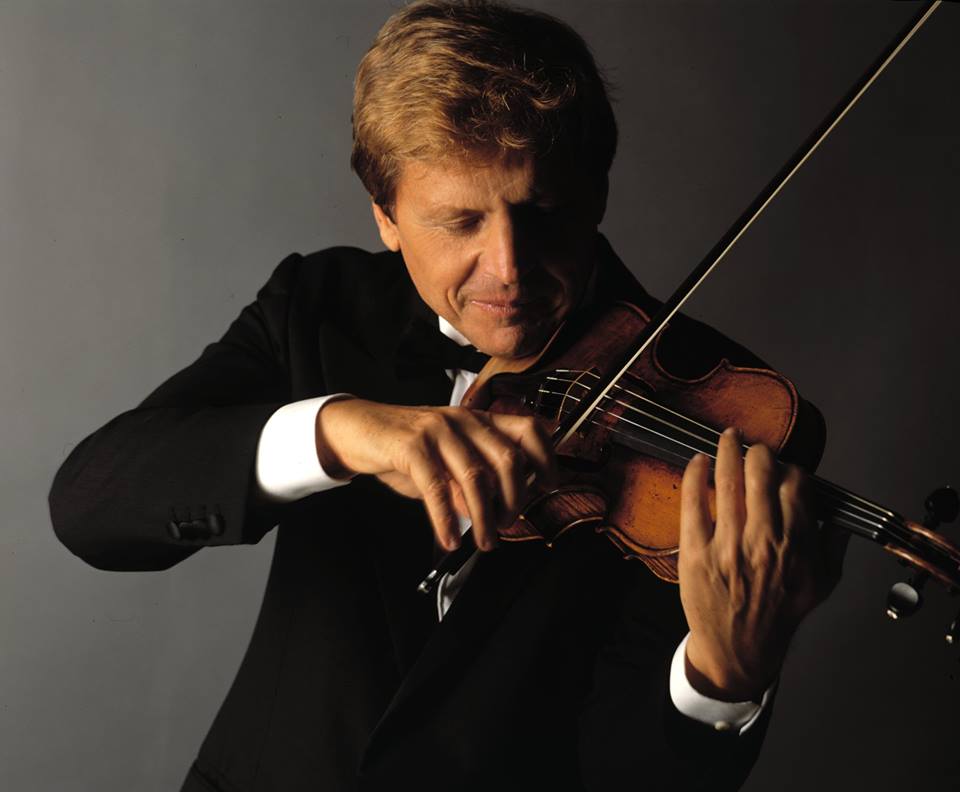 The 2015 Festival, sponsored by the Associazione Community News in collaboration with the European Association of the Vie Francigene and with the support of the Tuscany Region will take place in 13 key locations along the
Via Francigena
, from Pontremoli to Montalcino. The Maestro Roberto Cacciapaglia, one of the best contemporary composers, is the Artistic Director of the Festival and during the events will present new compositions dedicated to the Via Francigena. The artists at Francigena Melody Road will present original programs related to Via Francigena and its themes:
the pilgrimage, the road, the encounter, the welcome, the hospitality, the challenge with ourselves.
The stages of the tour will be complemented by events that will enhance the territory and will be held in theatres and smaller venues, often cut off from the circuit of the concert.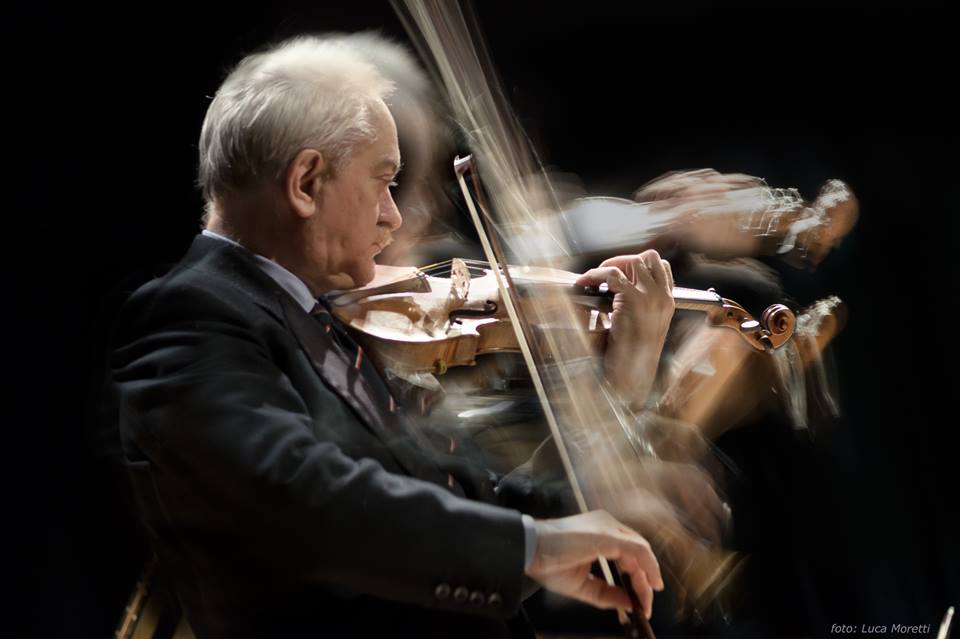 Here is the complete program
February 21
ROBERTO CACCIAPAGLIA (piano) "Movimento Calmo" (Calm Movement), music by Roberto Cacciapaglia Montalcino, St. Augustine Church
February 26
BRUNO CANINO with PAOLO ARDINGHI (piano and violin) "Romantic Road" Pontremoli, Teatro della Rosa
February 27
MARIA LUIGIA BORSI, ROBERTO BARRALI, DUO BALDO (soprano, piano, violin) "Italian Soprano Arias," on the traces of the Via Francigena Massa, Teatro Guglielmi
February 28
UTO UGHI with ALESSANDRO SPECCHI (violin and piano) "Uto Ughi and Alessandro Specchi in concert" Siena, Teatro dei Rinnovati
March 4
ROBERTO VECCHIONI (concert) "Viaggio del tempo immobile" (Journey into still time) Words and songs by Roberto Vecchioni Lucca, Teatro del Giglio
March 5
MARCO FORNACIARI with SANDRO IVO BARTOLI (violin and piano) "Pellegrinaggio Musicale" (Musical Pilgrimage) Santa Croce sull'Arno, Teatro Verdi
March 7
ARTURO STALTERI (piano) "On the road" Castelfranco di Sotto, Teatro della Compagnia
March 12
DANILO REA (piano) "Frammenti di viaggi" (Fragments of travels) Santa Croce, Teatro Verdi
March 13
JIN JU (piano) "Grand Tour" Certaldo, Teatro Boccaccio
March 14
CECILIA CHAILLY (harp) "Peregrino è il mio cammino" (Peregrine is my journey) Monteriggioni, Abbadia a Isola
March 18
CLAUDIO BRIZI and CARLO PALESE (Piano harmonium) "Der Wanderer" San Gimignano, Duomo
March 20
MICHELA LOMBARDI, STEFANO COCCO CANTINI, PIERO FRASSI (vocals, sax and piano) "Three for the Road" Camaiore, Teatro dell'Olivo
March 21
RITA MARCOTULLI (piano) "La strada invisibile" (The invisible road) Castelfiorentino, Teatro del Popolo
March 28
VLADIMIR and VOVKA ASHKENAZY (pianos) "Camminare insieme" (Walking together) Concert for Two Pianos San Miniato, Auditorium CRSM
March 30
ROBERTO VECCHIONI (concert) "Viaggio del tempo immobile" (Journey into still time) Words and songs by Roberto Vecchioni Siena, Teatro dei Rinnovati
March 31
ROBERTO CACCIAPAGLIA with the BOCCHERINI youth orchestra (Piano and Orchestra) "Cammino Stellare" (Stellar Path), music by Roberto Cacciapaglia Lucca, Teatro del Giglio
PRESALE
Every event is at 9 pm. Infoline: +39 392 4308616 Tickets can be purchased in advance here:
Official website:
http://www.francigenamelodyroad.it/