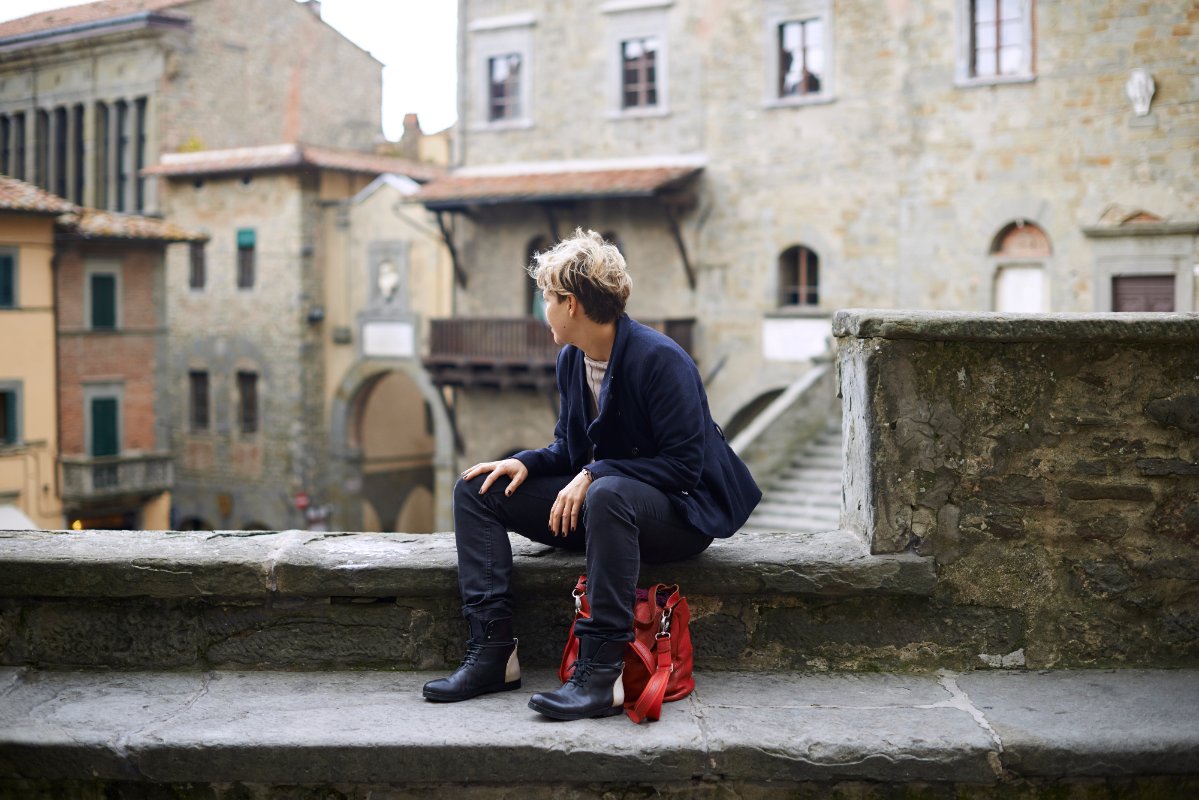 Forte Belvedere becomes "HUMAN"
Once again, spring in Florence is welcomed by the reopening of the magnificent
Forte Belvedere
, which this year, as in previous years, coincides with the opening of
a new, spectacular sculpture exhibition
. Standing in front of some of the
most beautiful views of Florence
are the anthropomorphic figures of
Antony Gormley
, one of the most acclaimed contemporary sculptors, whose works have been widely exhibited throughout the world.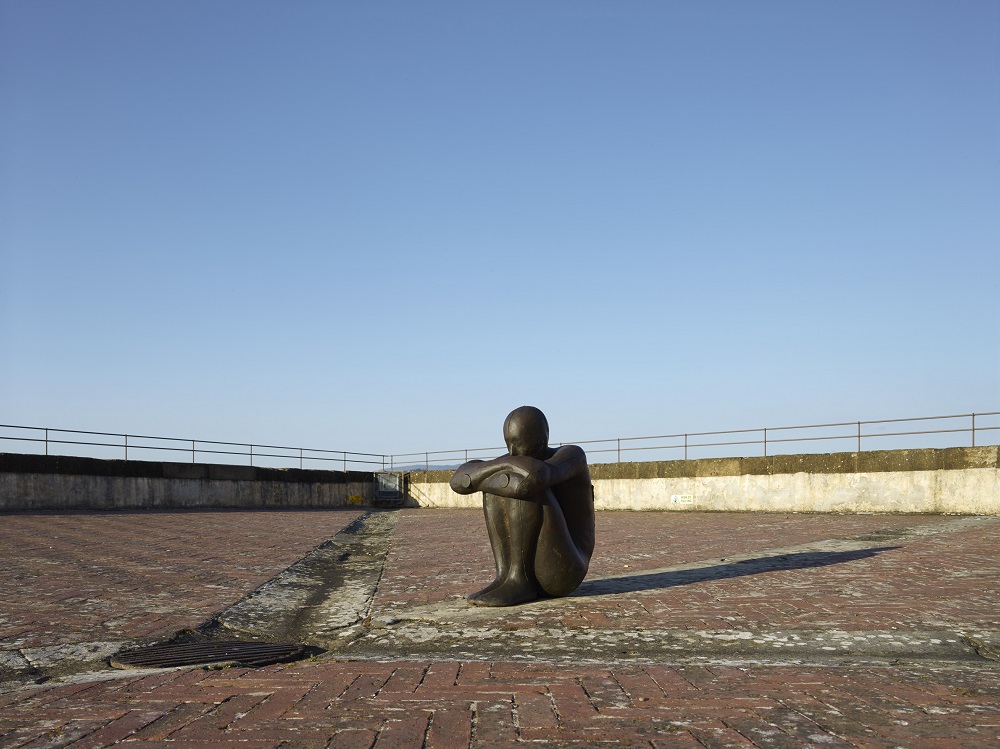 Gormley brings his
"HUMAN"
to Florence,
over one hundred works
that occupy every possible corner of this 16th-century fortress: the bastions, staircases, terraces and interiors. It's a spectacular and inventive use of the spaces available! The exhibition includes the installation
Critical Mass
, an
"anti-monument evoking all the victims of the 20th century", originally conceived for a disused tram in Vienna in 1955 as a site of reflection on the dark side of German history. Its location on the lower terrace of Forte Belvedere now takes on a new significance. As Gormley says: "On the lower terrace, twelve body forms are installed in a linear progression, from foetal to stargazing positions, recalling the "ascent of man". Opposite, on the western side is a jumbled pile of the same bodies. Here, abandoned manufactured iron objects, each ten times the specific gravity of a living human body, reflect the shadow side of any idea of human progress, confronting the viewer with an image redolent of the conflict of the past century. This dialectic between aspirational and object is the tension that runs throughout the exhibition".
Art, therefore, as a critical and creative way to awaken and raise humanity.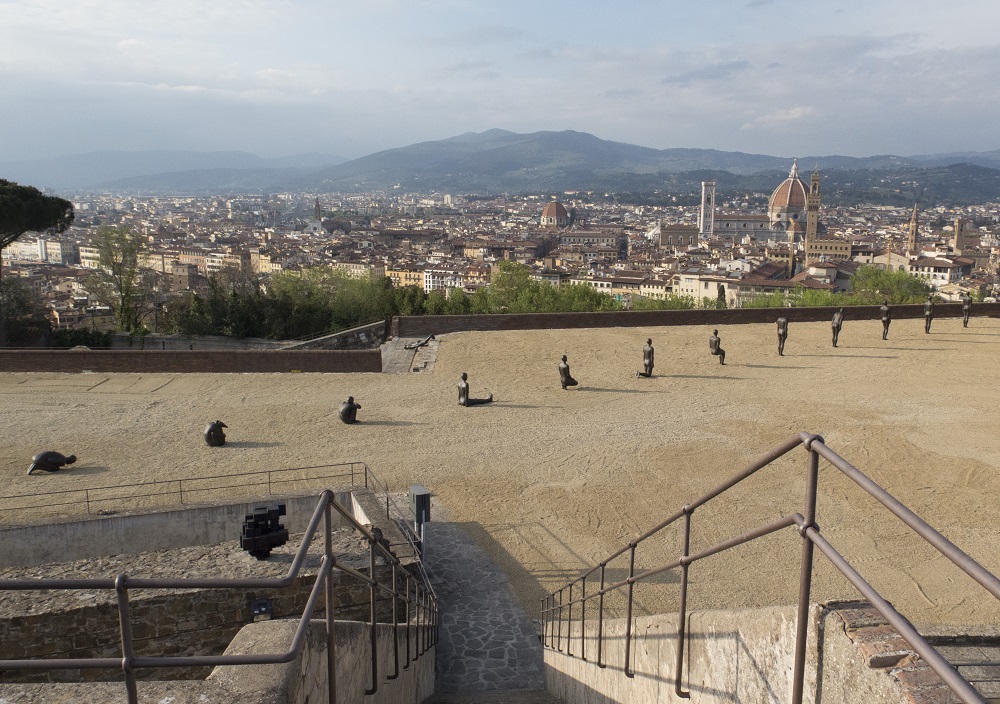 Walking through this unique setting, you'll find yourself in front of metal figures (sometimes reduced to geometric modules) showing depression, compulsion, languor, meditation and hysteria.
"I want to encourage the viewer to think again about who they are and how they negotiate the spaces around them."
(A. Gormley)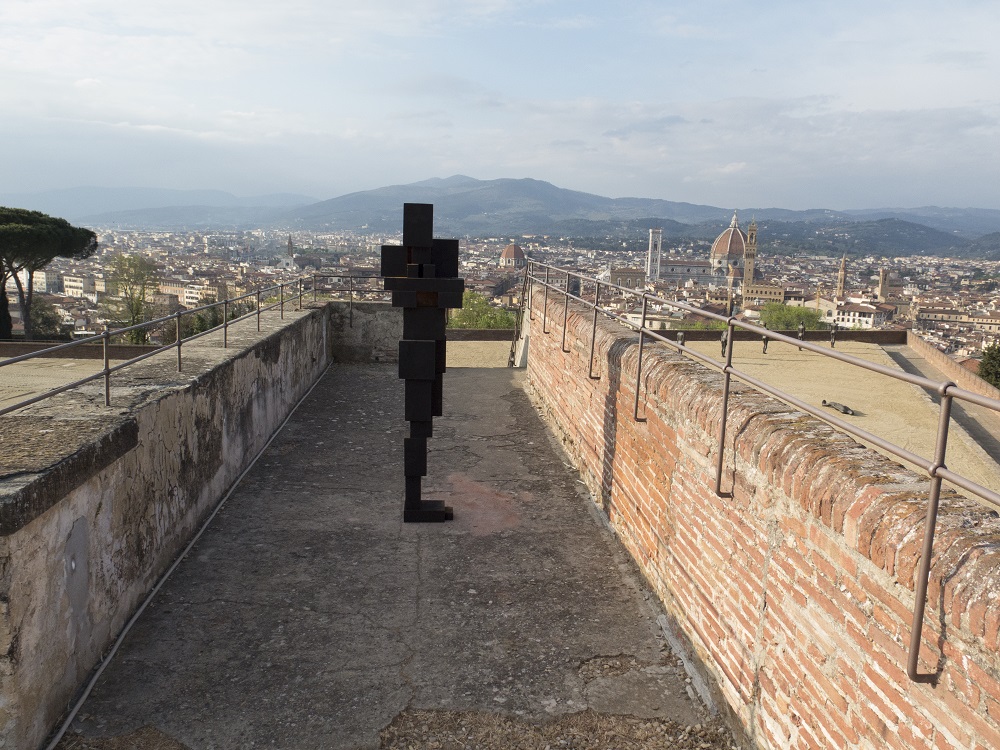 INFORMATION
"HUMAN" – Antony Gormley
April 26 – September 27, 2015
Forte Belvedere, Florence 10am – 8pm, closed Monday Free entrance
How to get there:
By BUS:
take bus no. 12 from Santa Maria Novella train station towards Piazzale Michelangelo and get off at the Galilei 03 stop, then walk up Via San Leonardo.
On FOOT:
next to Ponte Vecchio, take Costa San Giorgio and walk up to Forte Belvedere.
By CAR:
take Viale dei Colli/Viale Michelangelo, turn right – Via dei Bastioni, then continue to Via di Belvedere and Via di San Leonardo. There is free parking at the entrance to the fortress… if you manage to find a space!
You might also be interested in