Foreste Casentinesi, Monte Falterona and Campigna National Park
A magical atmosphere at the foot of the Apennines
It is the greenest park in Italy, and in the autumn it turns a thousand different colours, one of the best places to admire the foliage, the splendour of leaves coloured any shade of red, yellow and orange.
It is the Foreste Casentinesi, Monte Falterona and Campigna National Parks: one of the most pristine forested areas in all of Europe, an oasis of nature and silence that runs all the way between the Tuscany and Emilia Romagna regions, a habitat to roes, deer, wild boar and even the wolf, which after a long absence came back to successfully populate this corner of the Apennines.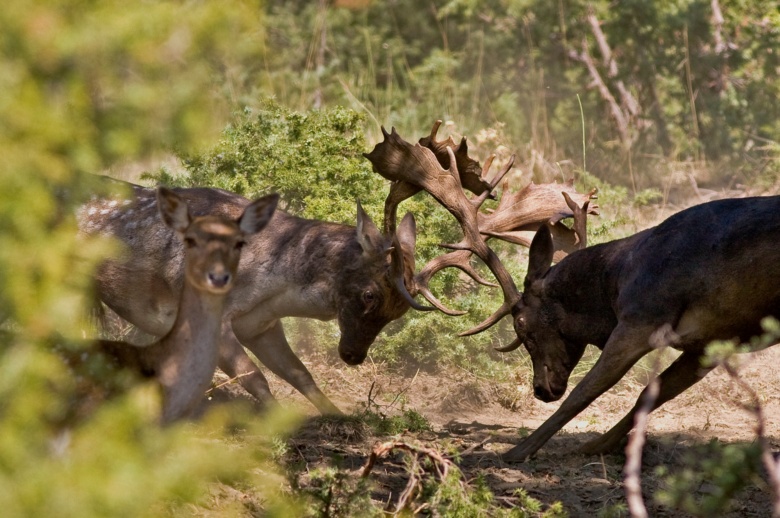 The park's stretches across more than 38,000 hectares, from Monte Falterona in the north to the Passo dei Mandrioli in the south, and the landscape changes from one mountainside to the next: where the Tuscan one is gentle, the Romagnolo is rougher. The beautiful woods conceal hermitages and monasteries, like La Verna and Camaldoli, chosen in ancient times as ideal places to cultivate spirituality and meditation, submerged in nature and far from the difficulties of the world.
The noble and historic forests remained intact through the centuries as a result of the foresight of the monks and forest administrators: here you can find the ancient forests of the Grand Duchy of Tuscany, places which provided the finest wood to the arsenals of Livorno and Pisa as well as being used to construct Florence Cathedral.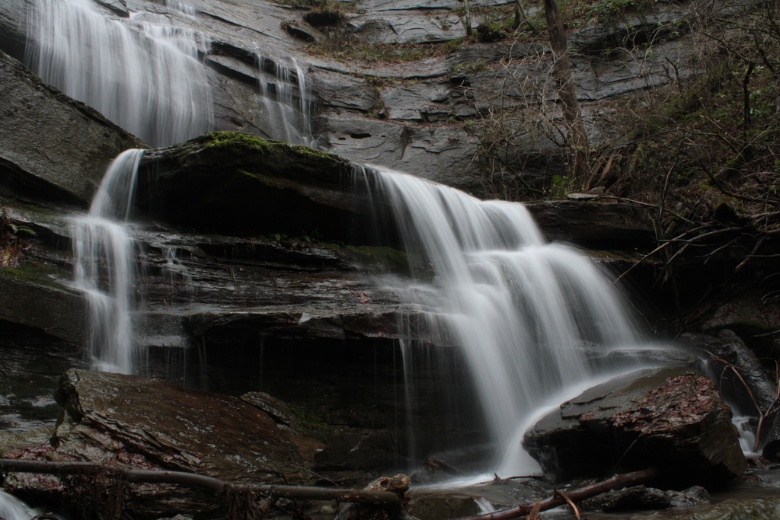 Admire fairy-tale waterfalls like Acquacheta, described by Dante in his "Divine Comedy", as well as other inspiring spots such as Castagno d'Andrea, a picturesque village surrounded by chestnut woods, which at one point in time nourished the local people.
From here take a hike to Monte Falterona to find the source of the Arno River and the Lago degli Idoli, an ancient Etruscan place of worship and the most important archaeological site in Casentino.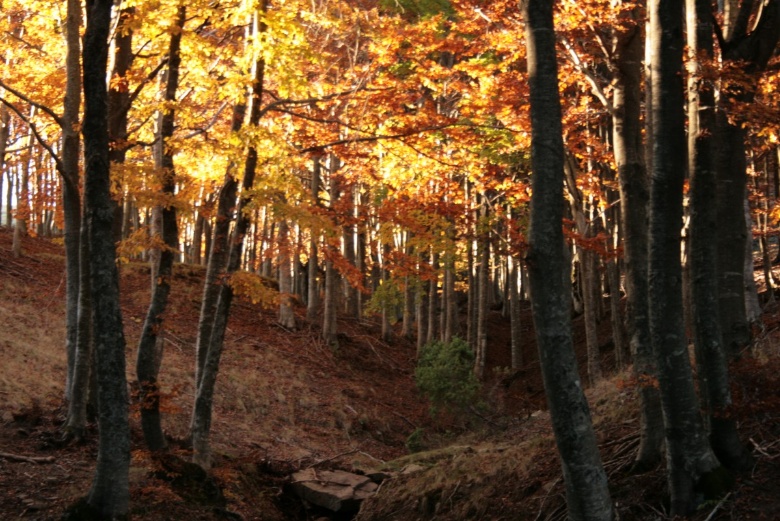 Lago di Ponte is also worth a visit, a man-made basin perfectly inserted into the landscape, in an area extraordinarily rich with walking routes. Drop by the medieval town of San Benedetto in Alpe, the ancient windmills of Fiumicello and the Castel dell'Alpe, where the millstones are still functional, Monte Penna, a fantastic viewpoint over the Lama forest and a large part of the valleys that descend towards Romagna. The beauty of the mountain's peak is one of the greatest in all the Apennines: age-old forests as far as the eye can see, and on a clear day, you can just make out the Adriatic coast.
Visit the nature reserve with pleasant excursions on foot, by mountain bike, on horseback or, in winter, with cross-country skiing along a network of pistes that stretches further than 650 kilometres.
Cover image credit: Varda HB
You might also be interested in
people
What's the buzz about?