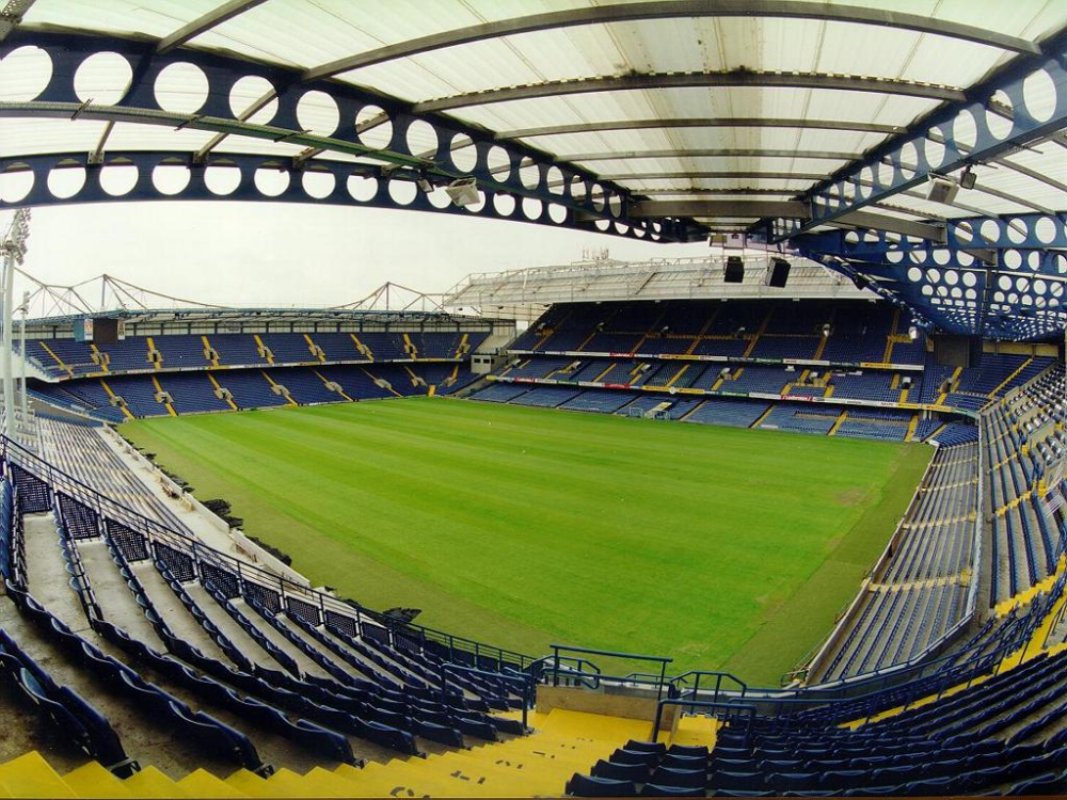 Football in Tuscany
The most popular sport of Italy, the tuscan way
Football is the most popular sport in Italy and of course Tuscany Region is well represented at different levels of the competition, starting from the top, the Serie A, and down to amateur level and futsal. The most important Tuscan team playing in the Serie A league is Fiorentina, the team from Florence. Fiorentina was founded in 1926 and since 1931 the theatre of its home games is the Artemio Franchi stadium. During the past season the"Viola" (as Fiorentina is called because of the colours of its jersey, "viola"in Italian means violet) ended up in the fourth position of the table, just a few points away from qualifying for the Champions League. Thus, in 2013/14 season, Fiorentina will be involved in the Europa League.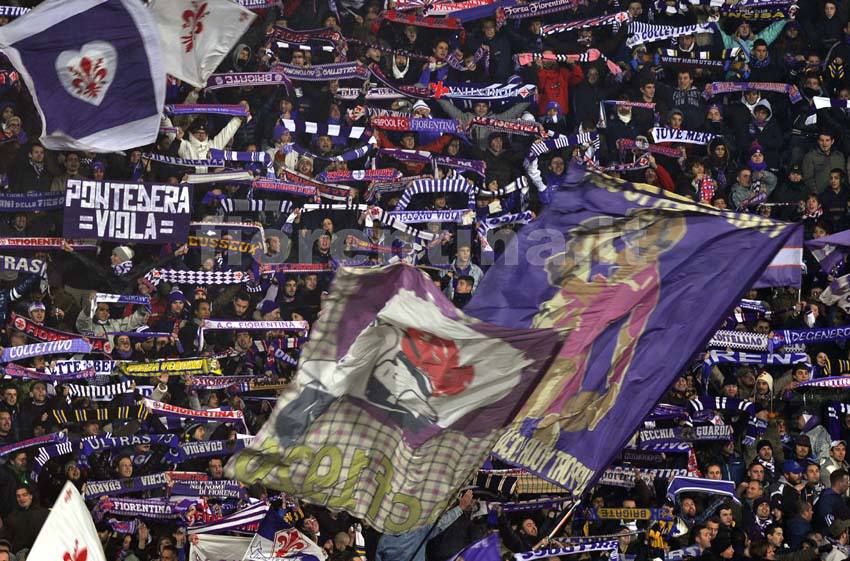 Other Tuscan teams are Livorno, Empoli and Siena.

Talking about football, it is important to delve back into Tuscan history and mention the "Calcio Storico Fiorentino", that is the Historic Florentine Football. Dating back to Romans times, the matches take place on a sandy ground using a large ball stuffed with rags or leather that has to be put into the opponents goal. Nowadays, it is still possible to re-experience such event: each year in Florence, on occasion of St. John's day, Florentine people engage in a modern revival of historic football game.
You might also be interested in