Food, wine and beer: 10 festivals in Tuscany
A selection of outdoor festivals for your summer in Tuscany
Calici di Stelle – August 10 to 15
From August 10 to 15 it is time to celebrate San Lorenzo and to enjoy the Perseids yearly falling stars while sipping a glass of wine in a Tuscan cellar. Check out here the calendar of Calici di stelle 2017 edition. You can also join one of the many celebrations that will take place in some Tuscan towns.
Tovaglia a quadri (Checkered tablecloth) – August 10 to 19 in Anghiari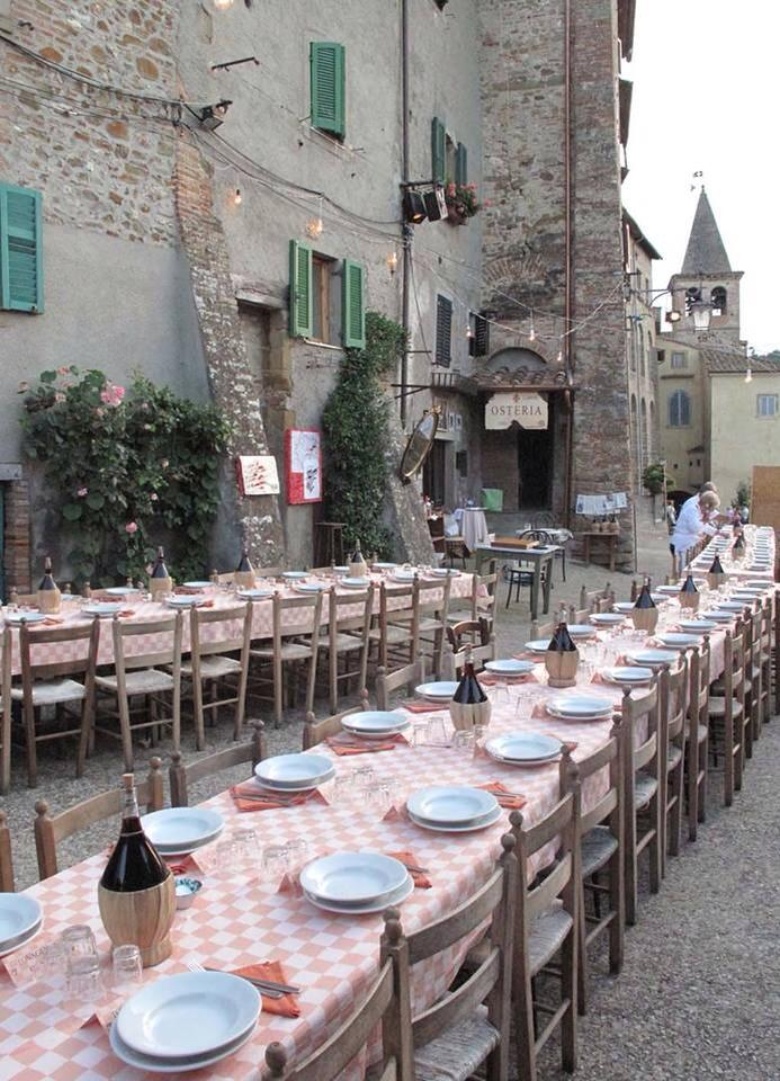 Special dinners and shows in the magic square of Anghiari, one of the most beautiful villages in Italy. More info here: Tovaglia a Quadri.
Festa della bistecca – August 17 to 27 in Pieve a Fosciana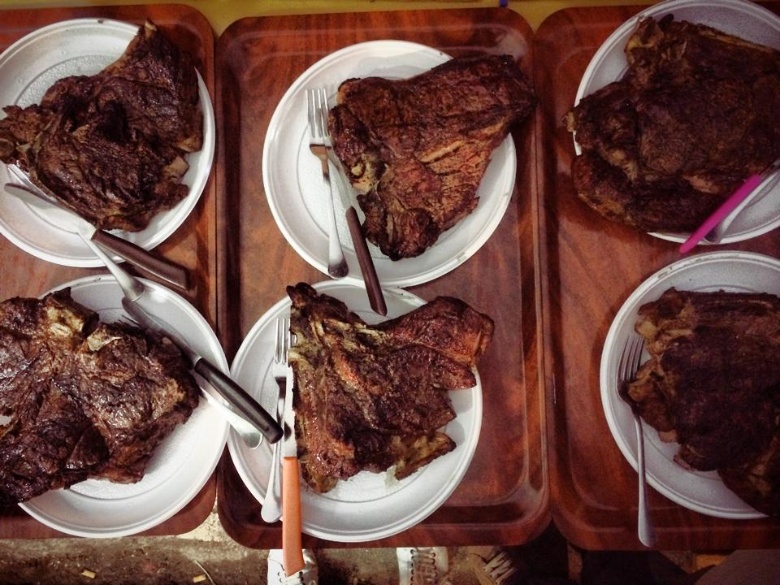 From August 17 to 27 the town of Pieve a Fosciana (in Garfagnana) hosts the Festa della Bistecca (the steak festival). On the menu : spelt, cold cuts and of course the best t-bone steaks!
Sagra del Biscotto salato di Roccalbegna – August 11 to 15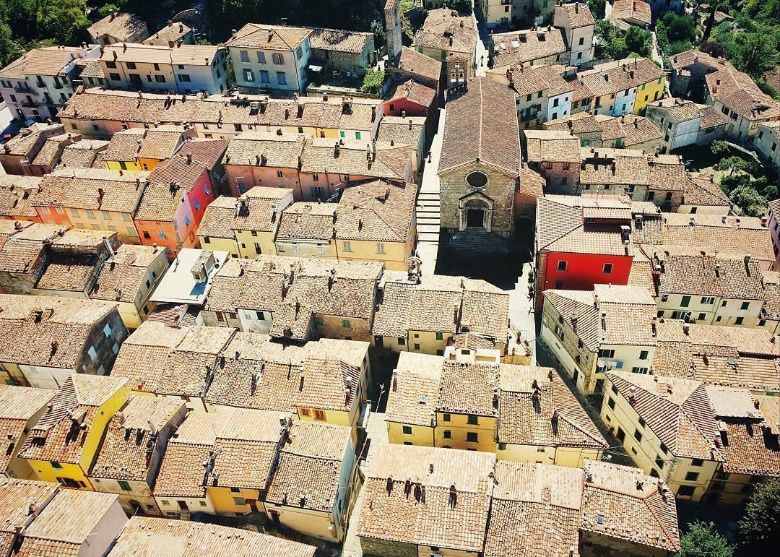 Every year, on August 15 local people of Roccalbegna in the Maremma celebrate Ferragosto (Mid August) with a tasty bagle made with water, oil, flour, salt, yeast, and anise seeds.
Sagra del Tartufo – August 13 to 17 in Chiusi della Verna
Enjoy the best dishes made with "scorzone" truffle, good music and food markets in Chiusi della Verna at the famous local truffle fair.
Sagra della Ficamaschia dorata – August 18-27 in Porto Ercole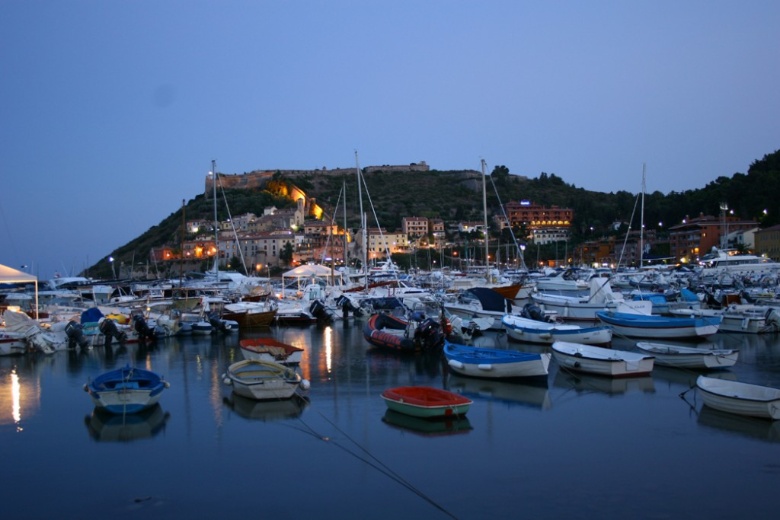 From August 18 to 27 Porto Ercole (Argentario) hosts the Ficamaschia Dorata festival, the fair dedicated to the famous local bluetailed fish. Taste it fried, with potatoes or boiled.
Sagra del Panigaccio - Until August 20 in Podenzana
For those who want to enjoy a very special local dish there is the Panigaccio Festival, until August 20 in Podenzana (Massa Cararra). The panigaccio is an unleavened bread from Lunigiana, squished between the testi (special cast iron baking dishes) like a crepe and filled with cheese, salami, olives and mushrooms.
Sagra della Polenta – September 15-17 in Monterchi
From 15 to 17 September 2017 Monterchi hosts the forty-fourth edition of the Polenta food festival. Organized by the Pro Loco, it is an absolute must-attend for foodies and anyone nostalgic about old traditions, which, naturally, include great food and of course Polenta.
Festa delle Cantine – September 8-10 in Manciano
Are you a wine lover? The end of the summer marks the beginning of harvest so the highlight of any Festa delle Cantine is, of course, the wine!
Villaggio della Birra – September 8-10 in Buonconvento
Say arrivederci to summer at Villaggio della Birra (Beer Village) in Buonconvento (Siena). The best craft breweries from all over Europe will meet there from September 8 to 10.
You might also be interested in