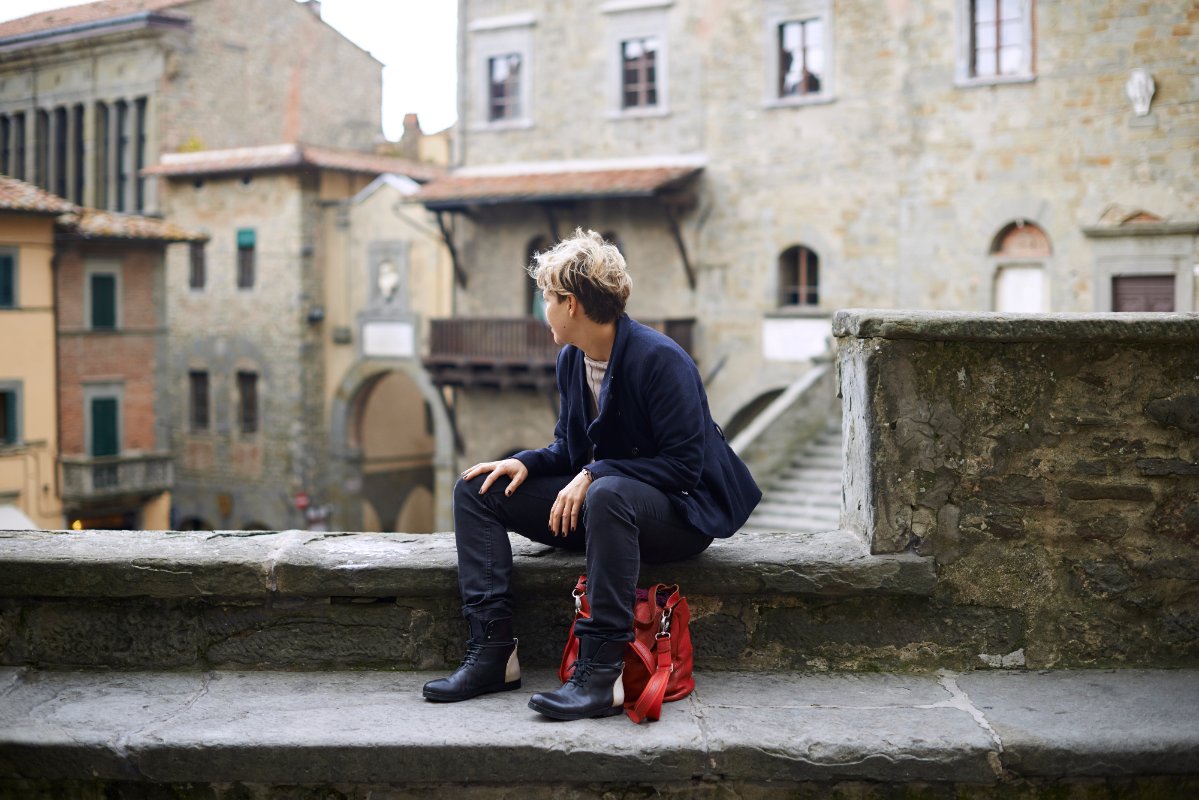 Food trends in Tuscany: innovative spots but traditional flavors
The New Year is coming to Tuscany and, despite the recession, innovative food shops, restaurants and cafes are opening their doors. We talked with Claudio Mollo, a food and wine journalist, about restaurant fashions, the fine food culture and food trends in Tuscany.
How are food services changing in the world and in Italy? In the New World, food trends and people's ideas about restaurants are often associated with food breaks during shopping and leisure activities. In Italy, the catering scene is changing too. Now people prefer quick meals, lighter menus, imaginative dishes, and smaller portions yet more courses. That is why people are now asking for tasting menus, usually paired with wine instead of choosing one or two dishes from the ordinary menu.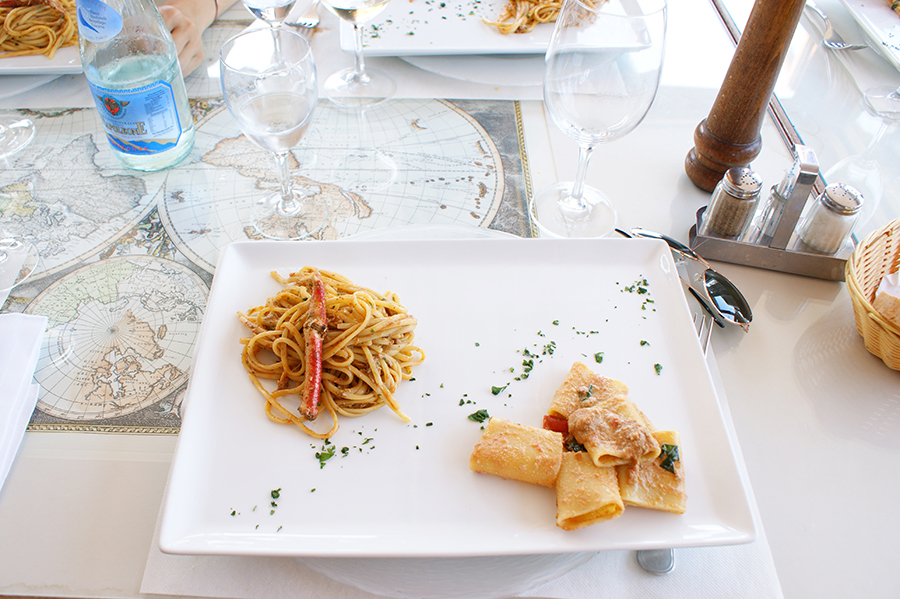 What about the food demand? What do people want to eat? The artisan food industry is well supported by gourmet people. A profitable fine food business does exist, but we always talk about small-scale production for small-scale demand. So fine foods exist, but the demand is always quite small. Unfortunately, in this context, new generations are not responding as expected. The lasting memory of tastes and flavours has many gaps and the fast food industry is growing. The New Year represents itself another challenge for the growth of the fine food culture, a growth that also indicates several positive signals in Tuscany.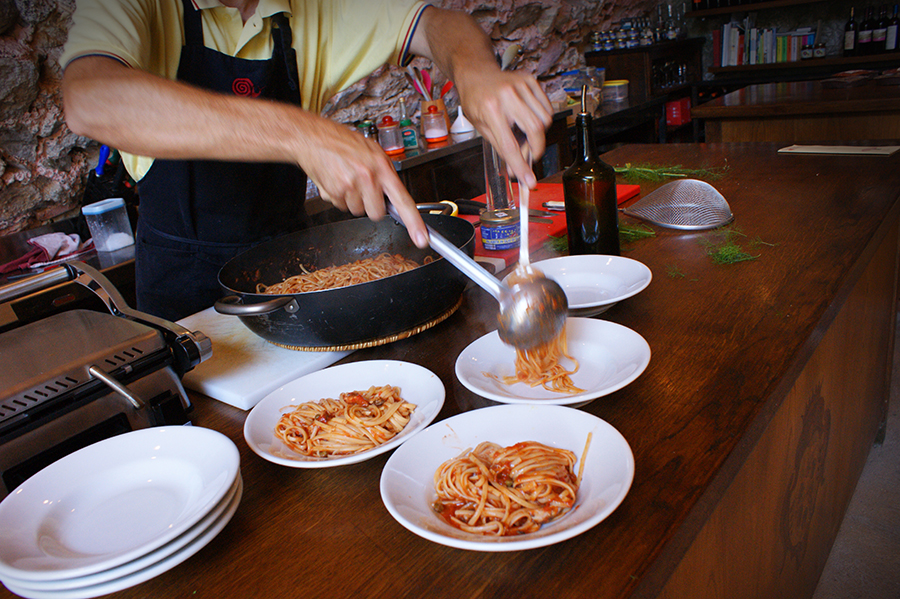 What does Tuscan food mean today for visitors? Fortunately, in Tuscany there is a high respect for ingredients. It doesn't matter if you are looking for contemporary or traditional cuisine, ingredients have always a strong identity (PDO, PGI, Slow Food safeguards or simply local products). That's one of the many reasons why visitors and locals love the area. On the coast there are encouraging signs regarding the use of lesser-known kinds of fish, such as bluefish, promoted as a part of a better and more varied diet. In terms of ethnic food, despite the big boom in exotic fast foods, I think that both locals and visitors alike always prefer a traditional local panino like lampredotto in Florence or chickpea focaccia (5 and 5 sandwich) in Livorno.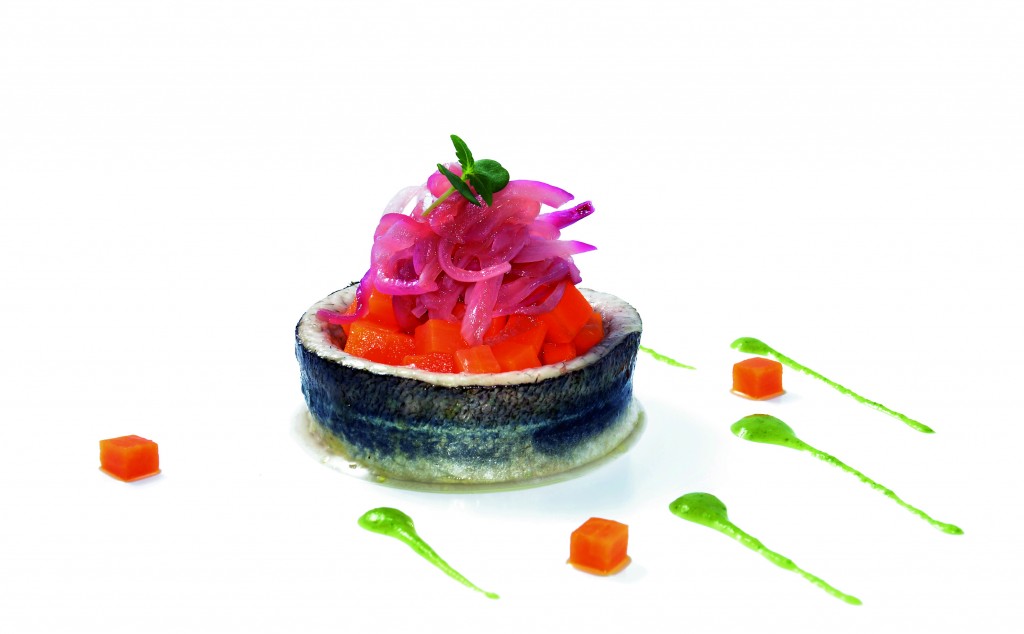 How are new food trends changing food services in Tuscany? Thinking about food tastes, fashions and trends in the forthcoming years, I can say that the stronger trend is to create new kinds of food services. There are very interesting and innovative examples of restaurants created inside city markets and fishmongers. Of course there are some traditional places, like "pizzerie", that will be always be fashionable.
Tuscany, in the forthcoming years, will continue to maintain its strong food and culinary traditions. We welcome foreign flavors of course, but they represent only a momentary digression in our worldwide beloved food culture.
You might also be interested in