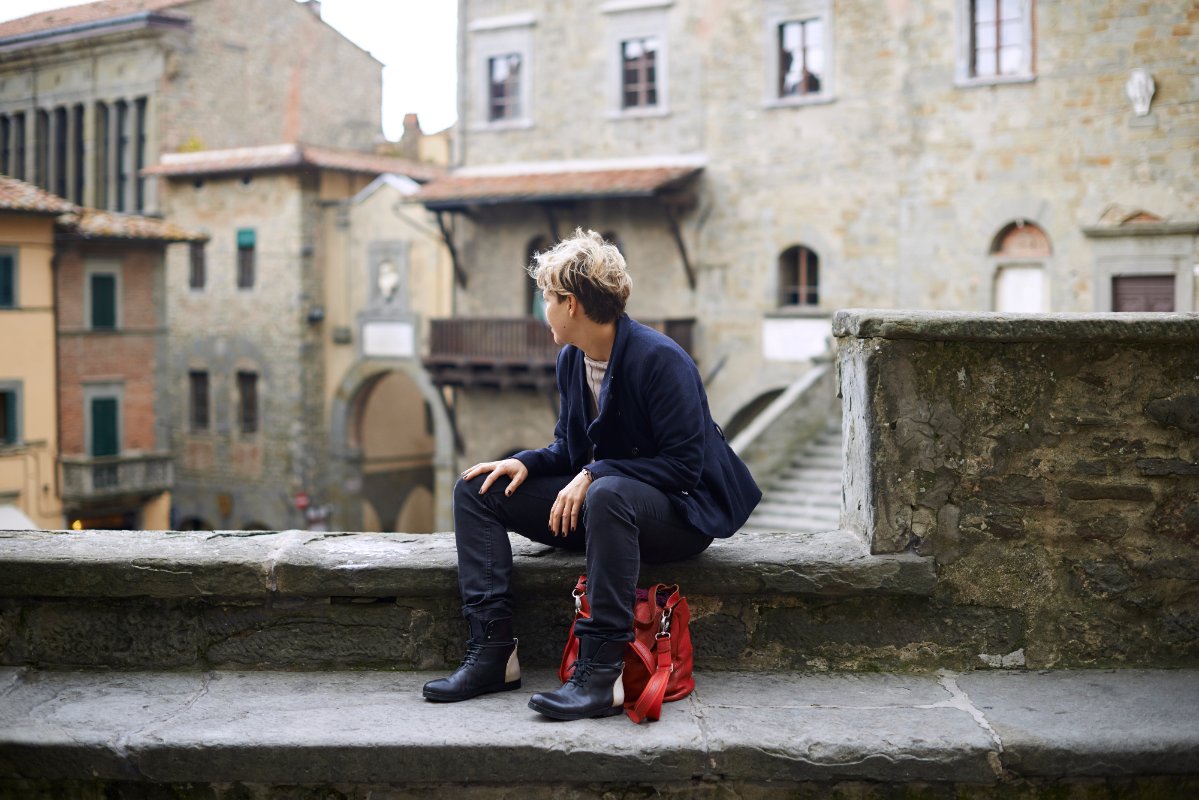 Food stories, new Tuscany challenge
Have you ever been to Tuscany ? Or do you live here? Are you a blogger or a journalist? Is there one (or more) special dishes related to your experience in Tuscany?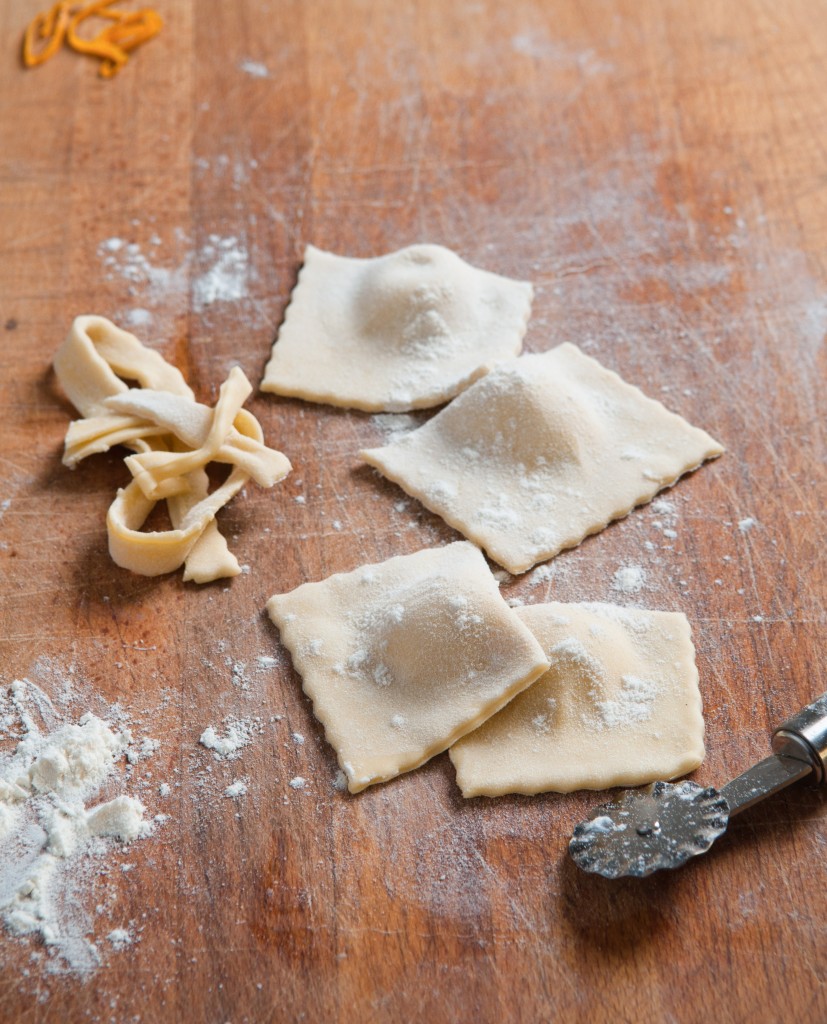 Citizens, bloggers, Italian and foreign journalists are called to share their Tuscany, or one of their memories linked to this region, through the story of a dish.
The dinner table has become a departure point for the retelling of stories and experiences of a region. With this goal, the Storie di piatti e territori competition has been created, presented by Sara Nocentini, Commerce and Tourism Assessor for the Tuscany Region.
All the approved articles and recipes will be published on www.storiedipiatti.it. A panel will choose the most deserving recipes to be included in a free eBook that will be presented especially at Expo 2015. The most interesting stories will be read out loud to the media by the authors and the people who submitted the best recipes will cook them live, together with the Ragazzi di Sipario in Florence.
The competition is organised by Vetrina Toscana, a project by the Regional Government and Unioncamere,  in collaboration with Fondazione Sistema Toscana.
You can find more information and the contest regulations on www.storiedipiatti.it/rules.
Deadline is June 7! Thank you for your contribution
You might also be interested in