Food festivals to savour Autumn in Tuscany
Wine, chestnuts, extra virgin olive oil, truffles and squids
Every season has its own charm, but Autumn is definitely one of the best times to come to Tuscany. September is the wine month, while October and November mean olive harvest, truffle hunting, mushrooms, chestnuts and ... squids! The weather is perfect for long walks and also for great tastings. So, take note of these top festivals for foodies in Tuscany. Buon divertimento!
Boccaccesca in Certaldo (Florence)
A festival to honour the famous poet Giovanni Boccaccio. Cooking shows, pastry lessons, markets, wine tastings and educational children's workshops on the streets of one of Tuscany's best-known cities of art. More info on Boccaccesca website
When: October
Grape festivals (Festa dell'uva)
The end of summer marks the beginning of the grape harvest, so many festivals dedicated to wine are held in the most beautiful Tuscan hamlets. Here are some of the best Festa dell'Uva in Tuscany.
When: September - October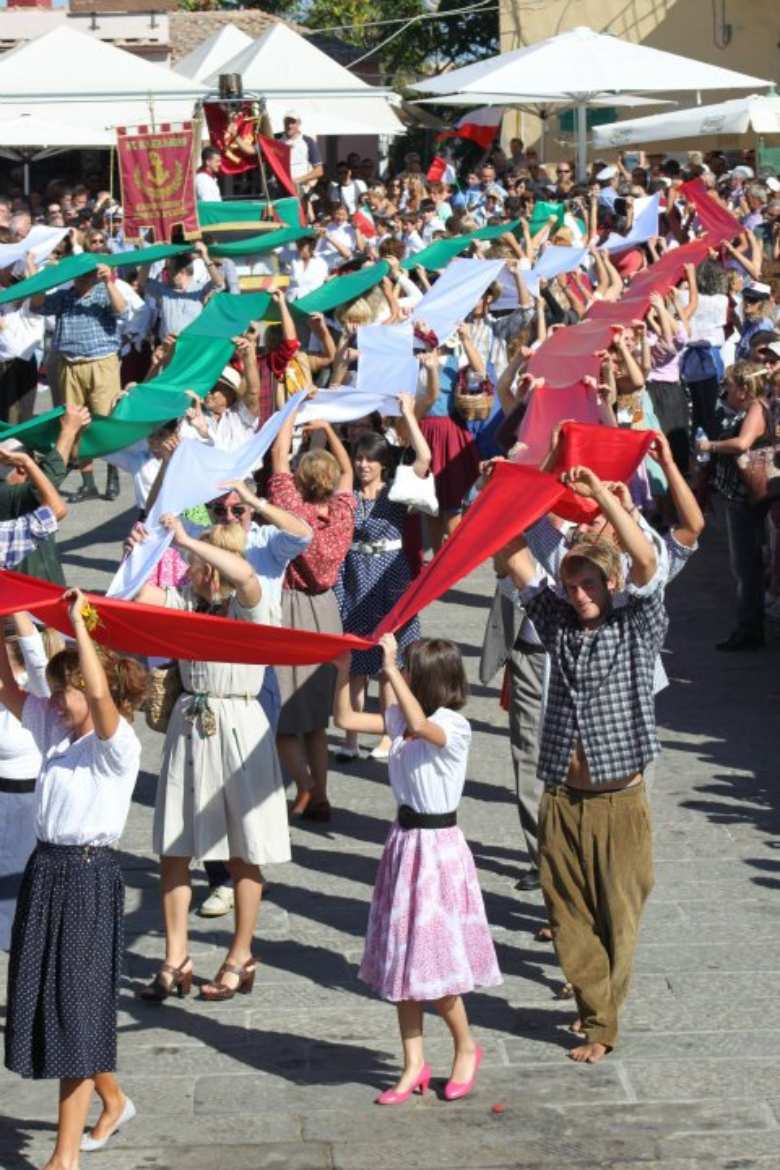 Treno Natura or Nature train means vintage train rides combined with special food fairs. Among the Nature train stops you can visit: Porcini mushroom festival in Vivo d'Orcia, in October and the Truffle fair and market in San Giovanni d'Asso, in November.
When: from September to December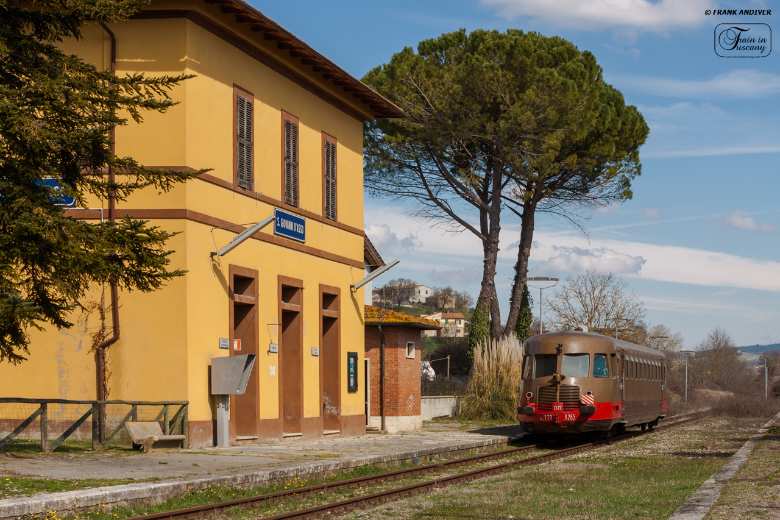 Chestnut festival in Marradi (Florence)
In October, Marradi celebrates the king of Autumn. The chestnut festival is a great opportunity to taste local delicacies such as ravioli, cakes, jams, marrons glacés, roasted chestnuts and traditional products deriving from the forest too. Street artists and wandering musicians will enliven Sundays during the festival. More on the Pro-loco Marradi website.
When: October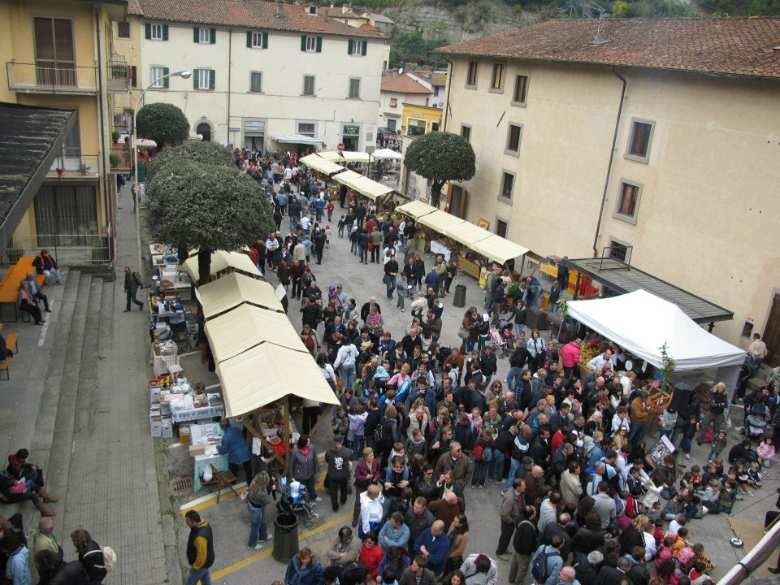 White truffle fair in San Miniato (Pisa)
San Miniato (Pisa) gears up to host the annual white truffle fair in San Miniato. The best opportunity to taste traditional recipes made with the precious white truffle, buy Tuscan products and take part in a truffle hunting.
When: November and December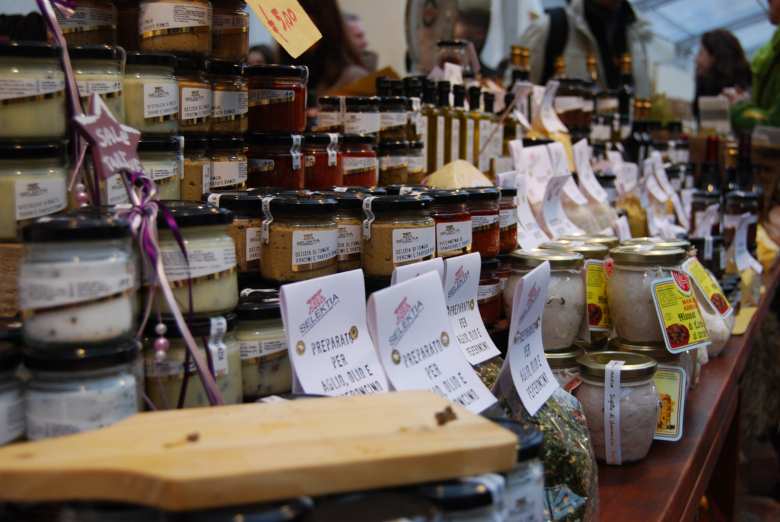 Olive oil fest in Montemurlo (Prato)
Have you ever tasted fresh extra virgin olive oil? Every year, in Montemurlo (Prato), a big feast to celebrate the olive harvestis is held. Here you can enjoy good music, join organized excursions and taste fresh extra virgin olive oil. Visit the website.
When: November
Crastatone festival in Piancastagnaio (Siena)
The festival takes place within the town's medieval city walls, the Rocca Aldobrandesca, which encircle the historic centre. Food stands are set up along the city streets and alleyways, which serve foods made from chestnuts like Castagnaccio, Crastate, Brodolose, Monne, Suggioli, and Marrone chestnut jam. Visit the website.
When: November
The Squid fest in Capraia
In Capraia island the summer season ends in November with the squid fest (Sagra del Totano). The squid fest of Capraia consists of two different events, the fishing competition and then the food festival.
When: November 1 and 2 in Capraia island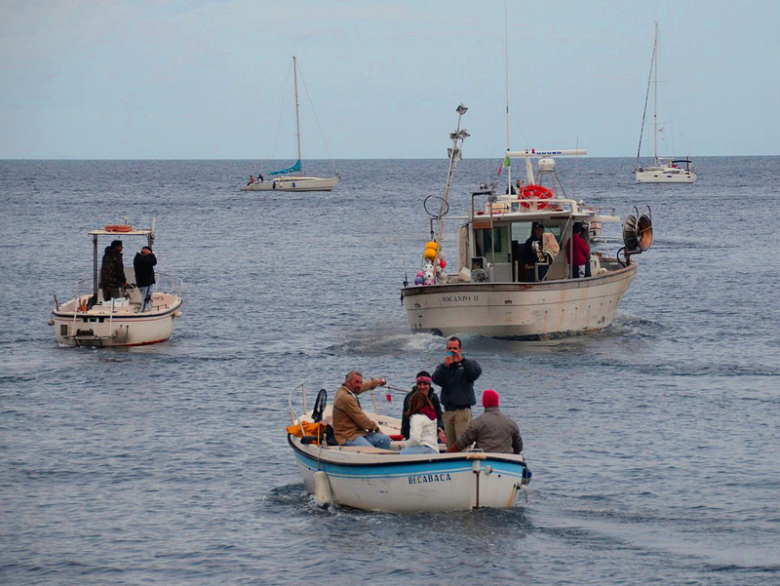 A rich programme of events, tastings, recipes, culinary traditions, art and meetings to explore the foods and traditions of Lucca. More info on il desco.eu.
When: November - December
You might also be interested in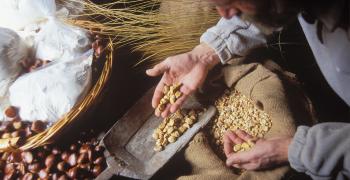 Learn more
Food and Wine
Olive oil, wine, truffle and other culinary delights make up the excellence of Tuscan gastronomy.
continue...