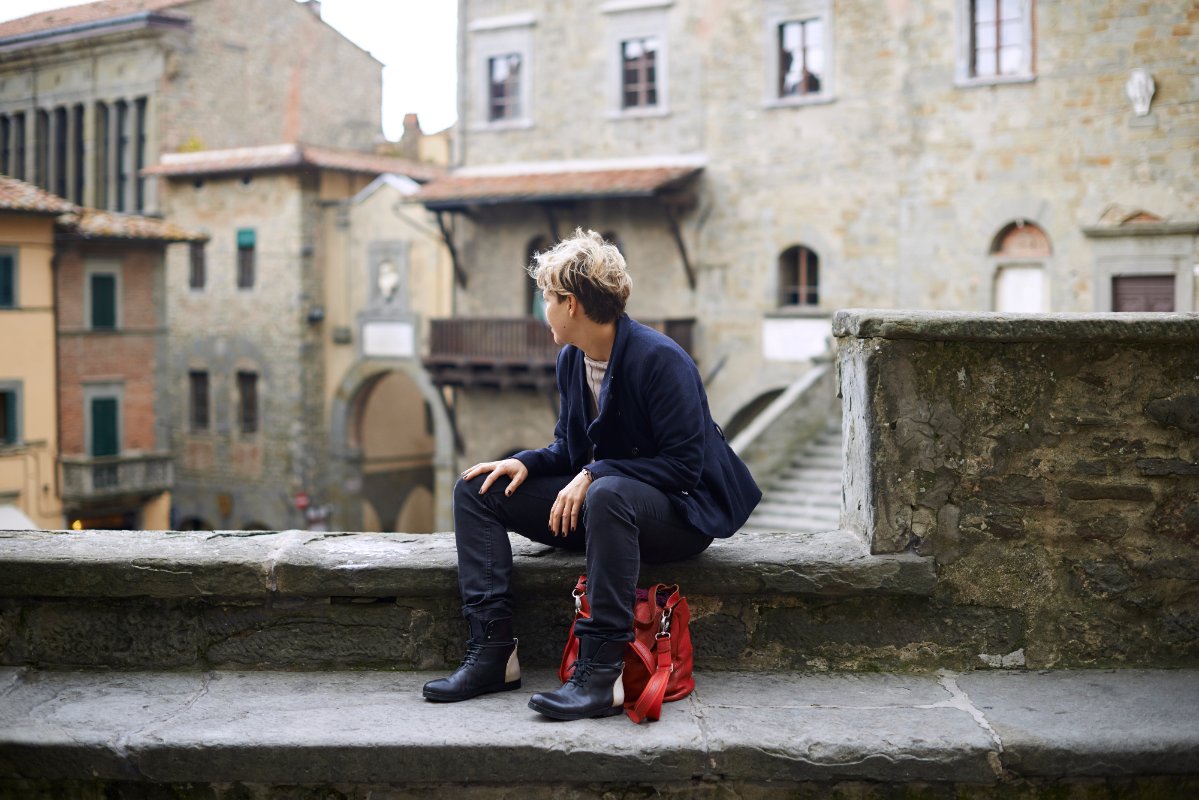 A month full of events and flavours has just started. Italian ice cream, strawberries, Tuscan wine, pici and wild boar are the stars of the season. Take note of these dates and join us, here in Tuscany:
"The world's favorite season is the spring. All things seem possible in May" Edwin Way Teale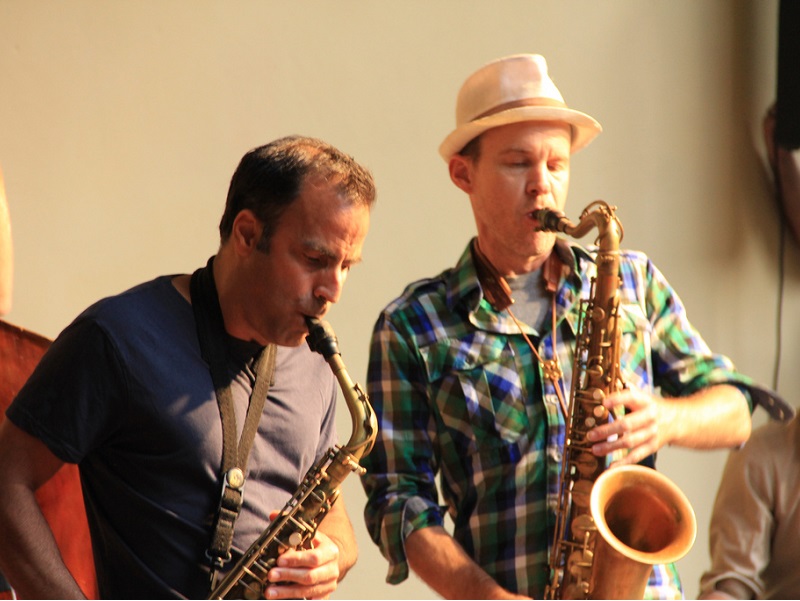 Wine Town Festival (Florence) On May 17 and 18 twelve Florentine historic Palaces will open their yards and gardens to concerts, shows and wine tastings.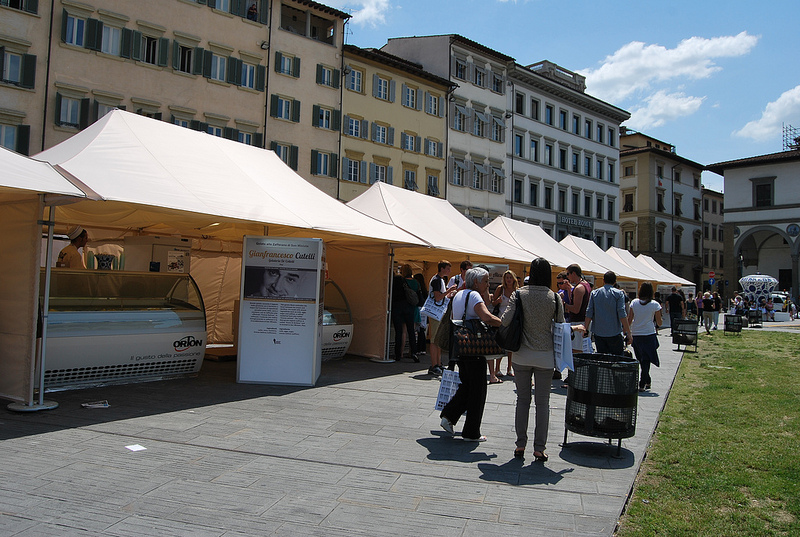 Firenze Gelato Festival (Florence)
From May 17 to 19, the best gelato makers from all over Italy and abroad will present their most sophisticated flavours and will be part of courses, cooking shows and gelato contests.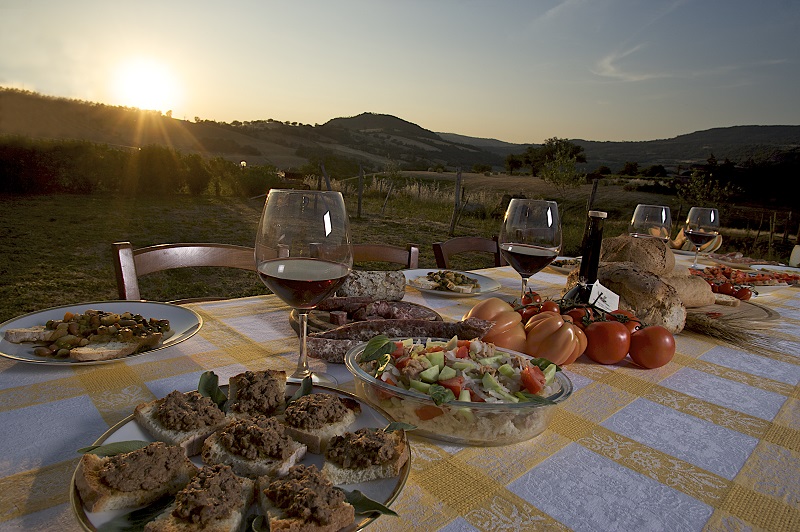 Maremma Wine Food Shire (Grosseto) 120 exhibitors including wine and food producers and local artisans will perform from May 17 to 19 in the historical center of Grosseto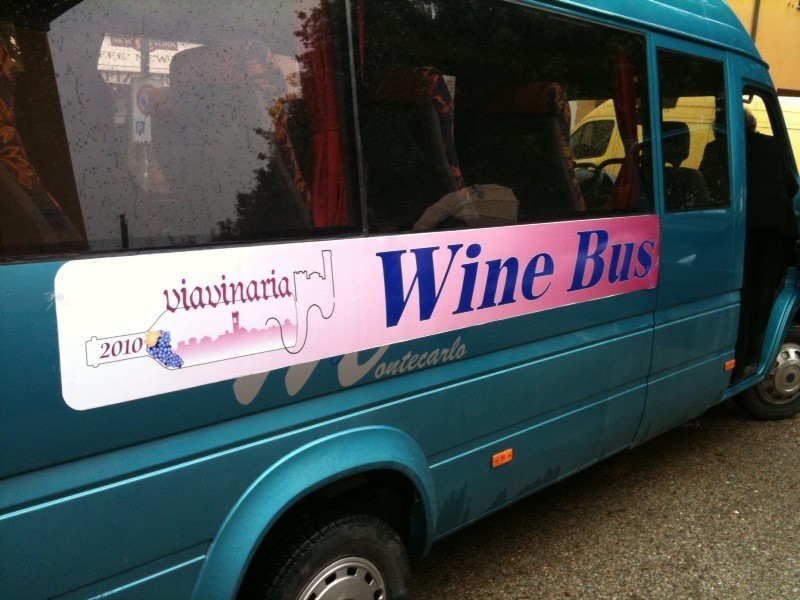 ViaVinaria a Montecarlo (Montecarlo)
On May 25 and 26 cellars in Montecarlo will be open to visitors! You can take a wine bus for free from the city to the farms and discover Montecarlo DOC wine. Some of the best Sagre: Strawberry Festival (Terricciola) Scallops with strawberry, strawberry risotto, strawberry cake and many other special dishes at "Festival della fragola di Terricciola". Wild boar festival (Rufina) The last two weekends of May is held the Wild boar festival in Terricciola. You'll have the opportunity to taste different kind of dishes made with wild boar. Tortello Maremmano Festival (Poggioferro) Every year (the second week end of May) in Poggioferro concurrently with the feast of the Holy Cross is held the Tortello maremmano festival. Pici Festival (Celle sul Rigo) During the last sunday of May you'll have the great opportunity to taste a famous specialty of Siena: Pici pasta with tomato or meat sauce. Looking for more food festivals in Tuscany? Discover today's events on Toscana Events
You might also be interested in