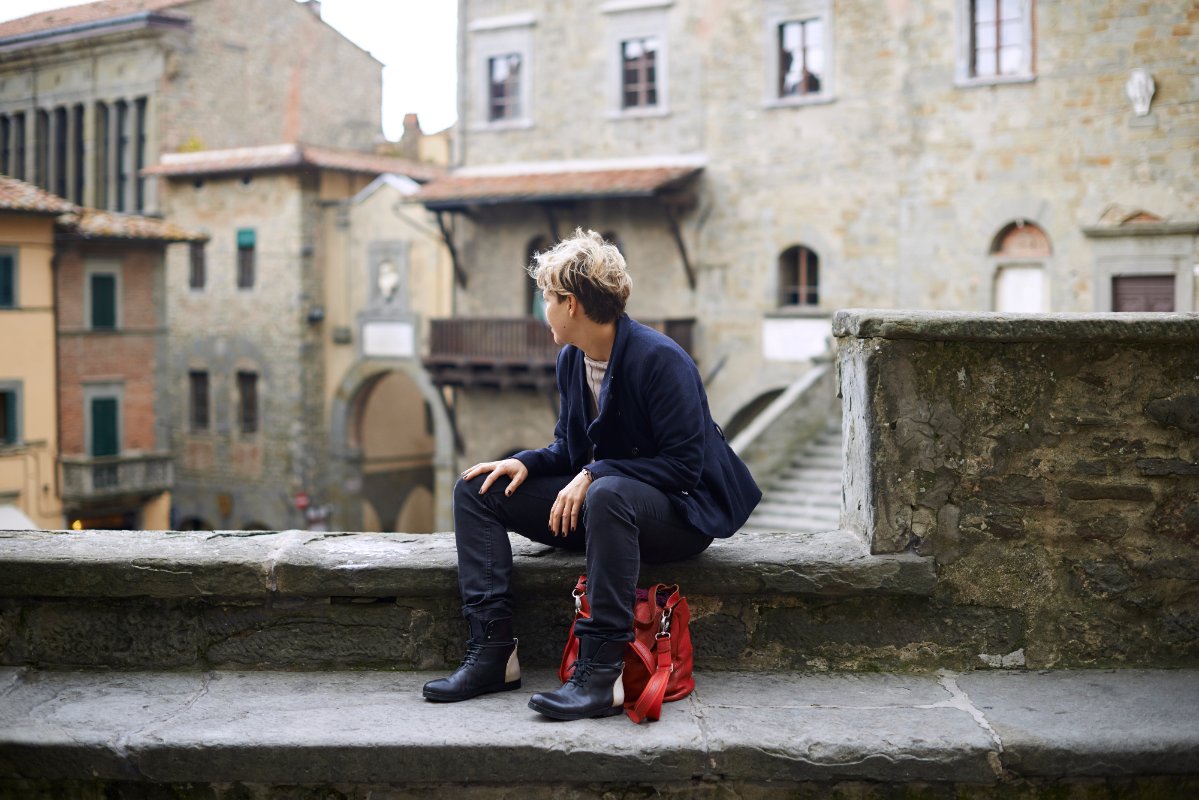 June - the heat is rising and the evenings seem to be the best time to go out and get some great tuscan food, but where? A restaurant? Maybe... in fact around Tuscany there are loads of food events and festivals that offer great food at low prices and in fabulous places. What I like about these so called "
sagre
" is that they are usually organised by the locals, this means you'll see entire families involved during the feast. The grandmothers will be cooking - fathers grilling - mothers will be dealing with organising tables and the youth will be serving. The fact that it's the older generations that handle the cooking and are usually in the kitchen, comforts me and I find this to be a sort of guarantee that the food served will be traditional and delightful!
The famous
tortello
from the Mugello gets a whole feast to itself from the 10th to the 13th On the 12th and 13th the
fish festival
takes place in Castiglioncello, a beautiful location off the coast of Livorno. There's a huge pan (like a couple of meters in diameter) with lots of oil where fresh fish is fried! Incredible!
Tasting Pisa
- the entire city and its province take part in this event during the entire month!