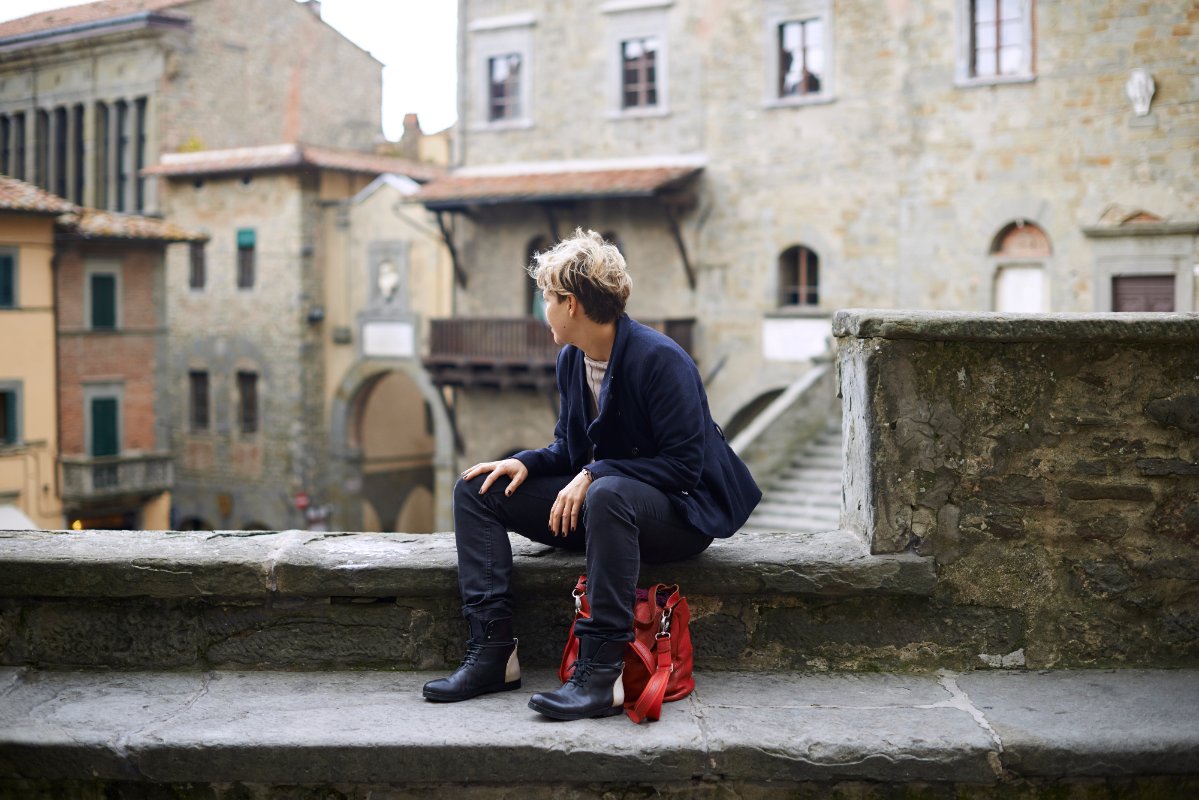 Florentine palazzos opens just for Wine Town
Did you know that most of the beautiful renaissance palazzos in Florence are closed to the public during the whole year? But not this week end!
If you love wine and of you love arts well this is an event you shouldn't miss!
Wine Town
is an innovative event, that became an annual event, that takes place
thourgout the city of  Florence
and gives participants the chance to visit
hidden and secret historical palazzos
and in the meantime discover the tastes of smells of Tuscan Wines.
The gorgeous palazzos of Florence will be the exclusively opened just for this special Wine Town Week end!
Come discover all their secrets
Saturday 24th and Sunday 25th September!
For all the details and tips read
Wine Town 2011 by Tuscanycious!
You can also fan Wine Town of Facebook!
Here are just a few examples of the places you could see:
SAN LORENZO MARKET - 1ST FLOOR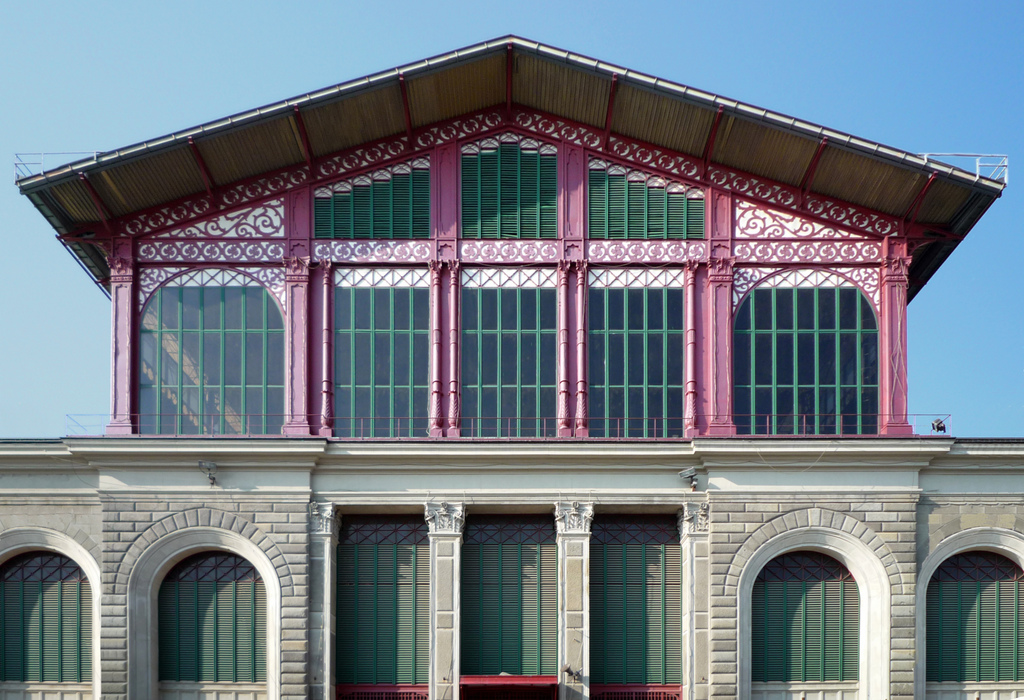 AMMANNATI'S COURTYARD - PITTI PALACE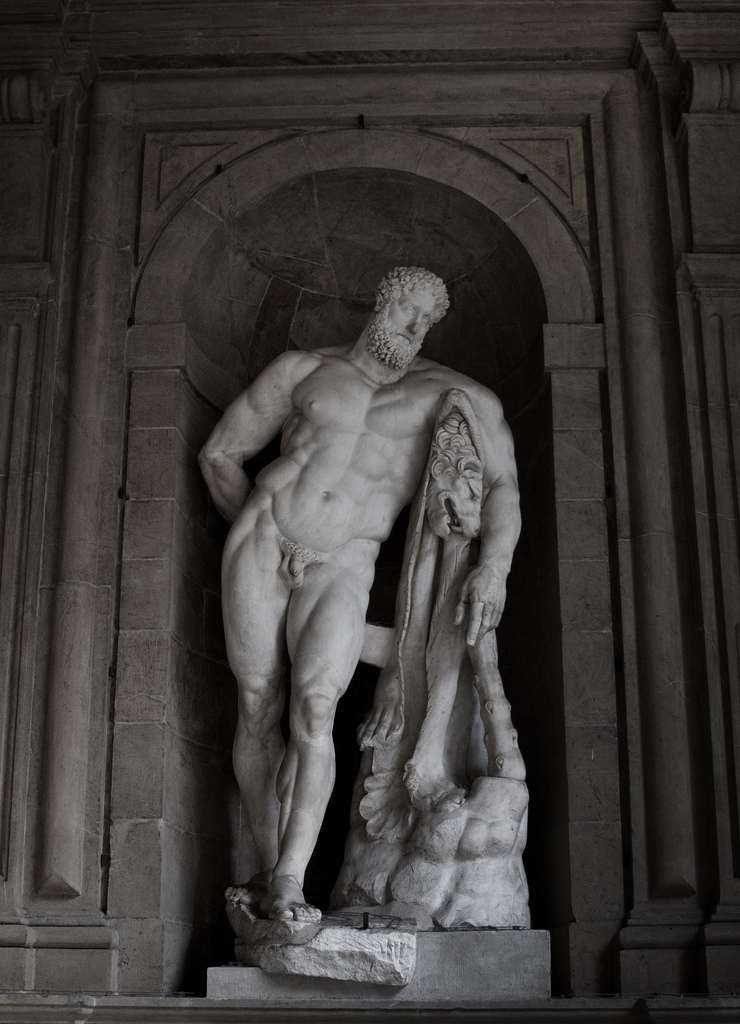 PALAZZO CORSINI SUAREZ - VIA MAGGIO 42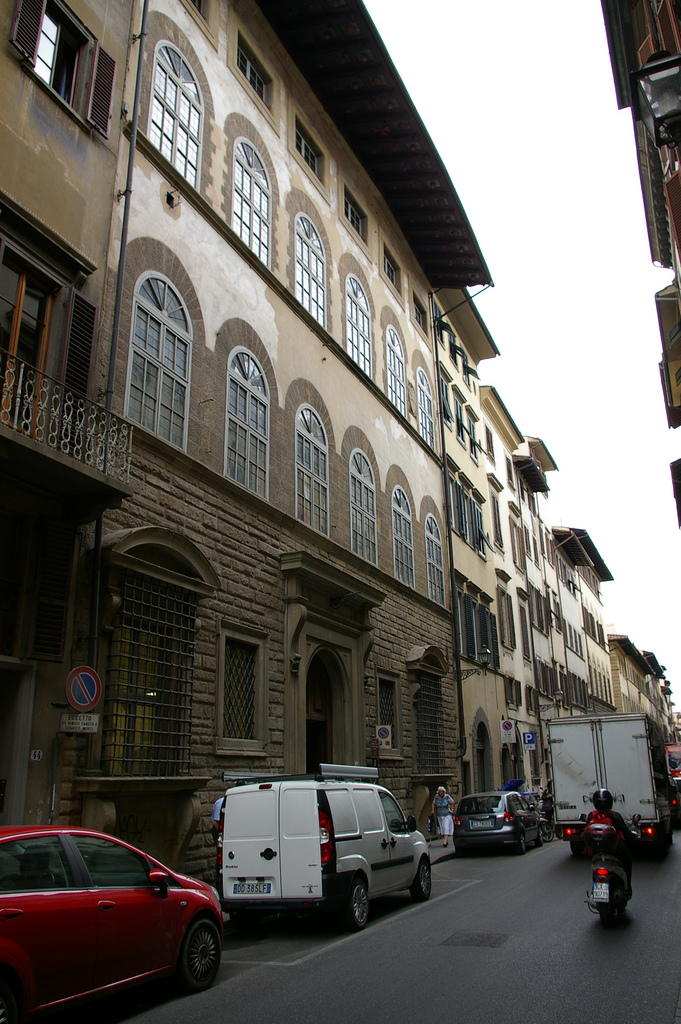 PALAZZO GUICCIARDINI - VIA GUICCIARDINI 15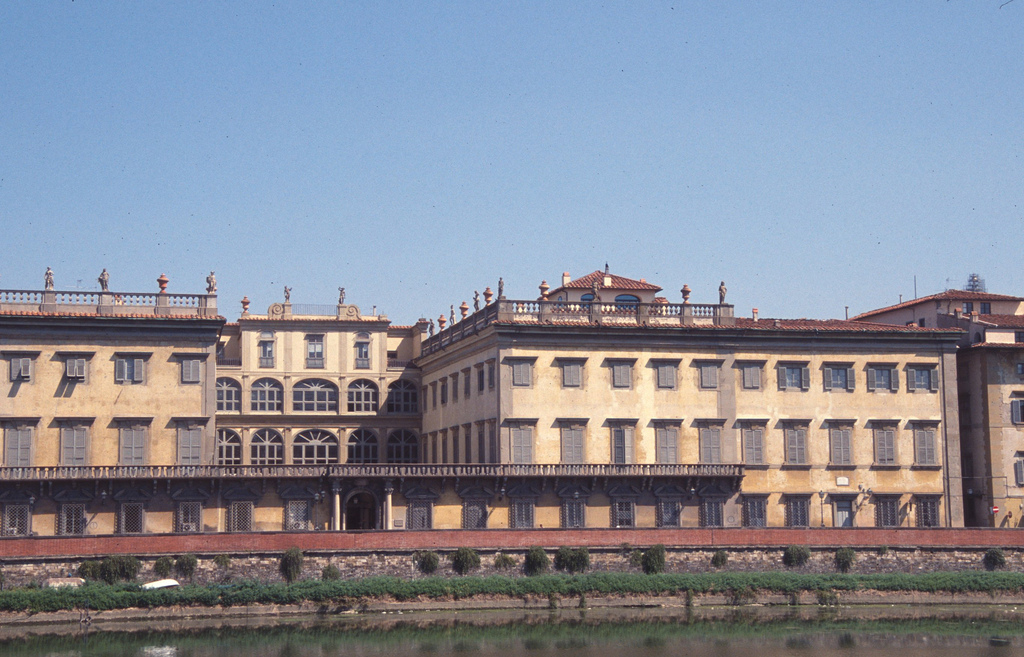 PALAZZO ANTINORI - PIAZZA ANTONORI 3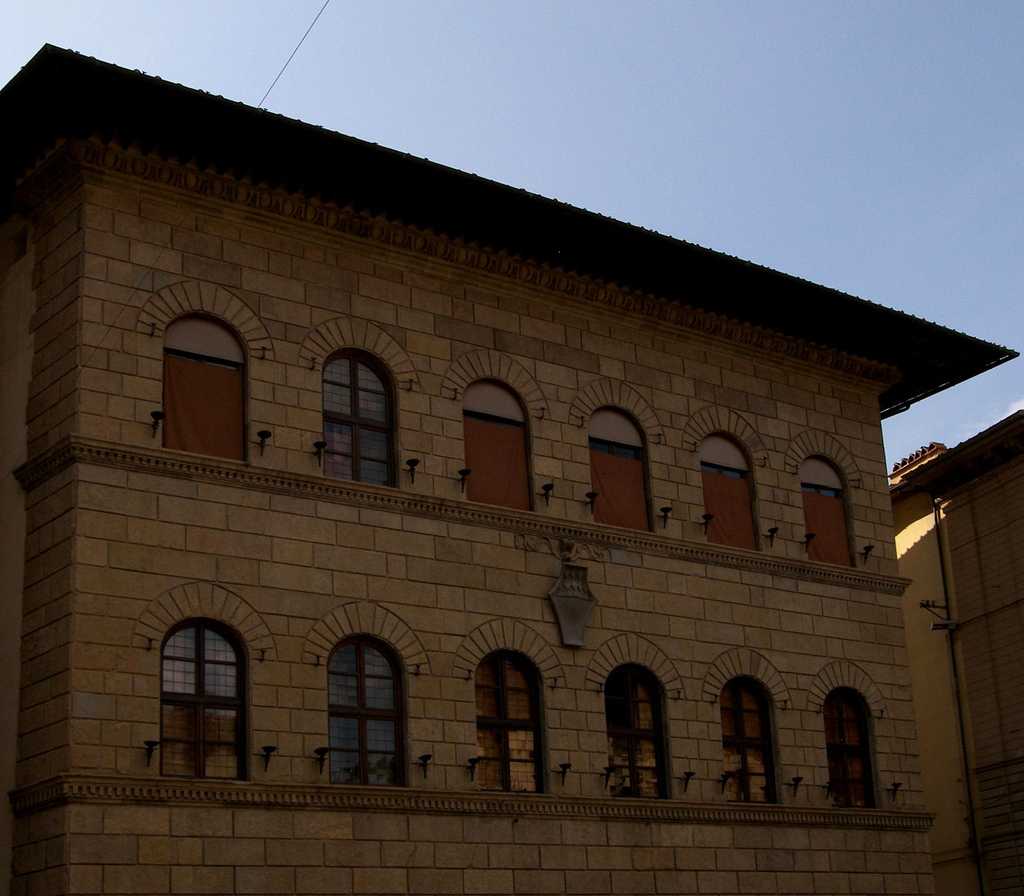 PALAZZO DAVANZATI . VIA PORTA ROSSA 9
You might also be interested in