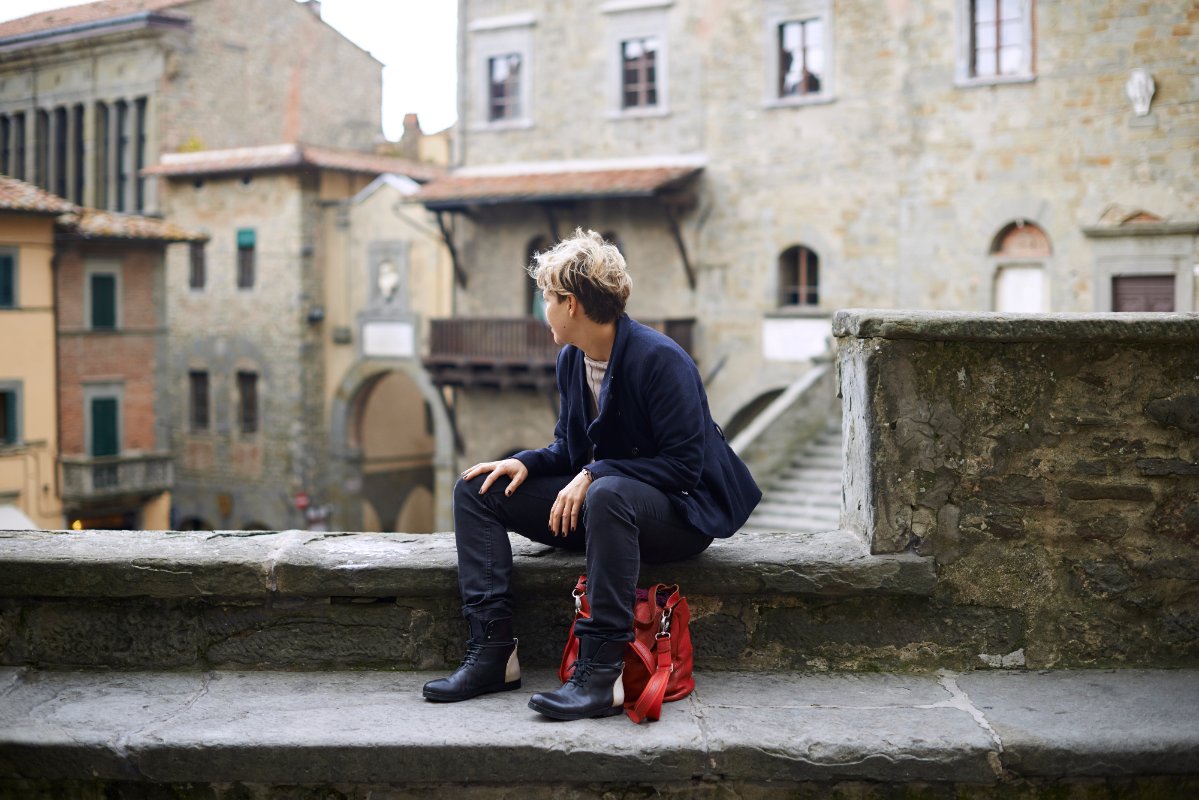 Florence's Galileo Museum named best in Italy
ICOM Italia, the national committee for museums, has
awarded Florence's Galileo Museum
with one of their three prestigious "best museum" prizes. The Museo Galileo wins for
best management
, the only winner in Tuscany, although the Museo Civico Archeologico di Sarteano (Siena) got a special mention in the same category. The evaluation of the committee says:
Active since 1930, it was completely renovated in 2010, transforming it and the  historical collections in original way through an innovative layout. The high-quality scientific staff, experienced management personnel, its historic non-profit status, and the participation of many agencies and institutions make it an effective model of museum organization and sustainable management through a balanced relationship between the public and private sectors. It should also be appreciated the important educational activity and technological innovation of information services to the public.
In the other categories, the most innovative visitor services award goes to the newly opened Museo della Mente in Roma (in an ex-psychiatric hospital, looks interesting!), and the best "glocal" museum that celebrates local genius is the Museo Remondini in Bassano del Grappa. You may in fact recall that the
Museo Galileo reopened earlier this year
with a highly technological display and excellent educational programme - for example, On December 20 from 11 until 13 and on December 27 from 15 until 17 an expert will be on hand inside the museum to describe the history and function of a few of the most important instruments displayed. It is also open every day including Sundays and Mondays (it's one of the few
museums in Florence open on Monday
); Tuesday afternoon it closes early. Source:
ICOM Italia
and
The Florentine
, translation by TF.
You might also be interested in