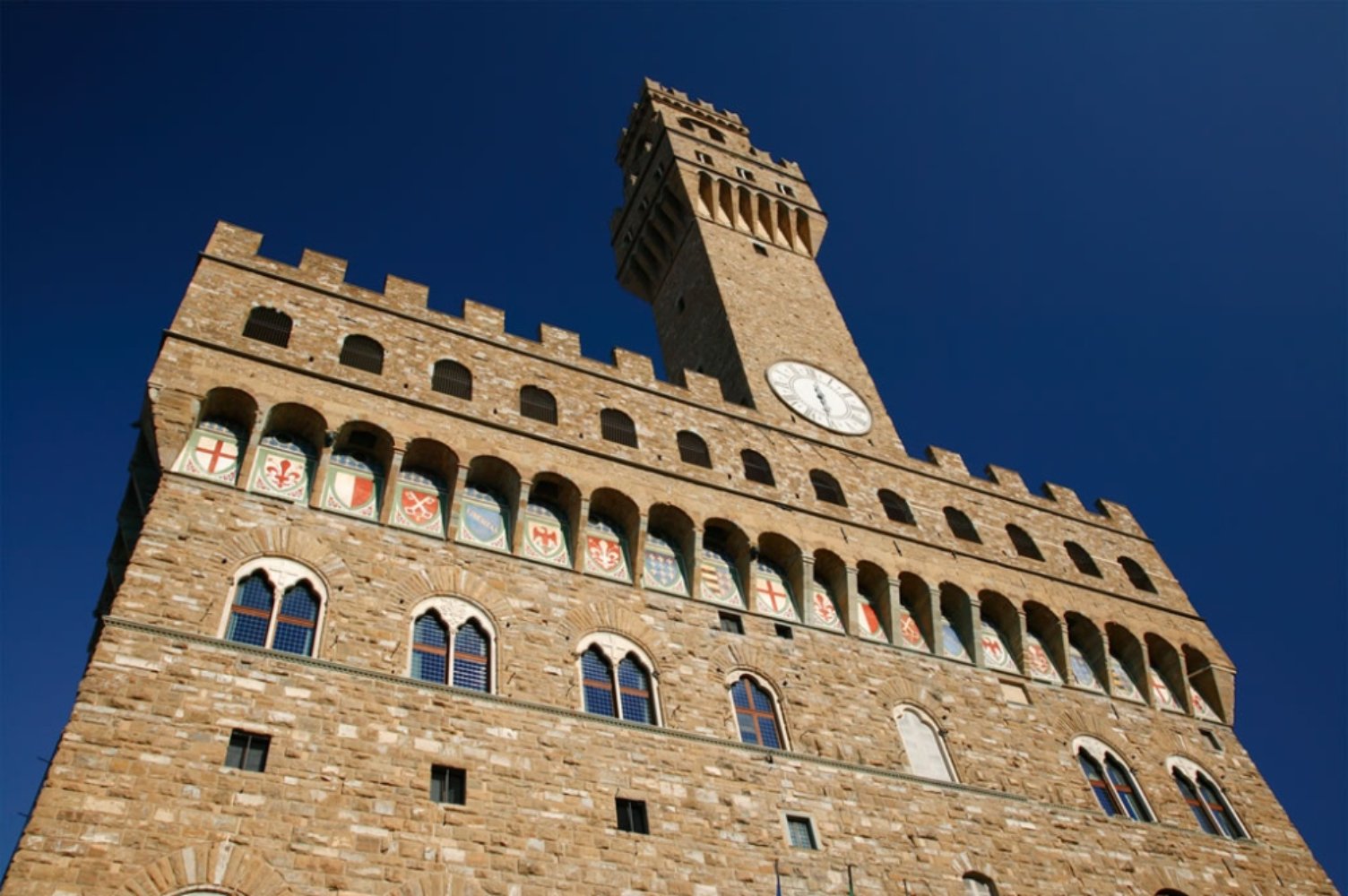 Musei e luoghi d'arte senza barriere a Firenze
La guida del patrimonio artistico accessibile
Firenze
, la città più bella al mondo, mostra in ogni suo angolo tesori di inestimabile valore. Un museo a cielo aperto con un patrimonio storico-artistico incredibile accessibile a tutti. I
luoghi d'arte sono a misura di disabile
, in particolar modo per le persone con difficoltà motorie e sensoriali.
Punti di interesse mondiale con
strutture e servizi fruibili
per tutti:
attrezzature particolari, itinerari guidati ed accessi appositi
facilitano la visita alle persone con bisogni speciali che spesso rinunciano a viaggiare per la paura di non trovare un'organizzazione di qualità.
La Toscana offre invece una cultura senza barriere
: ascensori ampi, bagni attrezzati per disabili, montascale e personale addetto, sono esempi degli strumenti offerti per favorire l'accesso e la fruizione.
I
musei
più famosi al mondo lasciano scoprire con facilità, con servizi ed itinerari specifici, le opere d'arte create dalle mani degli artisti più grandiosi. La
Galleria degli Uffizi
, la
Galleria dell'Accademia
,
Palazzo Pitti
, il
Museo Nazionale del Bargello
e i
Musei di San Marco
sono solo una parte di questi scrigni di arte.
Piazza della Signoria,
una delle piazze più eleganti dove sorgono i monumenti più strabilianti, e
Piazzale Michelangelo
, da cui si gode una vista mozzafiato sulla città, sono alcuni dei
luoghi di charme
con marciapiedi e raccordi che permottono la praticabilità anche alle carrozzelle.
Custodi di gioielli del passato, come la
Cattedrale di Santa Maria del Fiore
, la
Basilica di Santa Croce,
la
Chiesa di Santa Maria Novella e le suggestive Ville Medicee
si lasciano svelare senza ostacoli architettonici ma in tutta tranquillità a sicurezza.
Una guida utile da consultare non solo per i diversamente abili ma anche per chi ha bisogno di infrastrutture d'accoglienza per viaggiare in comodità e sicurezza, come gli
anziani o le mamme con i bambini in passeggino
.
Un'occasione importante per permettere ad ogni persona di godere e di visitare tesori importanti, per vivere una vacanza indimenticabile.
You might also be interested in
The power of art and the vitality of culture in Florence, stretching back to Antiquity, have an energy that expands all throughout Tuscany. ...
Scopri keyboard_backspace