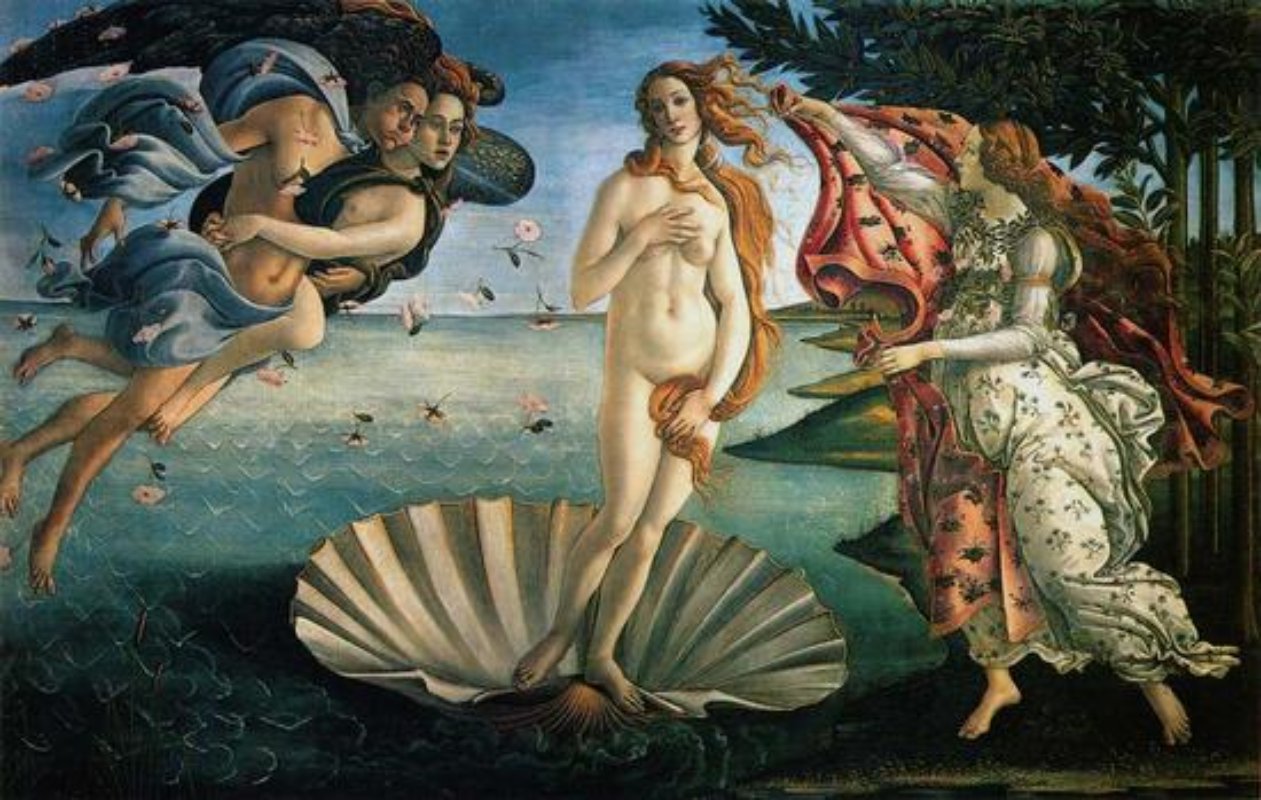 Florence without barriers: museums and other places of art
A guide for the disabled to explore the city's historical and artistic heritage
Florence, one of the most beautiful cities in the world, has a wealth of priceless artworks at every corner. It is an open-air museum that boasts a vast historical and artistic heritage, that is available to all people. Today, Florence's places of art are accessible to the disabled, especially those with motor and sensorial impairments. Services and structures that can be used by all people: special equipment, guided visits, and easier access and entrance are things that give all different kinds of people the opportunity to explore art. Tuscany offers culture without barriers. Large elevators, restrooms equipped for the disabled, stair lifts and specialized staff, are just some examples of the tools used and offered to facilitate entrance and enjoyment.

The world's most important museums are easy to move through, offering special services and itineraries that are specific to the reality of the disabled. The Uffizi Galley, the Galleria dell'Accademia, Palazzo Pitti, the Museo Nazionale del Bargello and the Museums of San Marco are just one small part of the wealth of museums in the city. Piazza della Signoria, one of Florence's most elegant piazzas with incredible monument, and Piazzale Michelangelo, from which visitors can catch breath-taking views of the city. These are some of the most popular places in Florence and they are all accessible, via sidewalk and street ramps, to the disabled and wheelchairs.

Other jewels from the past, like the Duomo of Santa Maria del Fiore, the Basilica di Santa Croce, the Chiesa di Santa Maria Novella and the suggestive Medici villas, do not have architectural barriers.A useful guide to consult, not only for the disabled, but also for those who seek comfortable and safe tourist services and structures, like those tourists who travel with young kids and strollers and the elderly.
You might also be interested in
Valdarno
The territory of the Valdarno is singular and picturesque and begins from the point at which, near Arezzo, the river changes direction and heads north. ...
Scopri Valdarnokeyboard_backspace