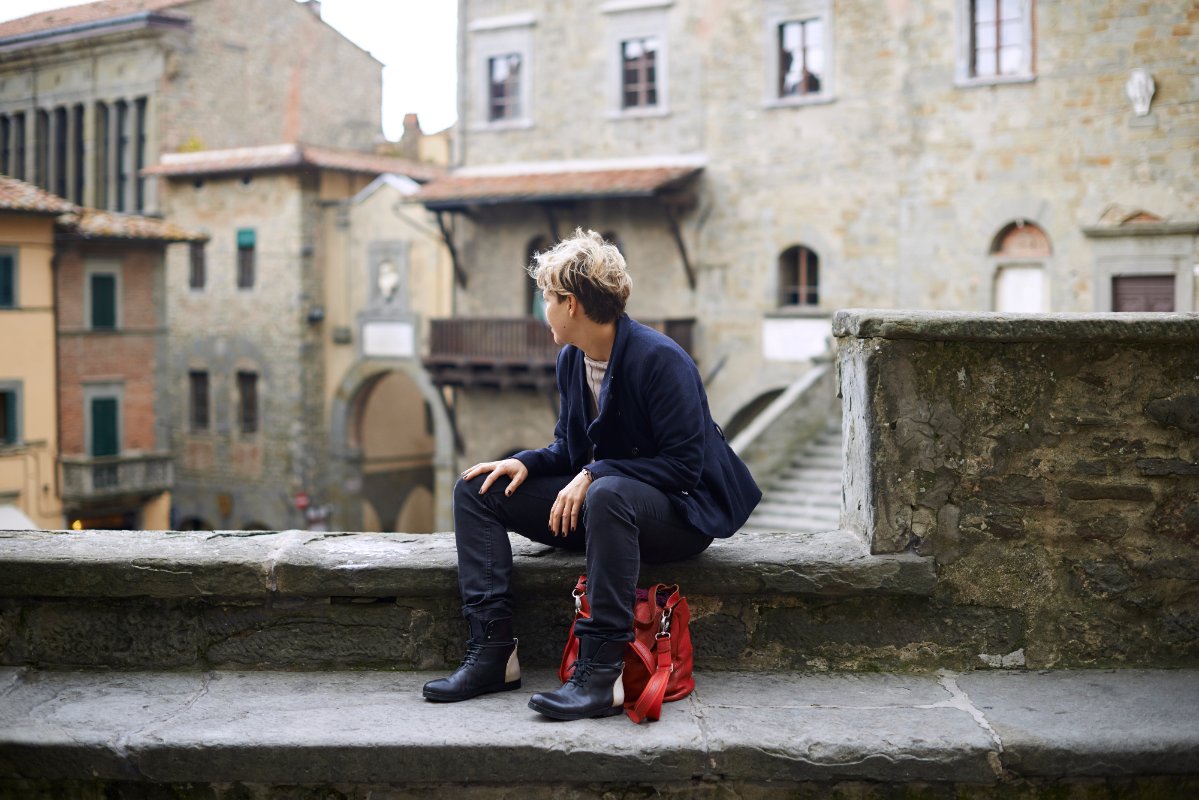 Florence state museum exhibits for 2010
The Florence Museums have just announced the special exhibits that will be on in 2010
. The website is currently only in Italian:
www.unannoadarte.it
but I wanted to post this information because it's clearly going to be a great year with some interesting exhibits, especially those on Caravaggio and on Marriage imagery. Add to this that at Palazzo Strozzi there will be a show on Bronzino next Fall and it promises to be a great year.
For your summer holiday planning pleasure, here is a lowdown:
25 March - 27 June 2010: PREGIO E BELLEZZA, CAMMEI E INTAGLI DEI MEDICI (Worth and Beauty - cameos and engraved gems of the Medici) - Palazzo Pitti, Museo degli Argenti 22 May - 10 Oct 2010: Caravaggio and the Caravaggeschi in Florence - Palazzo Pitti, Galeria Palatina The show questions if Caravaggio had been in Florence, citing his relations with the Medici and with Florentines living in Rome. Explores the strong influence of his style on artists active in Florence such asArtemisia Gentileschi, Battistello Caracciolo, and Theodor Rombouts. 8 June - 1 Nov 2010: VIRTÙ D'AMORE, PITTURA NUZIALE NEL QUATTROCENTO FIORENTINO (The virtue of love - marriage images in Quattrocento FLorence) - Accademia Cassoni and other objects for the home, especially for the bedroom, are the protagonists of this show. 15 July - 2 nov 2010: at the Medici Chapels, an exhibit that celebrates connections between France (Henry IV) and the Medici 20 July 2010 - 15 May 2011: VINUM NOSTRUM : ARTE, SCIENZA E MITI DEL VINO NELLE CIVILTÀ DEL MEDITERRANEO ANTICO (Art, Science, and Myth of wine in Ancient Mediterranean Culture) - Palazzo Pitti, Museo degli Argenti Documents, sculptures, frescoes and mosaics tell the story of wine from ancient Mesopotamia until now through all the senses, not only vision but also smell! 10 sept 2010 - 10 Jan 2011: I GRANDI BRONZI DEL BATTISTERO RUSTICI  E LEONARDO (The Great Bronzes of the Baptistry: Rustici and Leonardo da Vinci) - Bargello An exhibit set up around the bronze John the Baptist by Giovanfrancesco Rustici placed over the Baptistry's north doors.
You might also be interested in