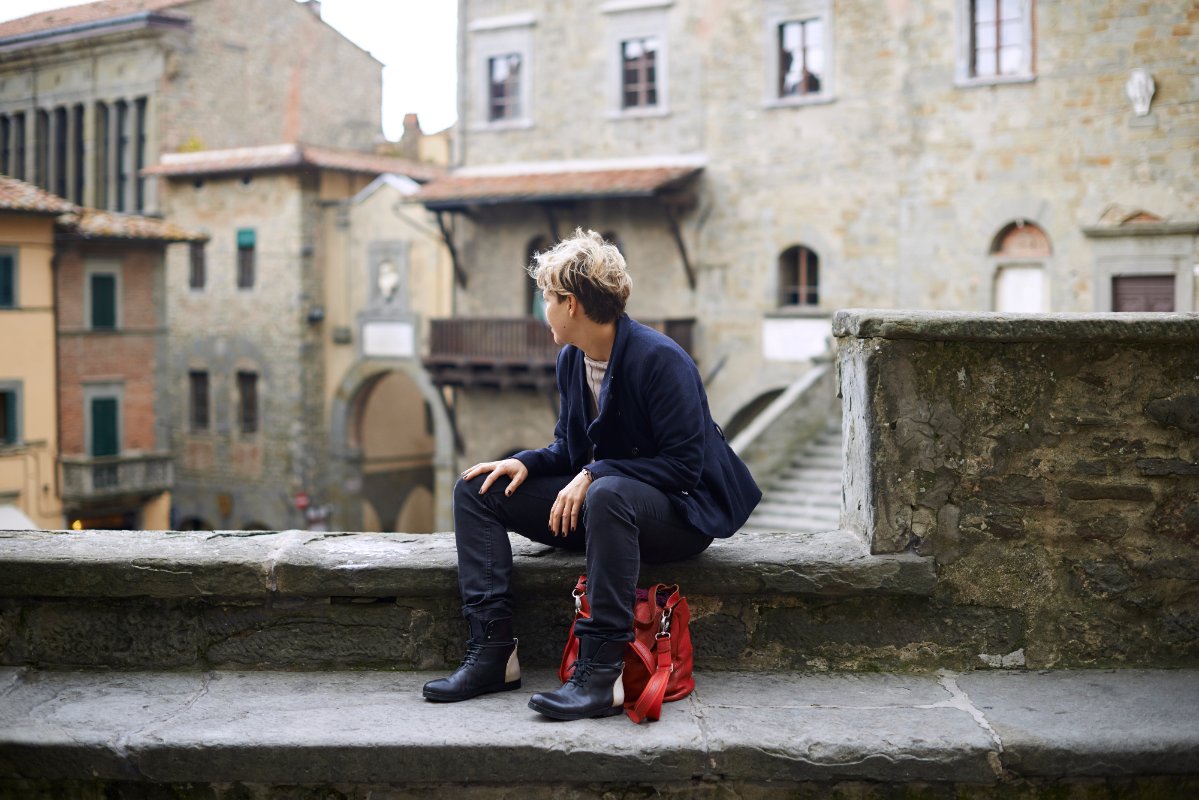 Running
a marathon is something we normally don't forget: it requires strength, hard work, and good physical and mental conditions in order to do one's best while testing one's limit. The experience can be even more unforgettable if we are talking about a marathon in
Florence
, one of the most beautiful cities of the world. Last year we talked to Simon O'Dwyer (
the ethical runner
): he was running the Florence Marathon for the first time and as soon as he got back home from Tuscany he wrote us:
What a super day, thank you Florence for a great race! We had a fantastic weekend with great food and wine, and our hosts at our guesthouse Residenza Il Villino were very welcoming (even when i asked for breakfast at 6am!) I finished in 2hours and 58 minutes! So i returned home to Ireland happy with my time but sad to be leaving Florence.
It was great to read at his blog that he has already registered for the 2010 edition.
Register for the 2011 Florence Marathon
Athletes wishing to participate must be 18 years of age by the date of the event and must be members of a national federation affiliated with IAAF, or in possession of a medical certificate of fitness for competitive sports valid for 28 November 2010 27th November (click here to download a model of health form ).
This year,
Florence Marathon will have a new starting point
and also a new path, click on the map to discover all the details! Good luck to all of those taking part at this year's edition of the Florence Marathon!