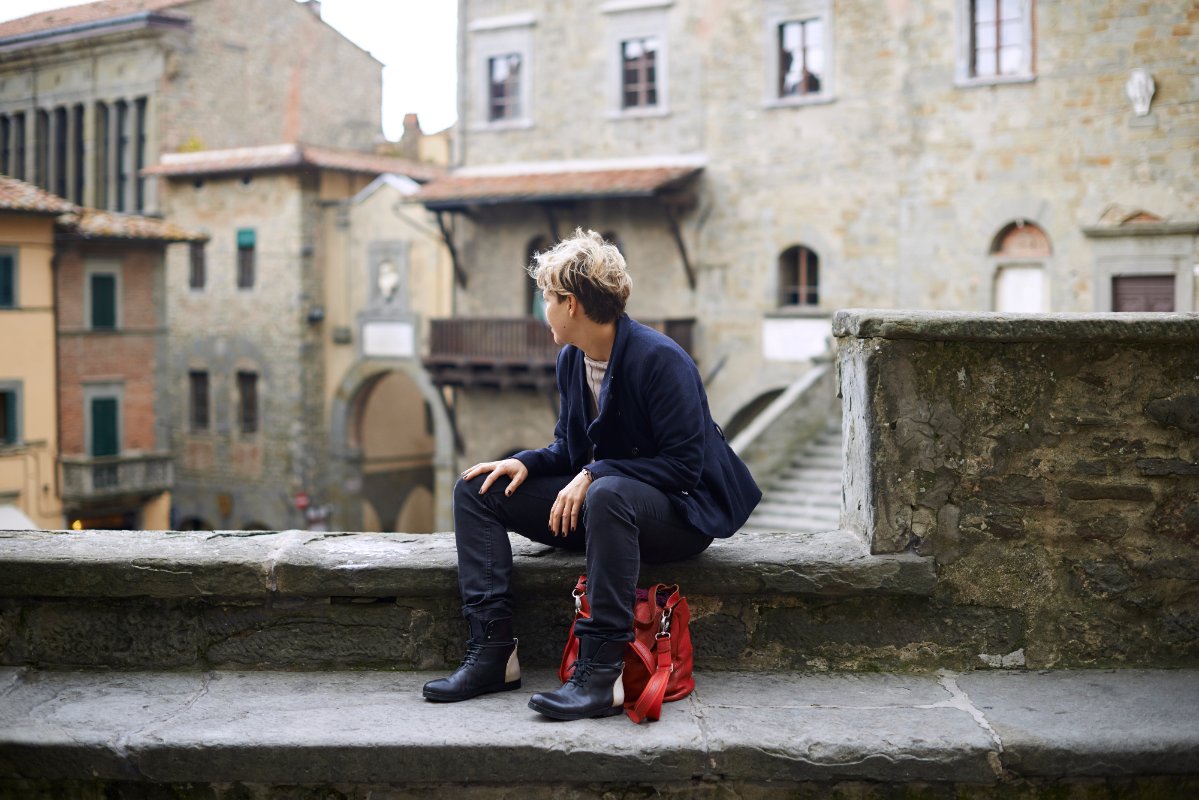 Florence in the 1930s: old trades 
A long time ago, mornings began always with the buzz of vendors roaming the streets of Florence with fresh food, newspaper and household products. There were people who sold things, those who mended things and others who collected stuff, like the "cenciaiolo" (the rags collector) used to do. Here are three old trades and three historical shots from "Archivio Storico Foto Locchi":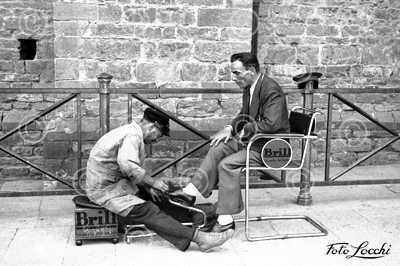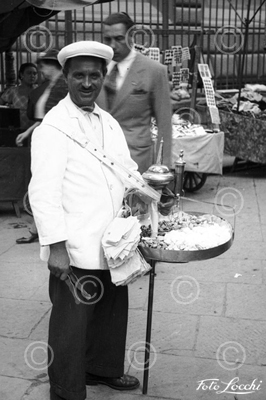 Among the street vendors there were also fishmongers with their large containers of water and living fish. In the past, the Arno river was an important source of food and raw materials. Even sand was extracted from Florence's river to build the city.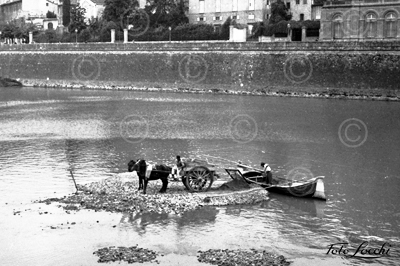 About Archivio Storico Foto Locchi - Florence The Archivio Storico Foto Locchi is considered one of the world's foremost collections of its kind. It is home to upwards of 5 million photographs recounting the history of Florence and Tuscany from the 1930s to the present day. Sources: Il lavoro raccontato by intoscana.it (in Italian) Le Arti e i mestieri di Firenze, Luciano Artusi, 2007, Newton Compton
You might also be interested in