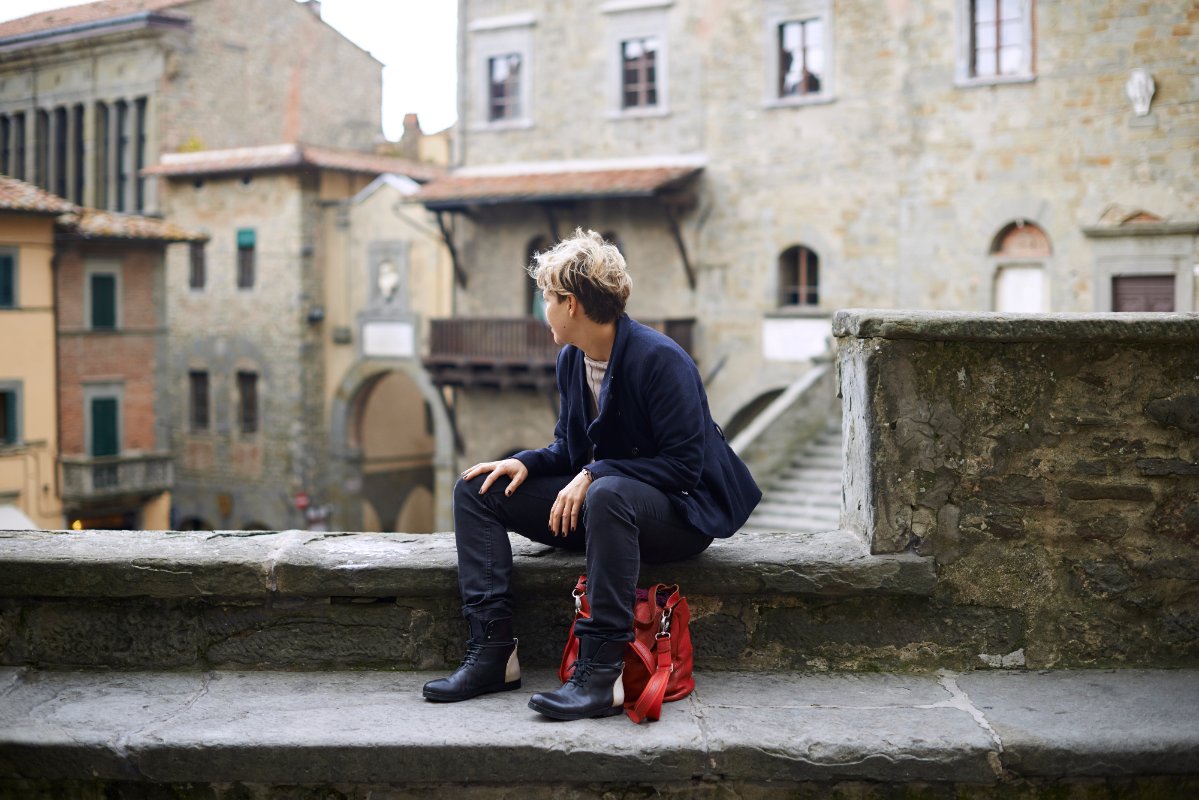 Florence hills, Laudemio and hospitality
Just a few kilometres outside Florence city centre you can find an amazing landscape of vineyards, hamlets, castles and olive groves. More than five million olive trees grow in the hills around Florence. In fact, the province of Florence produces more olive oil than any other area of Tuscany due to the greater concentration of trees planted there.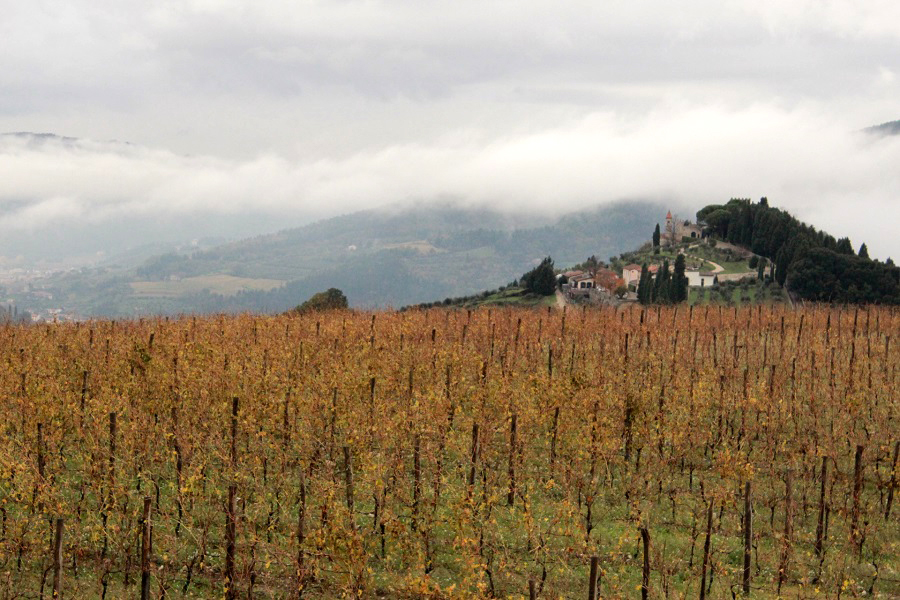 In the Middle Ages, "laudemio" was the prize of the harvest, the great part destined for the lord's table. Today, Laudemio is a consortium comprising more than twenty olive oil producers in central Tuscany, which have signed a pioneering pact for production excellence. This pact is based on strict rules and quality control, such as olives harvested by November 30 each year, ensuring that they are not overly ripe and crushed within 48 hours of being picked.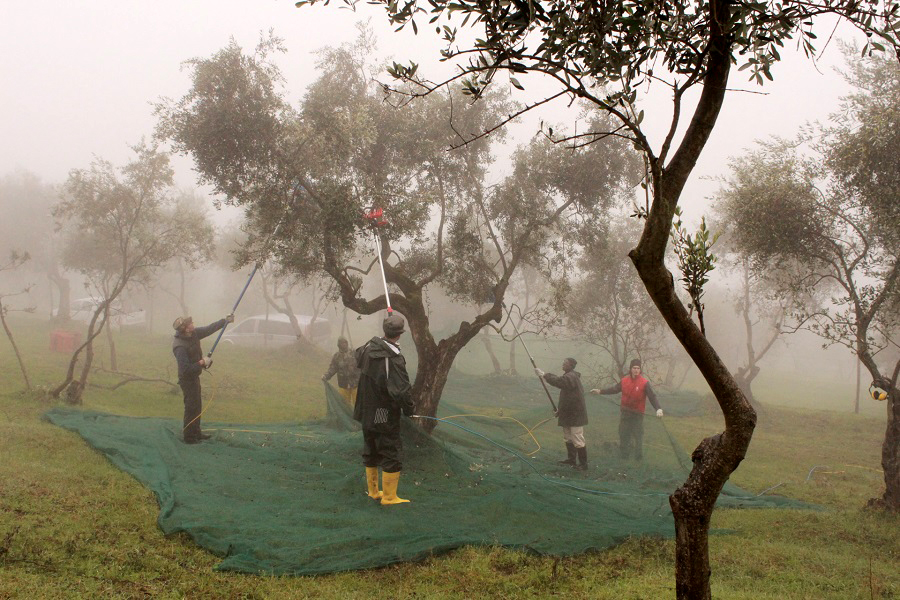 To support this union of producers there are families and historic companies like Marchesi Frescobaldi. The history of the Frescobaldi family dates to around the year 1000, around the same time as the start of the banking industry in medieval Florence.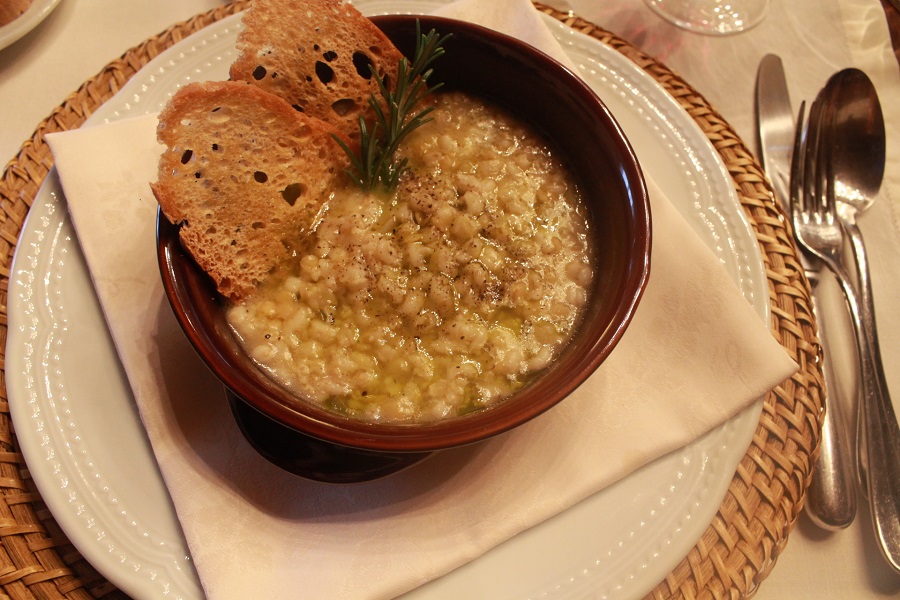 The family company currently manages 4,500 hectares in Tuscany, about 230 of which are olive groves. Some of them surround villas and castles like Nipozzano castle, in Pelago, which was built in the eleventh century and now forms the heart of the family's hospitality business. The famous Chianti Rufina wine is produced at Nipozzano castle and today you can visit its cellars, enjoy some fine food, extra-virgin olive oil and wine tastings in an elegant and welcoming atmosphere.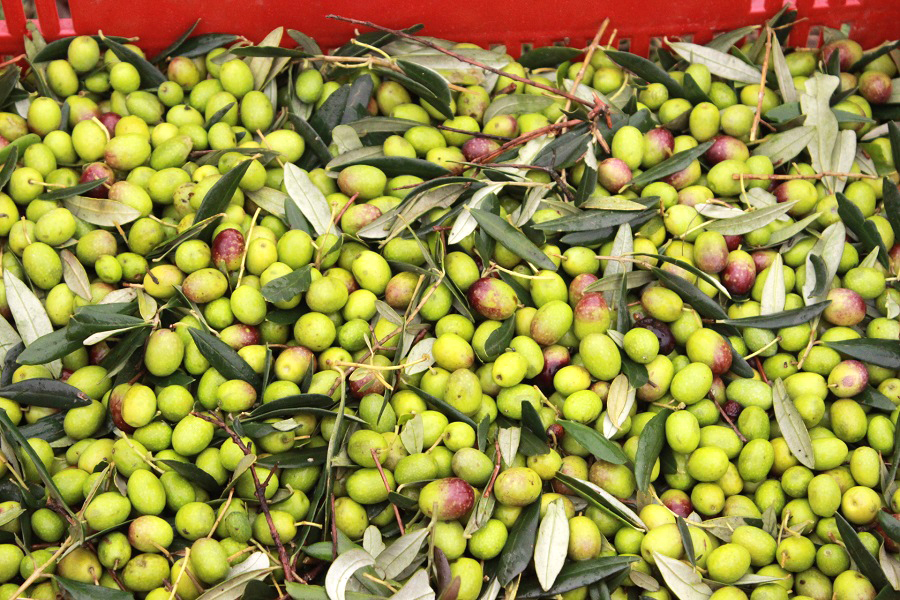 Another historical family dedicated to the producing Laudemio is Gonnelli (Reggello). Since 1585 the family has been producing the finest olive oil due to the fact that the olives are cultivated at 400¬metres above sea level. All company olive groves operate in accordance with the current organic agricultural regulations without using any pesticides or fertilizers. Here you can visit the ancient oil mill museum, treat yourself to different kinds of olive-based products and enjoy guided tours for children and adults.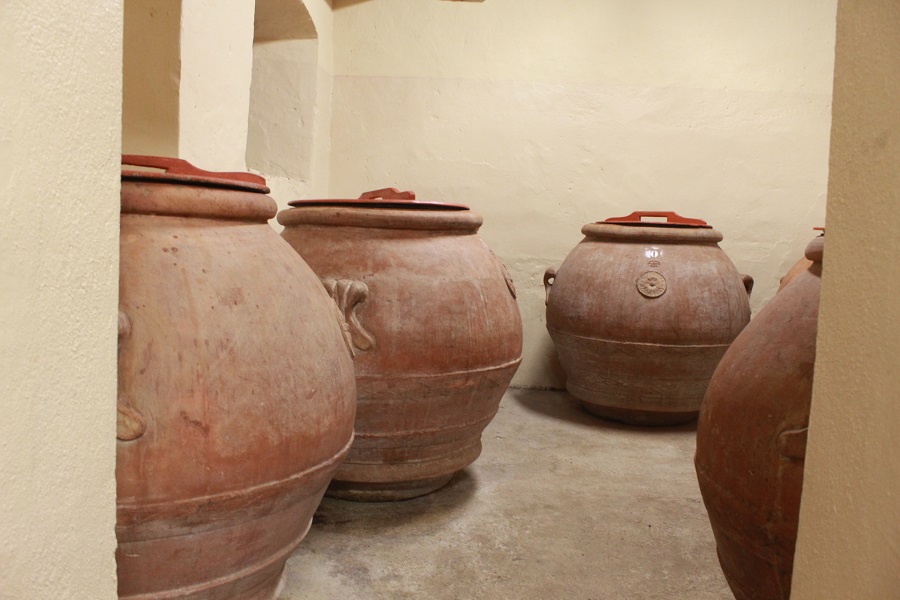 Laudemio has a unique packaging, similar in shape to a perfume and is more expensive than any other high quality Tuscan extra-virgin olive oil. Elegant and fruity, with a marked piquancy, Laudemio now stands for history and family tradition.
See also:
Spelt and broad bean soup with leeks by Laura Adani
You might also be interested in