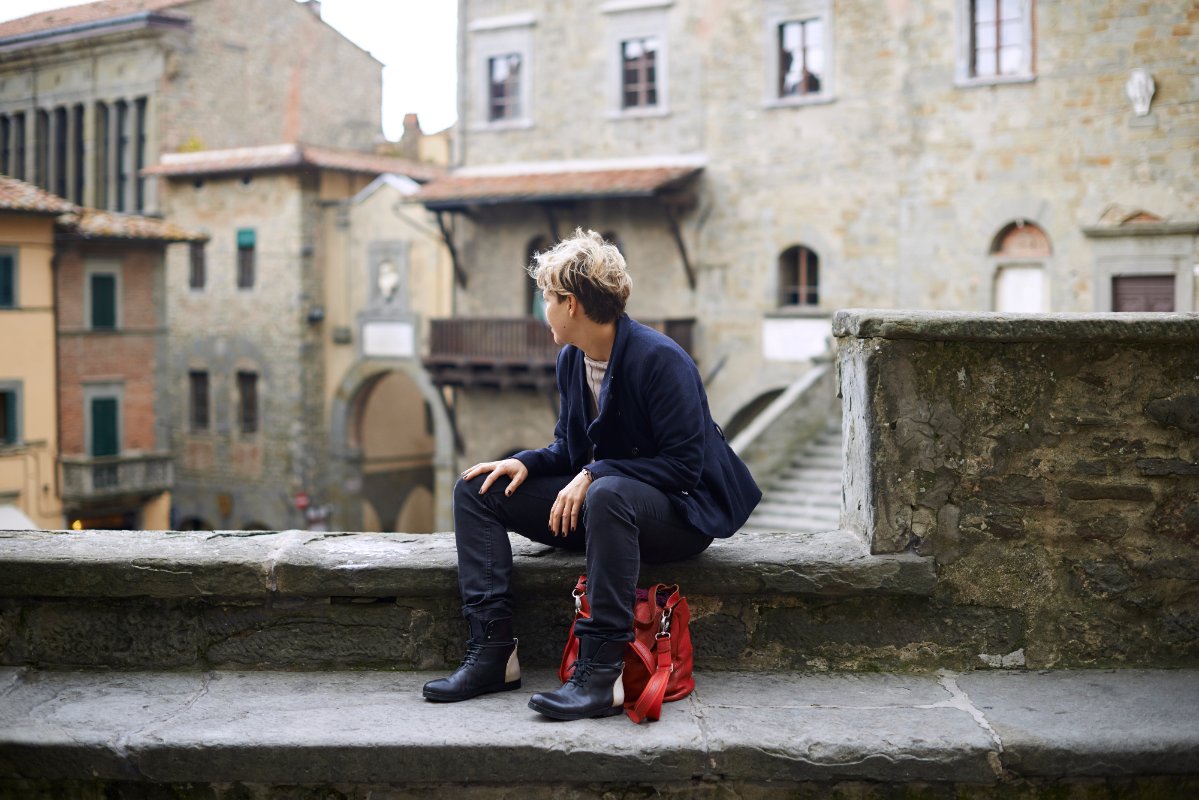 Florence from the top: Piazzale Michelangelo
Are you looking for a stunning view over Florence? Head to 
Piazzale Michelangelo
! Piazzale Michelangelo (Michelangelo Square) is located in the
Oltrarno district of Florence 
and
has one of the most beautiful panoramic views over the Cradle of the Renaissance.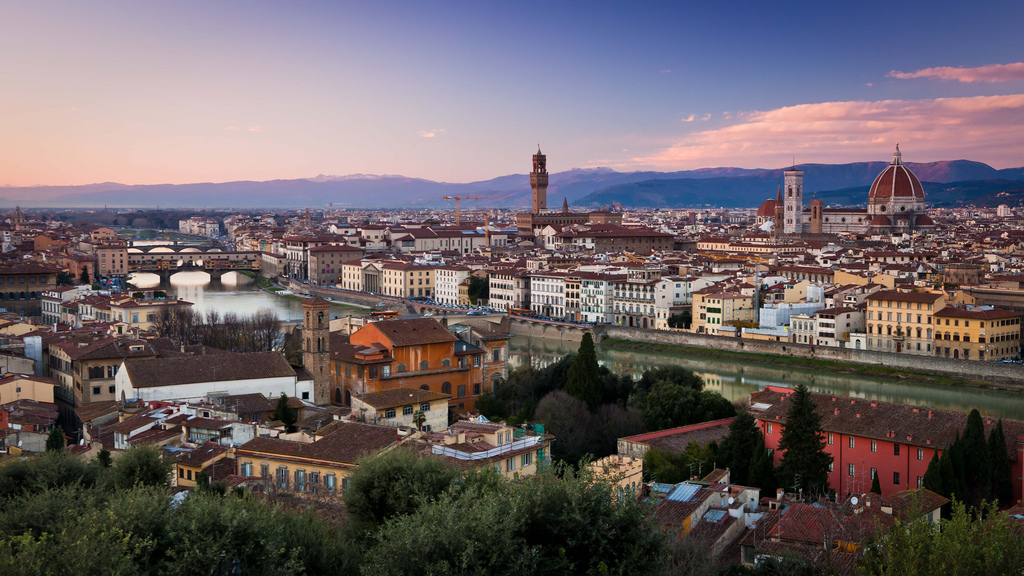 It is a perfect spot to catch a
beautiful postcard of the city
: come here at any time of the day and it will be breathtaking! Piazzale Michelangelo was designed by the architect
Giuseppe Poggi
during 1865-1870. At that time, Florence was the capital of Italy and the whole city was involved in an urban renewal. The square,
dedicated to the great Renaissance sculptor Michelangelo
, has copies of some of his works: the David and the four allegories of the Medici Chapel of San Lorenzo. These copies are made of bronze, while the originals are all in white marble.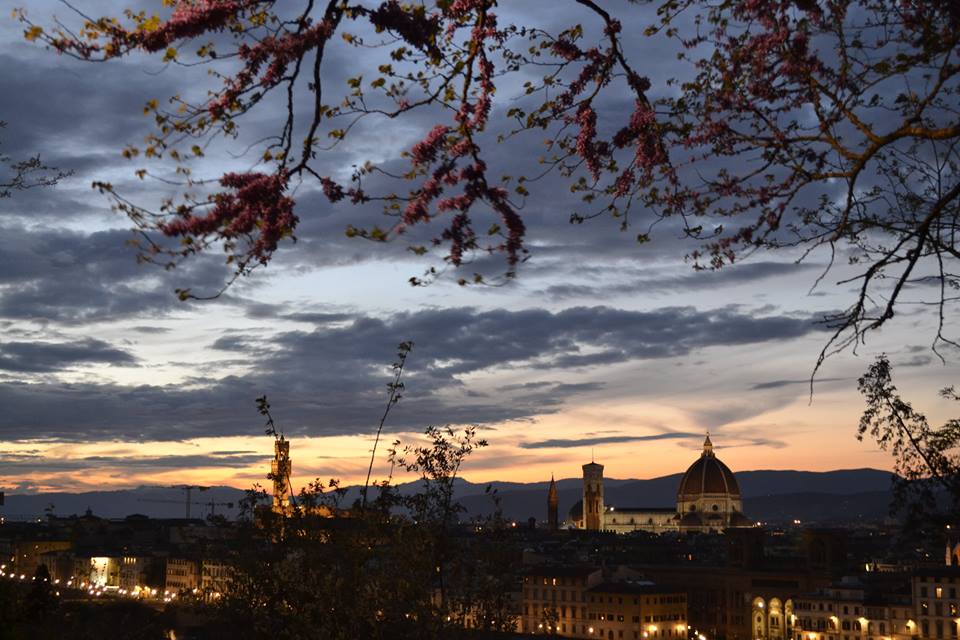 What can you see from Piazzale Michelangelo?
The view embraces the
town centre of Florence
from Forte Belvedere to Santa Croce, across the Lungarni and the bridges crossing the Arno (including the famous Ponte Vecchio), the Duomo, Palazzo Vecchio, the Bargello and the octagonal bell tower of the Badia Fiorentina. Not only Florence is included in the view: you can see also Settignano and
Fiesole
.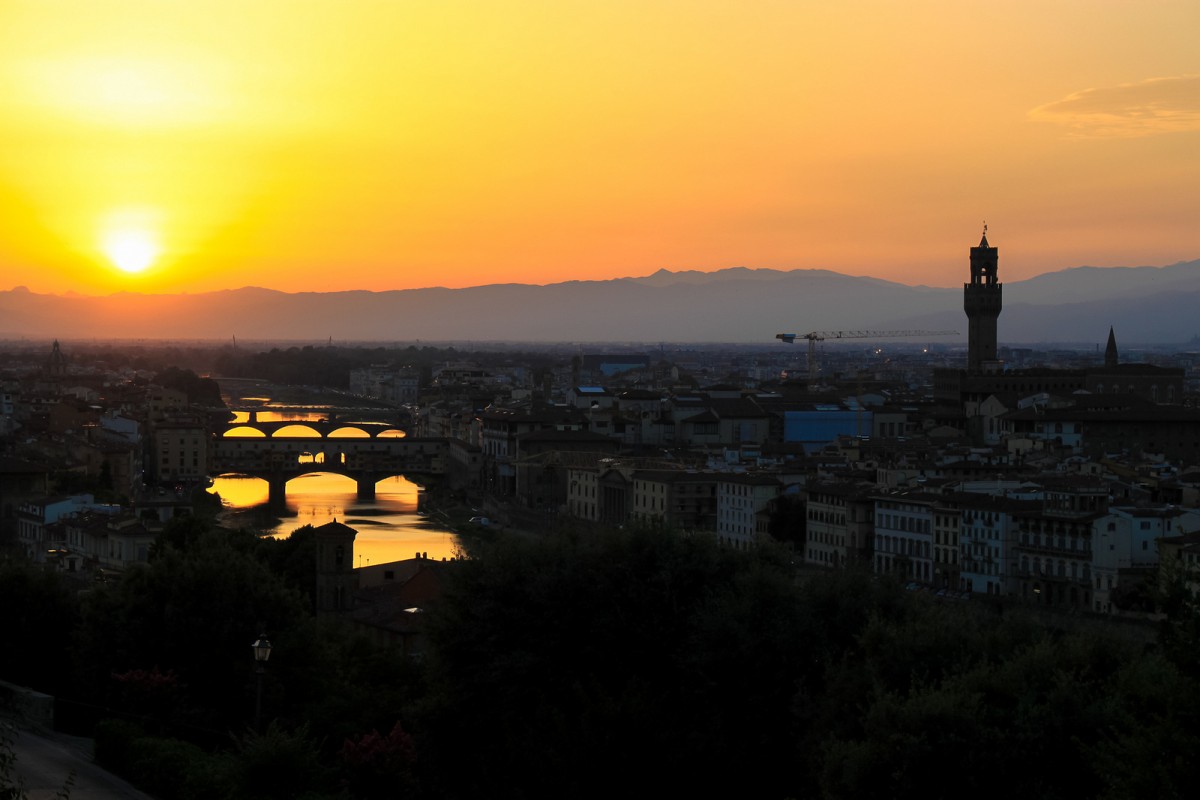 What can you find in Piazzale Michelangelo?
As said above, you can see copies of some of the most famous statues of Michelangelo made of bronze. Most of Piazzale Michelangelo is a parking lot, so you can come here to enjoy the view.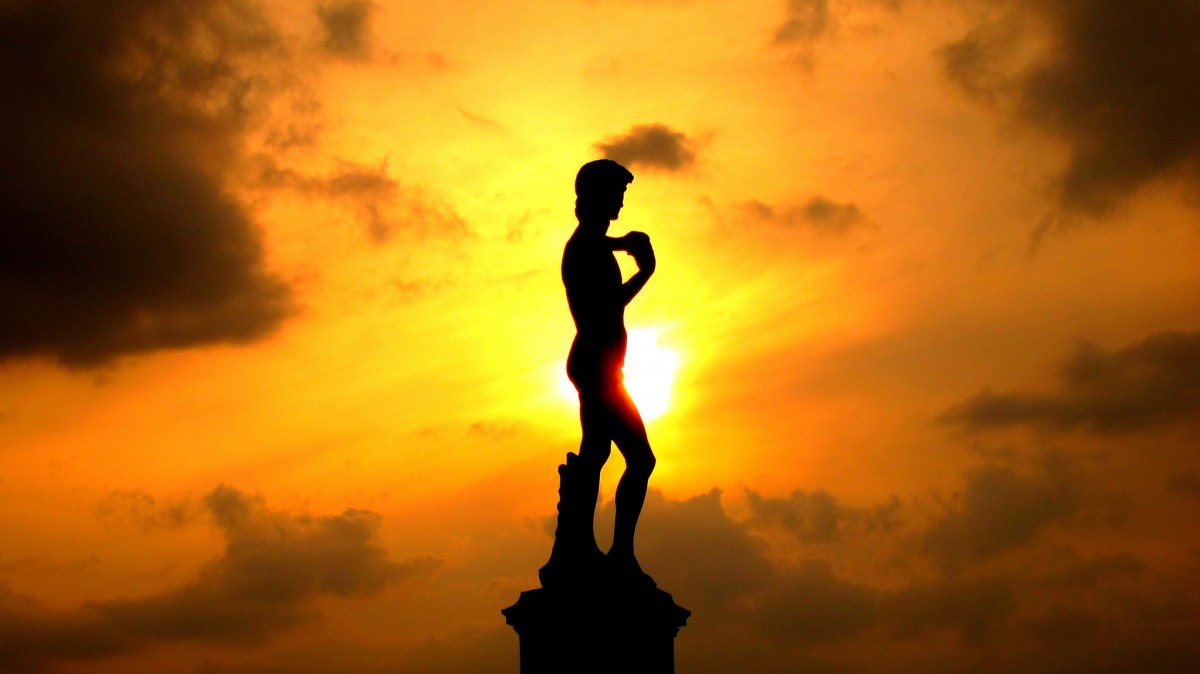 How to arrive to Piazzale Michelangelo?
You can arrive at Piazzale Michelangelo
by car
thanks to the tree-lined road Viale Michelangelo, or
by walking
the stairs or going up the ramps from the Piazza Giuseppe Poggi, also known as the "Poggi Ramps" in the district of San Niccolò down to Porta San Niccolò with its breath-taking tower. It can be reached also by taking either
bus 12 or 13
from the center or the red two-level sightseeing tour bus.
You might also be interested in