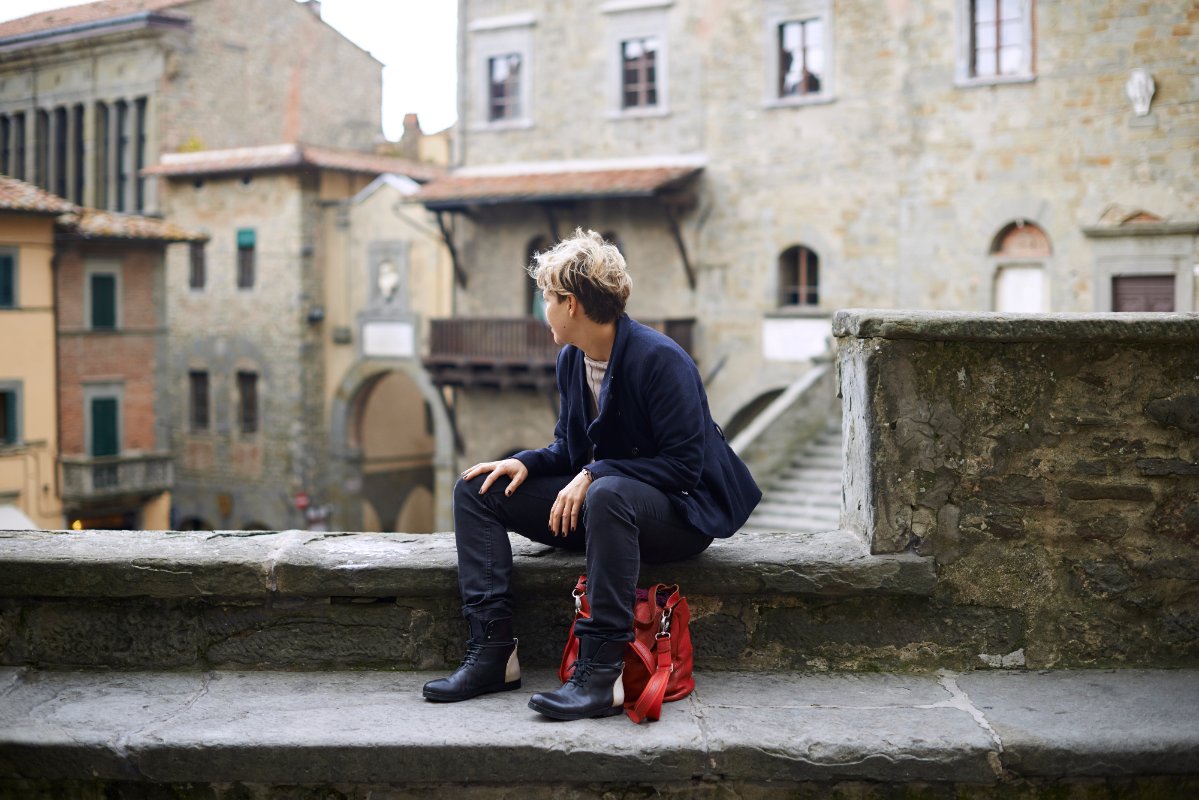 Florence and surroundings: 4 flavour-based tours
In Florence and the surroundings you can find countless types of tasty, natural foods: red wine, extra-virgin olive oil, chestnut, saffron, meat, onions and artichokes. Find out all about the main foods and food events in and around Florence all year round.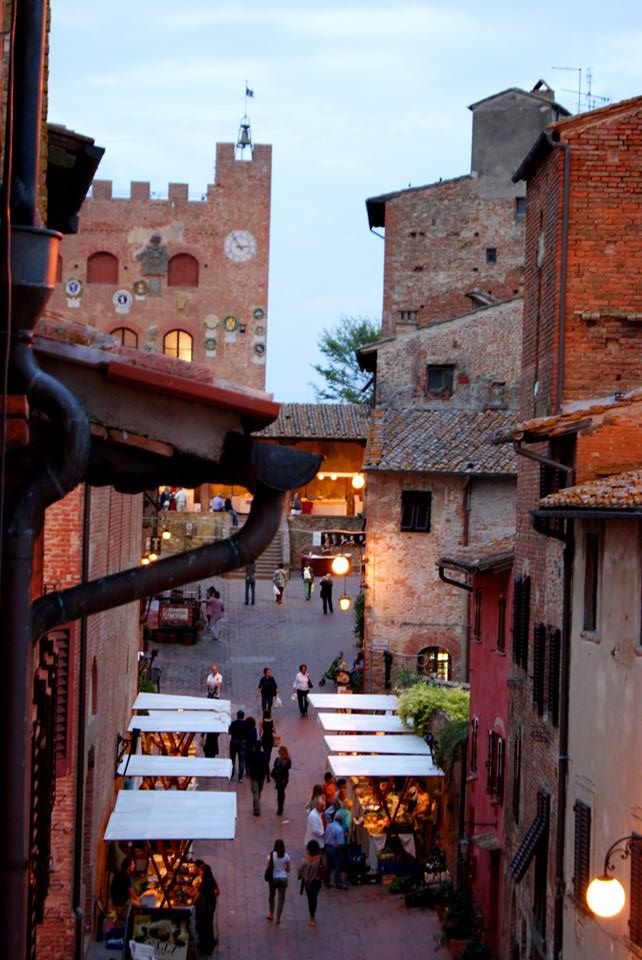 Onion and artichoke tour Certaldo onion dates back so far that it is even described in Boccaccio's Decameron. It is a local variety of red onion, with a sweet flavour, available in two different types: la statina, a type of spring onion eaten in the spring and summer, and la vernina, which is wide and can be found at markets during the autumn.
In Empoli and Certaldo, a long, compact and bright green artichoke is cultivated. The Empoli artichoke is generally harvested between April and June, primarily by hand.
Don't miss: - Boccaccesca festival in Certaldo in October - Exhibition and market of truffles and traditional products in Montaione (Tartufesta), in October - Exhibition and market of Gambassi Terme in mid-August
Must try: - Empoli artichoke is extremely versatile in food, used in many different dishes, from a classic risotto to foods preserved in oil - Soups, meat dishes and salads featuring Certaldo onion.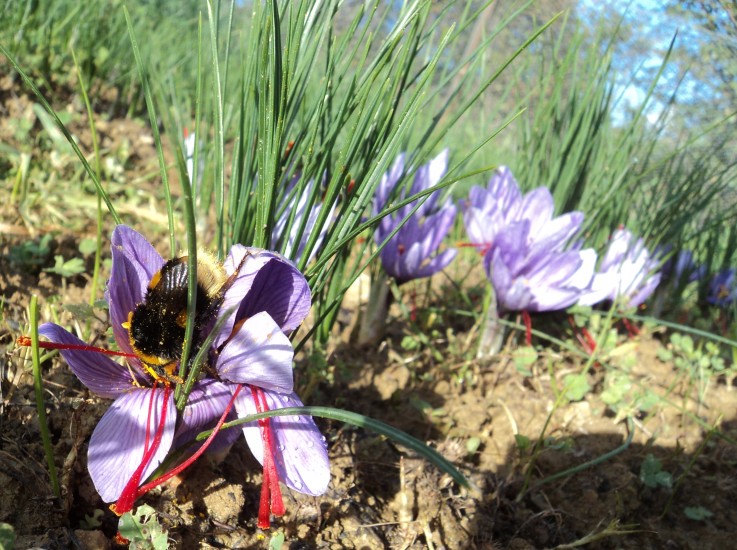 Florence "fettunta" and saffron tour The Florentine region produces PDO Chianti Classico extra-virgin olive oil and Toscano Colline di Firenze PGI oil. In November and December, when the olives are harvested and pressed, you can find numerous extra-virgin olive oil fairs and festivals. There are lots of olive presses open, where you can observe the transformation from olive to oil. October is the month of saffron. The beautifully-scented Crocus sativus flowers are gathered in this season and the bright red stigmas are broken off and then dried. It is harvested and processed by hand, making a product that is very different from the saffron commonly found on the market in powder form.
Don't miss: - Extra-virgin olive oil fair in Reggello, in November - Bagno a Ripoli first oil, in November - Autumnia in Figline Valdarno, in November - New oil and wine festival in Vinci, in November - Olio Sapiens in Tavarnelle Val di Pesa, in November
Must try: - Fettunta: toasted bread with garlic and extra-virgin olive oil - Risotto with saffron - Biscuits and desserts made with saffron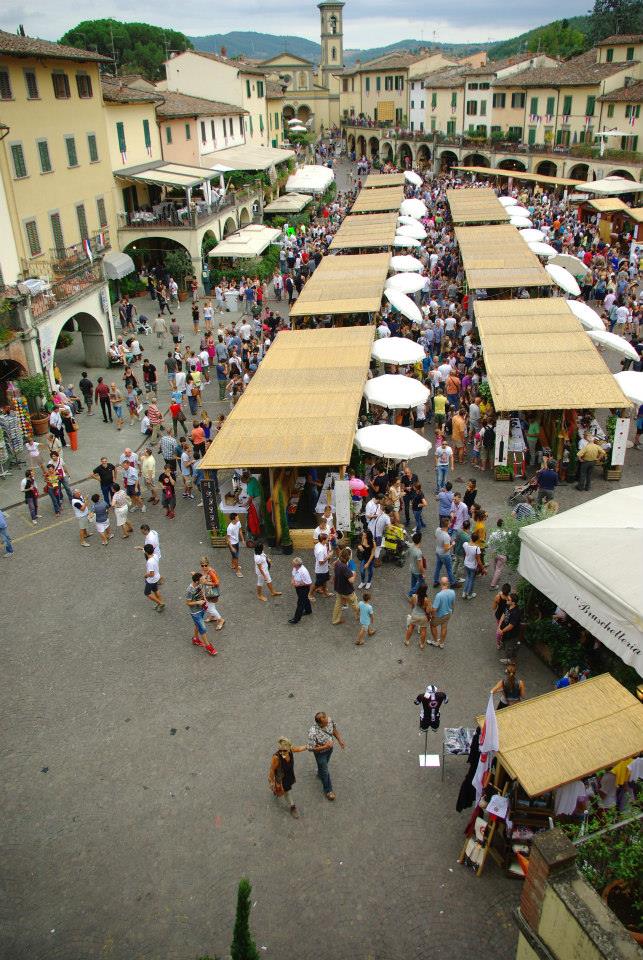 Tour with a glass of wine There are two names produced in the Florentine region that are prized all over the world: DOCG Chianti Classico and DOCG Chianti. The name Chianti is broken down into four production sub-areas: Chianti Rufina, Chianti Colli Fiorentini, Chianti Montespertoli and Chianti Montalbano. But there are also the DOC wines: Colli dell'Etruris Central, Pomino Bianco dell'Empolese and Vin Santo del Chianti, while the IGT wines are Alta Valle della Greve, Colli della Toscana Centrale and Toscana. If you'd like to visit Florentine DOCG wines production area, go along to the fairs and festivals of wine and grapes.
Don't miss:
- Chianti Classico è: a week of tastings, exhibitions, music and itineraries and winery openings in June - Chianti exhibition of Montespertoli in June - Toscanello d'oro exhibition in Pontassieve, in June - Chianti Classico exhibition in Greve in Chianti, in September
Must try: - Young wines go well with classic Florentine recipes (steak, ribollita soup, bread and tomato soup, roast pork chine). Well-structured or aged wines are excellent with meat, game and local dishes (braised tripe, peposo stew). - Discover how to match Florentine wines to typical Tuscan recipes, from appetizers to desserts!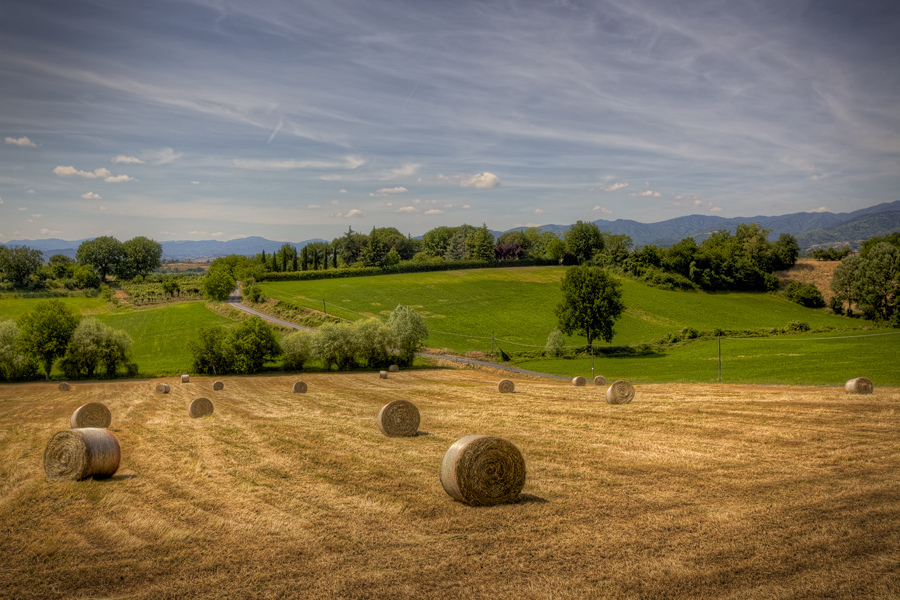 Chestnut and "fiorentina" steaks tour in the Mugello The Mugello area is situated in northeast Tuscany, a few kilometers north of Florence. It is a wide, green valley with a variety of landscapes such as mountains, plains and rolling hills. This area stands out due to its wonderful chestnut groves, where the famous PGI Mugello chestnuts are gathered. This is a particularly fine variety of chestnut, which is distinguished by its large size and stripes and the ease with which it can be peeled. The Mugello area is also famous for its cattle breeding. The main breeds of cows are Chianina and Limousine.
Don't miss: - Chestnut festival of Marradi, in October - Mugello agricultural fair, in June
Must try: - Tortelli mugellani (Potato-filled ravioli) with meat sauce - Florentine T-bone steak
Source: Map of the flavours of Florence and its surroundings, by Camera di Commercio Firenze
You might also be interested in