Florence and its wines
Florence is considered the heart of European culture and also the heart of winemaking.
The whole region has a long history of wine production. But for now let's concentrate on Florence.
In the past, winemaking was a large part of the local economy and even today several of the oldest and most noble Florentine families are still involved in it, such as the Antinoris, the Frescobaldis and the Ricasolis.
Florentine wines include 2 DOCG (Guaranteed and Controlled Denomination of Origin), 5 DOC (Controlled Denomination of Origin) and 3 IGT (denoting wine from a specific region within Italy).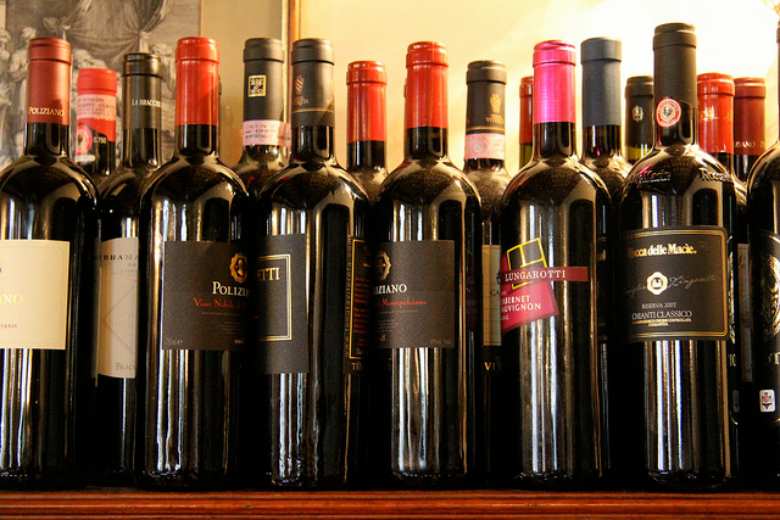 This stamp of recognition is the highest certification that can be bestowed on a wine by the Italian law. It is only attributed to those wines which have had the DOC recognition for at least 5 years. The wines must be produced in a very specific region. The checks carried out on the entire winemaking process are extremely severe: the quality of the grapes, the harvest, the transformation to wine and the kind of aging process (if any) are all closely assessed. Before being sold, the wine must pass a series of governmental laboratory tests to assess its chemical make-up. Once it has passed all the checks, the wine must be bottled within three months of the certification. The DOCG wines from the Florence region are Chianti and Chianti Classico.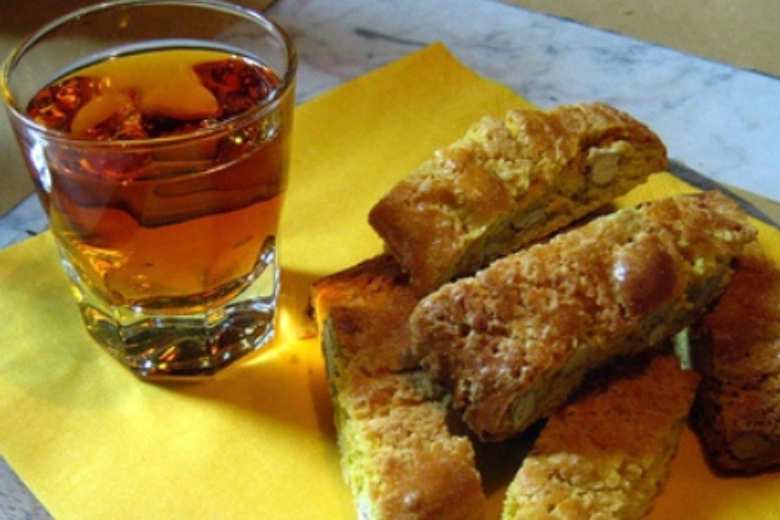 This wine certification was instituted in 1963 in order to be able to guarantee the wine's geographical origin to customers. Wine production must be done within a particular area. The tests carried out are very similar to those done to ascertain the DOCG qualification. Both DOC and DOCG wines fall into the European VQPRD category, that is, quality wines produced in specific geographical areas. DOC wines from the Florence area are Bianco dell'Empolese, Colli dell'Etruria Centrale, Pomino, Vinsanto del Chianti and Vinsanto del Chianti Classico.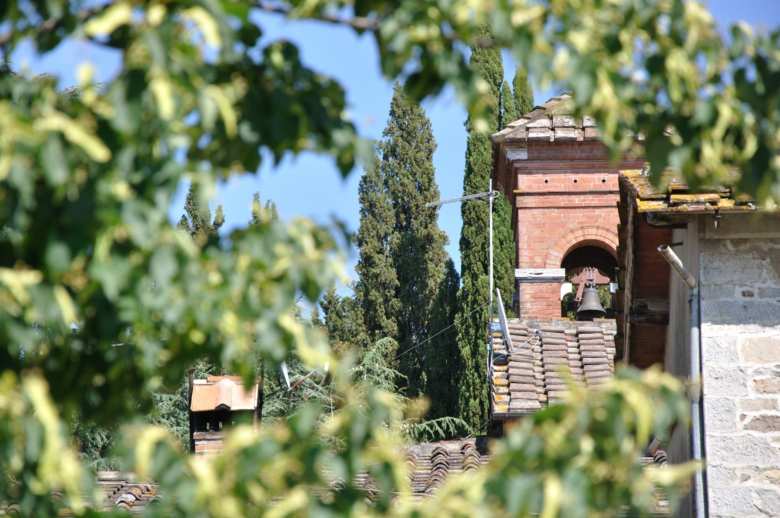 This wine certification was created in 1992. It also concerns the area where the wine is produced although not so many checks are carried out as for the DOC or DOCG. The quantity of wine produced per hectare of vineyard is checked as well as the quantity of wine produced per 100kg of grapes. IGT wines from the Florence region are Alta Valle della Greve, Toscana Centrale and Toscano or Toscana.

Info: florencewine.it
You might also be interested in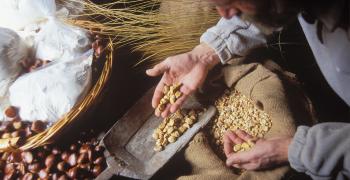 Learn more
Food and Wine
Olive oil, wine, truffle and other culinary delights make up the excellence of Tuscan gastronomy.
continue...