From Florence to Livorno: foods, cocktails and historic cafes
Five cafes to warm your winter
Holidays are over but winter is still long: look for the most popular and historical cafes in Tuscany to enjoy the coziest atmosphere, the tastiest comfort foods and the best cocktails in the region. Find out here 5 tips for your food (and drink) stops:
Lunch or snack at Procacci, in Florence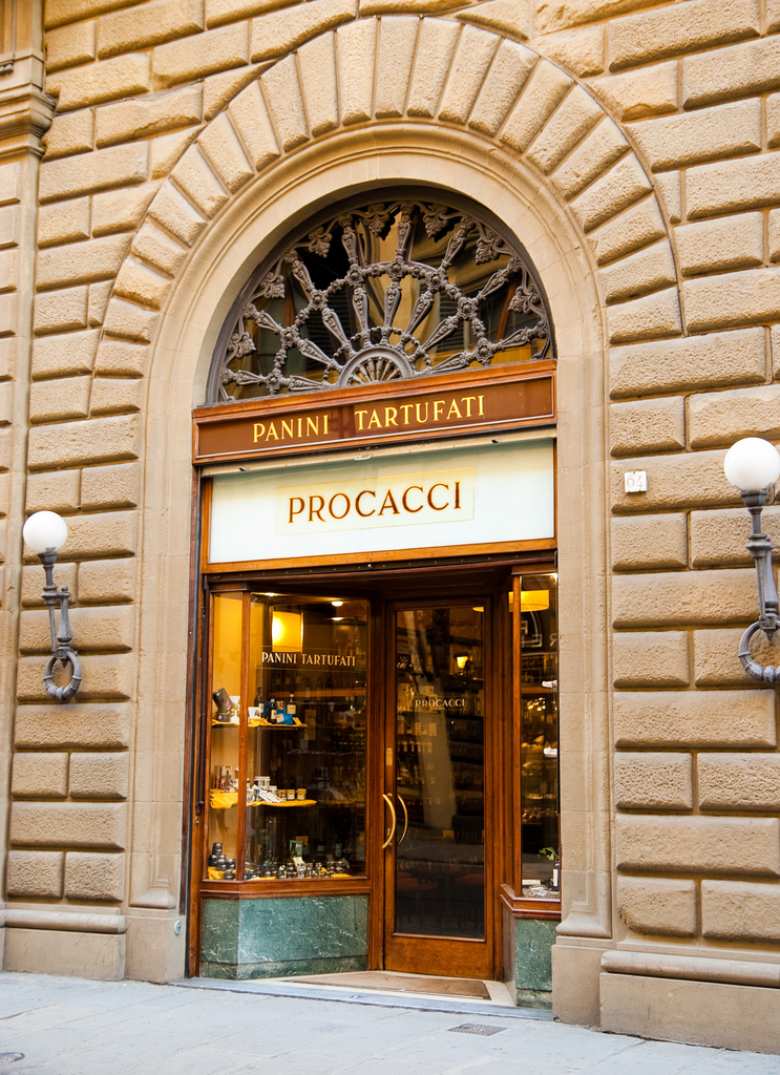 Founded in 1885 in Via Tornabuoni is still open. Procacci is the perfect location for a mid-afternoon snack or lunch. Among the most famous specialties don't miss the truffle sandwich. Procacci is also a great shop to buy delicious pasta sauces and jams strictly made in Tuscany.
Afternoon break at Tea Room, in Siena
Located in via Porta Giustizia, behind Piazza del Campo, it offers 95 kinds of tea from all over the world. Here you can have a tea served in antique teapots and accompanied by an excellent selection of pastries and homemade cakes.
Special coffee at Bar Civili, in Livorno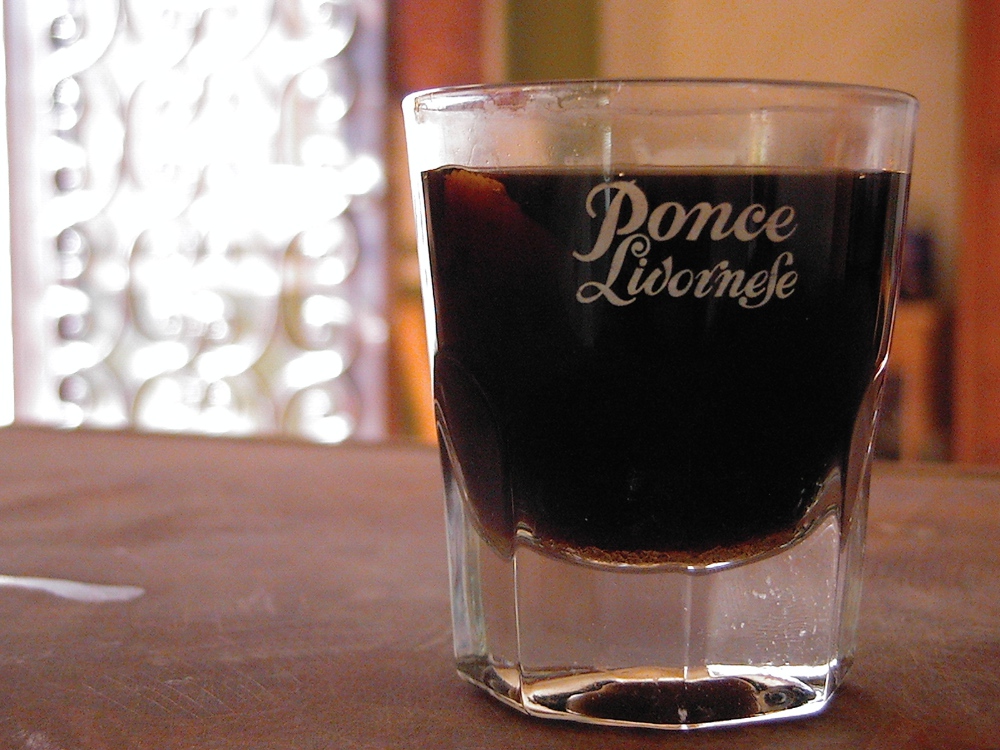 "Ponce livornese" is a special coffee that is often ordered after meals as a digestive. It's made with rum, hot coffee, sugar and lemon peel and the most famous bar in Livorno where you can drink it is in Via del Vigna, 55.
Tuscan cocktail at Negroni Club, in Viareggio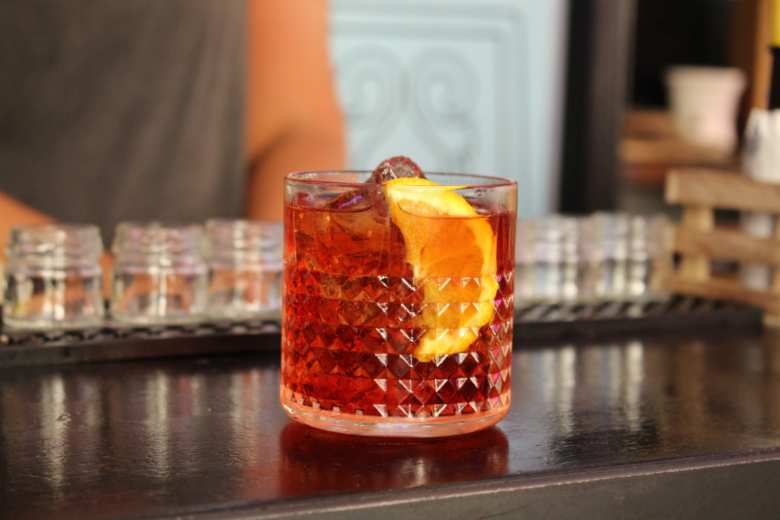 Gin, sweet vermouth, and Campari are the ingredients of this world famous cocktail created between 1919 and 1920 in Florence by Count Camillo Negroni and the young barman Fosco Scarselli. The Negroni Club is the ideal place for a fanciful Negroni cocktail with hot pepper, honey or absinthe taste.
Breakfast at Tuttobene, in Campi Bisenzio
One of the the best cafes in Tuscany according to the Gambero Rosso guide is located in Campi Bisenzio, near Florence. The Tuttobene won in 2013 the jury not only for its gourmet croissants and cappuccino but also for its low prices!
You might also be interested in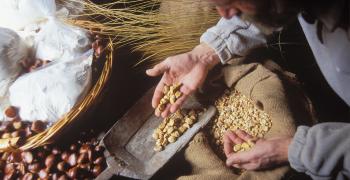 Learn more
Food and Wine
Olive oil, wine, truffle and other culinary delights make up the excellence of Tuscan gastronomy.
continue...