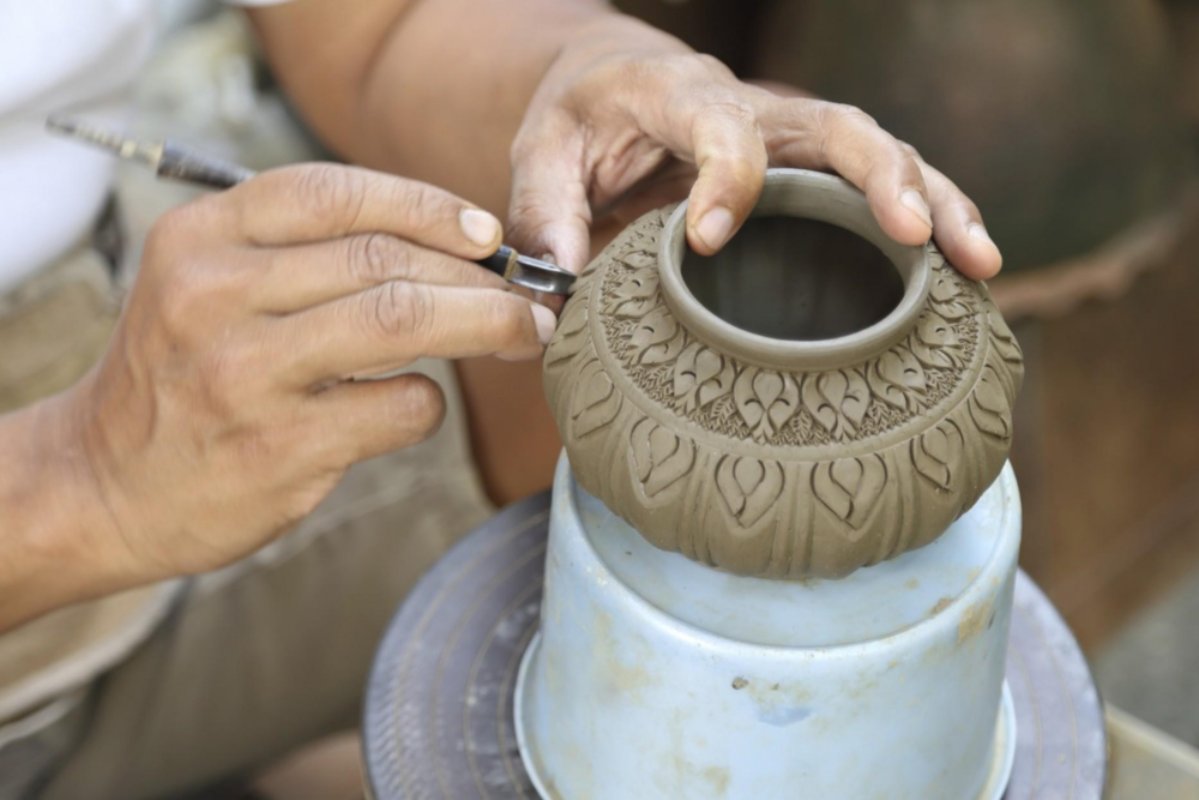 Finest Tuscan handicrafts
The best places to buy artisan crafts
Tuscany is one of finest regions of Italy in terms of handicrafts. It is a place where creativity, beauty and manual knowhow has always reigned supreme.

"Knowing how to use one's hands" following traditional methods or experimenting with innovative ways is part of the invaluable patrimony of Tuscany's material and sentimental economy. Every Tuscan province is a treasure chest of inestimable value, a result of the skills applied to the materials offered up by the land: from wrought iron to bronze, gold and silver smithing, pottery, glasswork, wool, silk, lace, and even stone and gems, paper and leather.

Rare products made according to the specificities of every geographic area, crafted in absolute harmony with a landscape that is "made for mankind".
Tuscany offers a wealth of small artisan firms, in its tiny villages and city streets. A set of walks and tours allows you to find out more about old trades, stories and figures to get to know the work of "master artisans" in their very workshops.
For more information on art tours in Tuscany, visit www.artex.firenze.it.
You might also be interested in