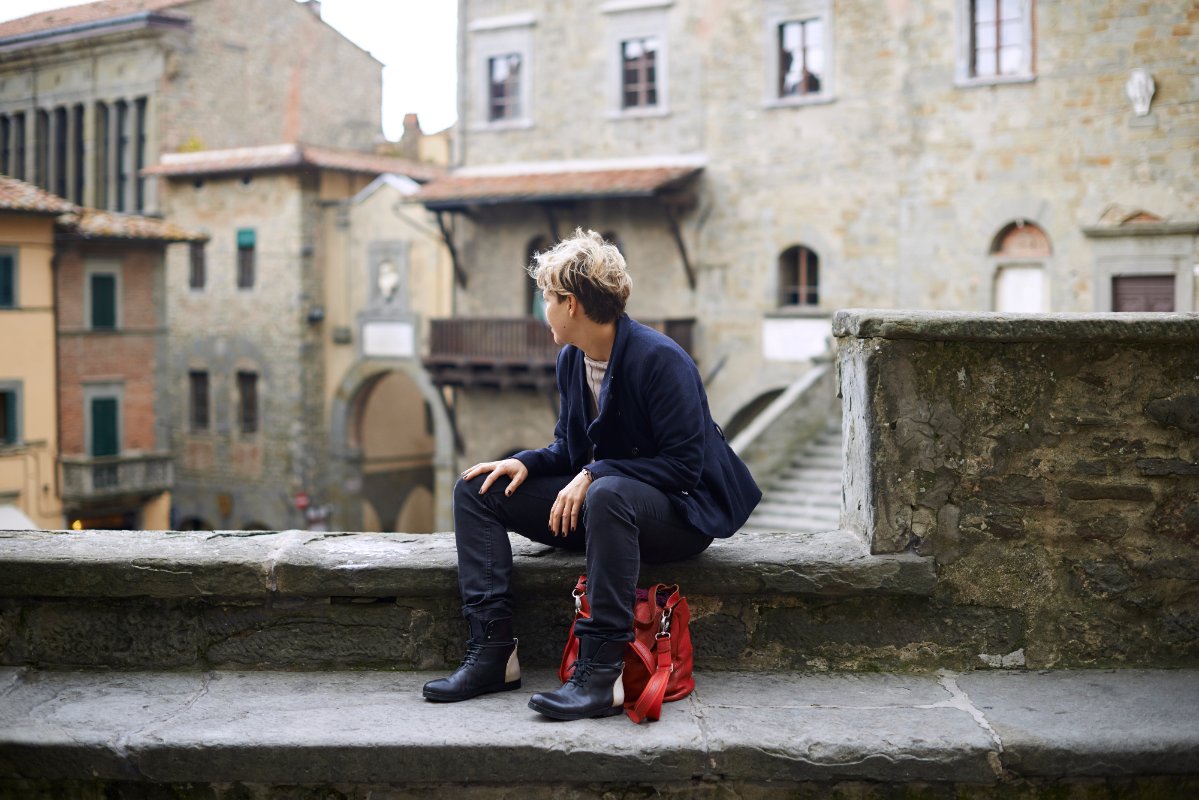 Film Middle East Now: a film festival in Florence
Film Middle East Now
is the only Italian festival dedicated to cinema, documentaries, art and culture of the Middle East and North Africa. It takes place
in Florence from April 3 to 8
and it is organized by the no-profit cultural association Map of Creation. The locations are the
Odeon
Cinehall (Piazza Strozzi 2, Florence) and the
Stensen Auditorium
Cinehall (Viale Don Minzoni 25).
The aim of the Festival
is "
[...] highlighting the culture and identity of the countries of this part of the world and bringing them to the attention of the Italian public, overcoming stereotypes that often come out from the international mass media.
"
The program
of the Festival is designed to give visibility to movies that normally are not cast in the Italian distribution, selected among the most recent and significant Arab, Iranian, Israeli, Palestinian and Afghan cinematography.
Beyond the movies
, there are exhibitions of photography, visual arts, painting, sculpture, debates and presentations of books. For the full program check out the
website
.
You might also be interested in