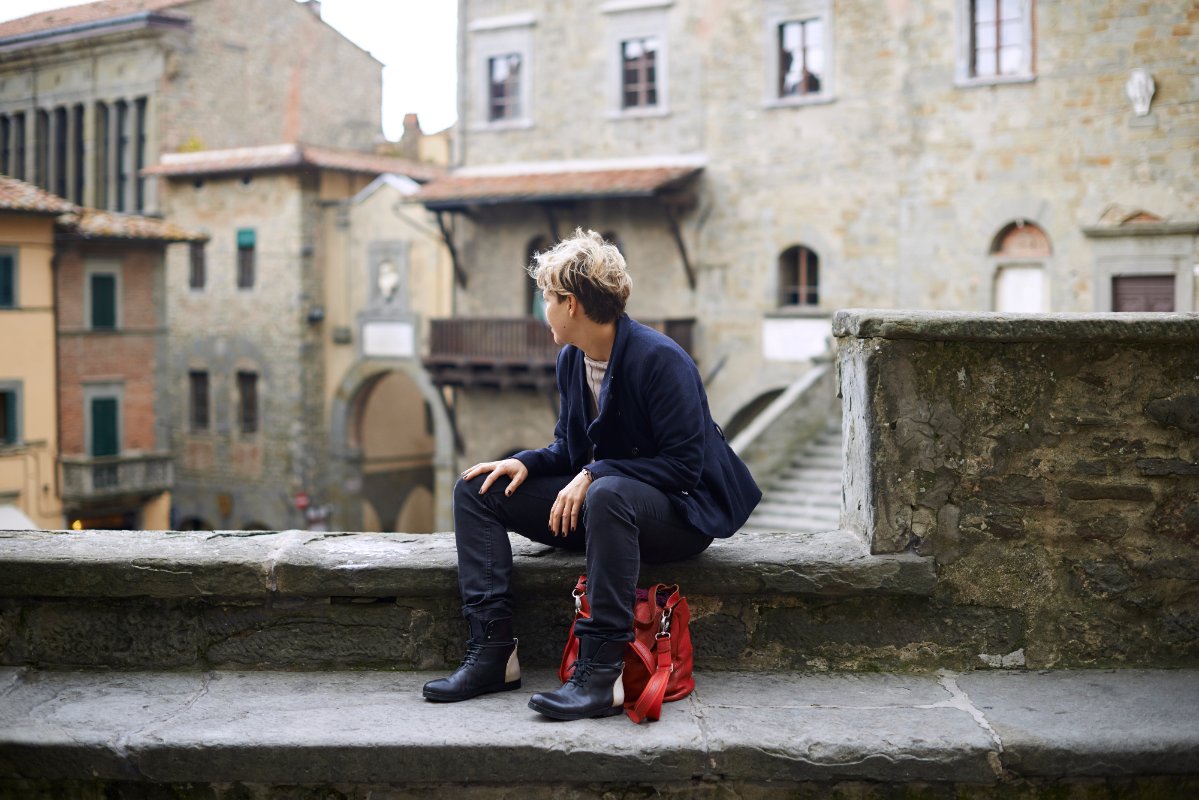 "Festival della viandanza" is back in Monteriggioni on June 20-22
From
June 20 to 22
will take place in 
Monteriggioni
 the third edition of the "
Festival della Viandanza
" (that can be translated approximately as "Festival of Wanderers"). Monteriggioni is a town in the area of Siena known for the medieval exterior walls with fourteen towers.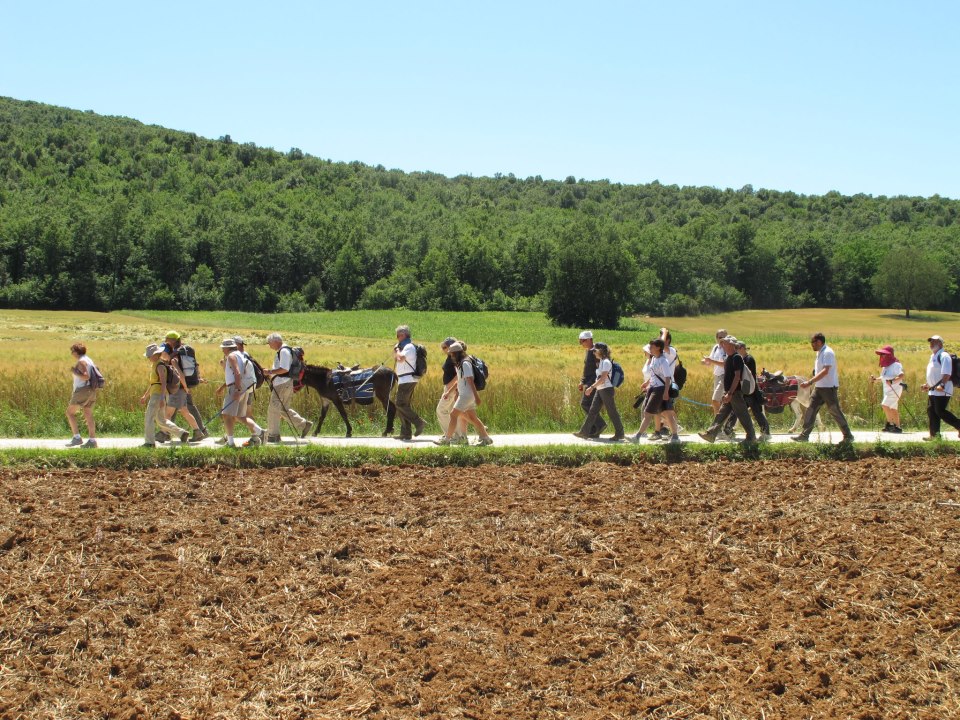 This is a
special festival
, more similar to a travel, where people try together with writers, artists, musicians, thinkers to answer some question such as "what changes do we have to do in our lives?"; "what direction can I take?" and so on. These are just some of the questions that will be focused during the festival in the open air.
Traveling slowly
along an old route allows modern traveller to fell the soul of Tuscany and become part of one of the most famous landscapes of Italy. The slowness gives the traveller a closer look and enables him to understand the nuances of this land.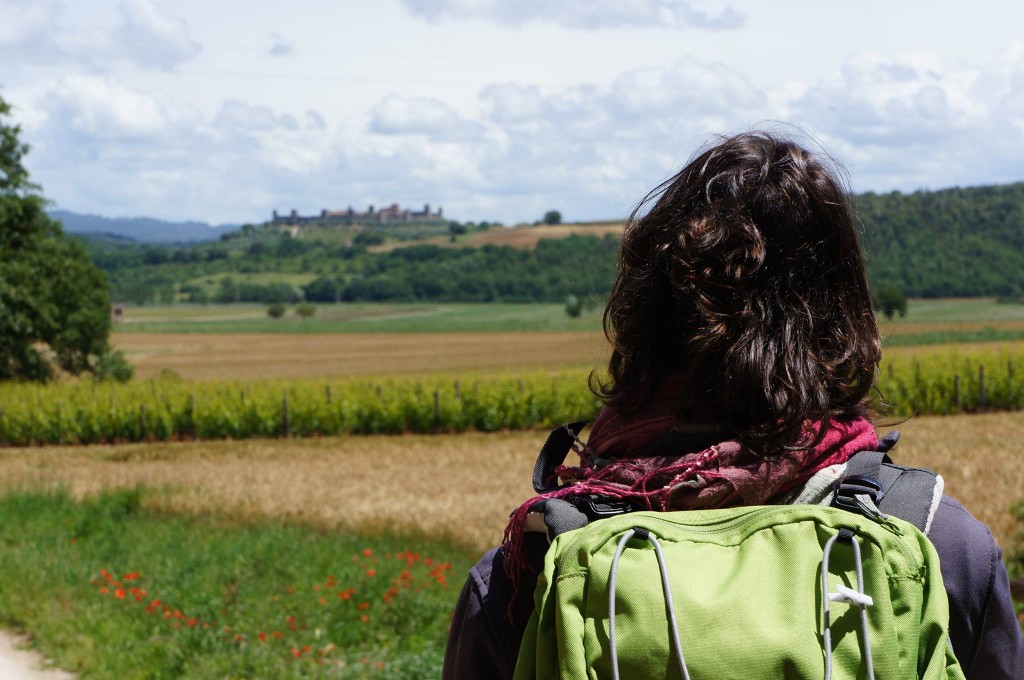 Hospitality
The town of Monteriggioni has more than 1500 sleeping accommodations for all tastes and budgets: youth hostel, romantic B&B, charming residences. You can find more information about hospitality on the
website
or in the section dedicated to
hospitality
. You can also call these numbers: +39 0577 304834 - +39 0577 573213 or write an email here:
info@monteriggioniturismo.it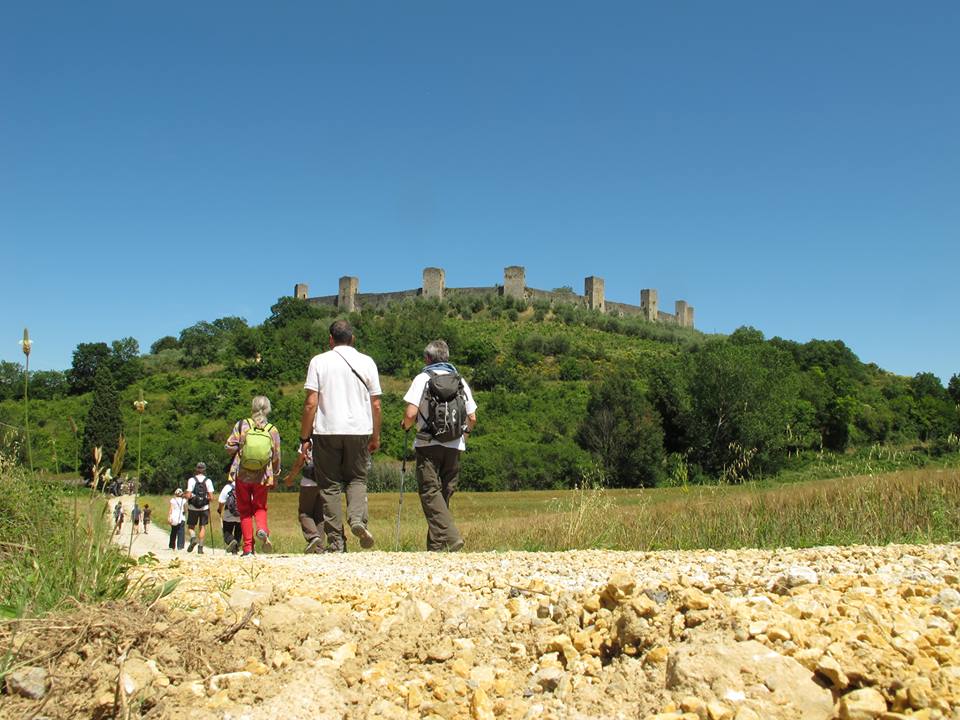 How to reach Monteriggioni
Monteriggioni is located about 14 km north of Siena, 60 km south of Florence.
By foot and by bike
: Just follow the Via Francigena signals. www.viefrancigene.org
By train
: The train station of Castellina in Chianti-Monteriggioni (Castellina Scalo) along the line Empoli-Siena, is located about 4 km from the village of Monteriggioni. However, the stations of Poggibonsi and Siena are more distant but best served.
By bus
: Numerous daily buses provided by SITA and Train connect the town to Florence, Siena and Poggibonsi to Monteriggioni.
By car
: On the highway Florence-Siena exit in Monteriggioni.
Car pooling
: To respect the environment use car pooling. If you plan to use your car and you have available places please fill out the form below and return it to the organization in Word format. Doc at
viandanzafestival@itineraria.eu
By plane
: The nearest airports are Florence and Pisa.
More info
E-mail:
viandanzafestival@itineraria.eu
Website
Program
You might also be interested in