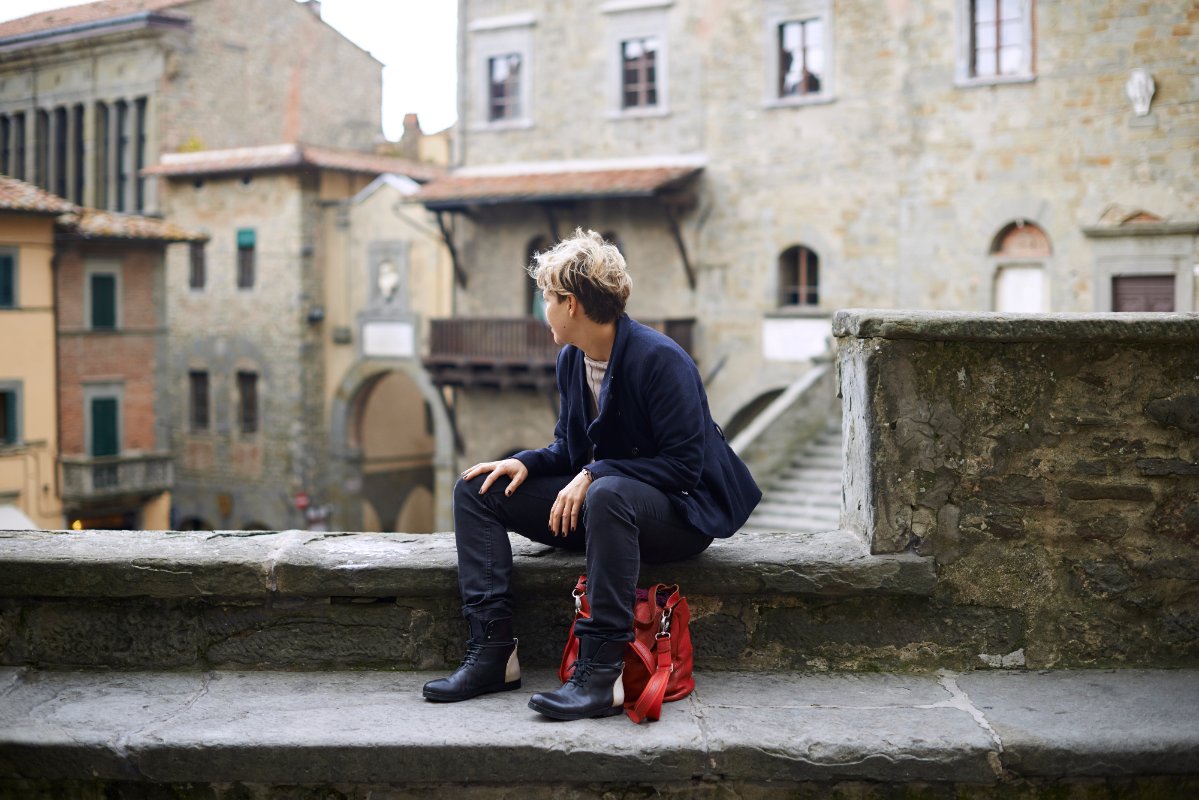 Festambiente in Maremma: eco-friendly music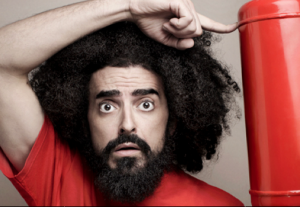 Summer in Tuscany will be full of music and fun, even in August! Tonight Festambente, the international festival dedicated to music and ecology-neutral environement, is going to start!
Eleven days in an area of ​​over 20 thousand square meters in which music, movies, politics, entertainment for children, organic food tasting will meet in a unique event. Even the music stage of the festival will be sustainabletanks to a highly innovative production of clean energy through photovoltaic panels that allows the reduction of carbon dioxide emissions.
Festambiente is going to be opened since 5.30pm from the 5th until the 15th august 2011. The price for all shows is 8 euros before 8.30 pm and 12 euros after 8.30. For more ditails and special deals read their official www.festambiente.it.
PROGRAMME
05/08 Caparezza; 06/08 Daniele Silvestri; 07/08 Roberto Vecchioni; 08/08 Modena City Ramblers; 09/08 I Matti delle Giuncate – Bandabardò; 10/08 Tommaso Bai, Kgman – Stephen Marley; 11/08 Elisa; 13/08 Paolo Belli; 14/08 Alessandro Mannarino; 15/08 Mario Biondi
WHERE?
Loc. Enaoli, Rispescia (Grosseto) INFO:oo39 0564 48771; www.festambiente.it Once you're in Maremma for some great music why don't you take the chance to visit some amazing places and landscapes in the Maremma Area?? Here is a list of the top 10 must see in maremma
You might also be interested in