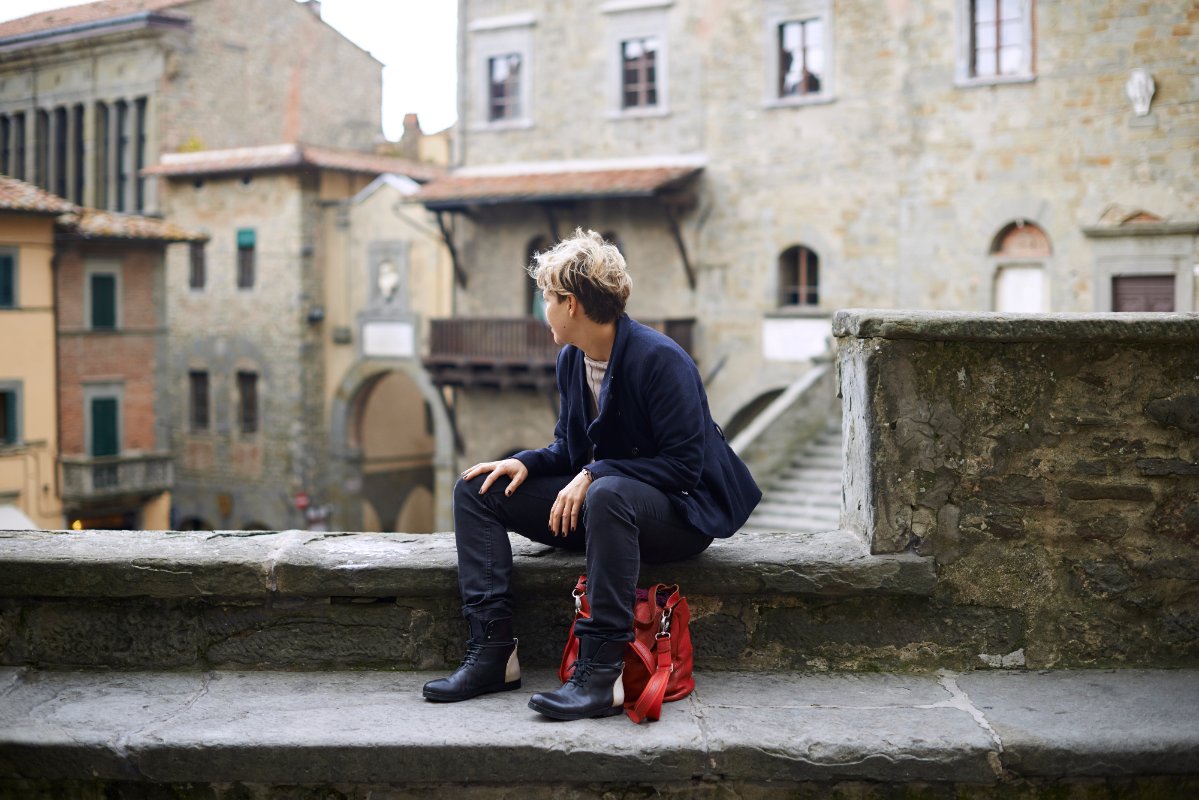 Festambiente 2013 in Maremma, Tuscany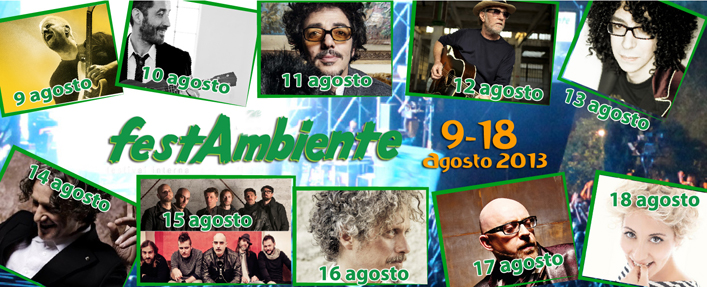 Every year in the Maremma area of Tuscany there is a festival that hosts great live music events: it's
Festambiente
and in 2013,
from August 9 to 18 in Rispescia (Grosseto)
, it reaches the 25th edition. Festambiente is the national festival of
Legambiente
, the most widespread environmental organization in Italy. Among the most important activities of Legambiente there are the awareness and monitoring national campaigns about environmental quality and the public awareness and mobilization to protect the environment.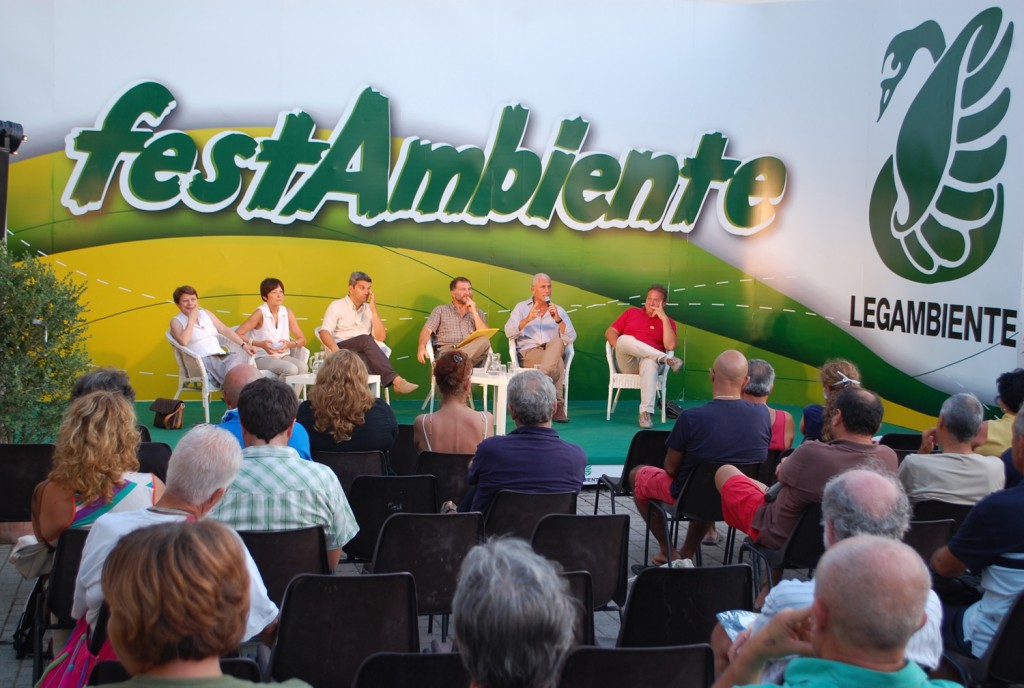 Festambiente in Rispescia offers
not only ten days of music
but also: 5 open-air organic restaurants (with traditional Italian and Mediterranean dishes), 4 BIO-Bar with organic products, a Bio-Stuzzicheria for organic snacks.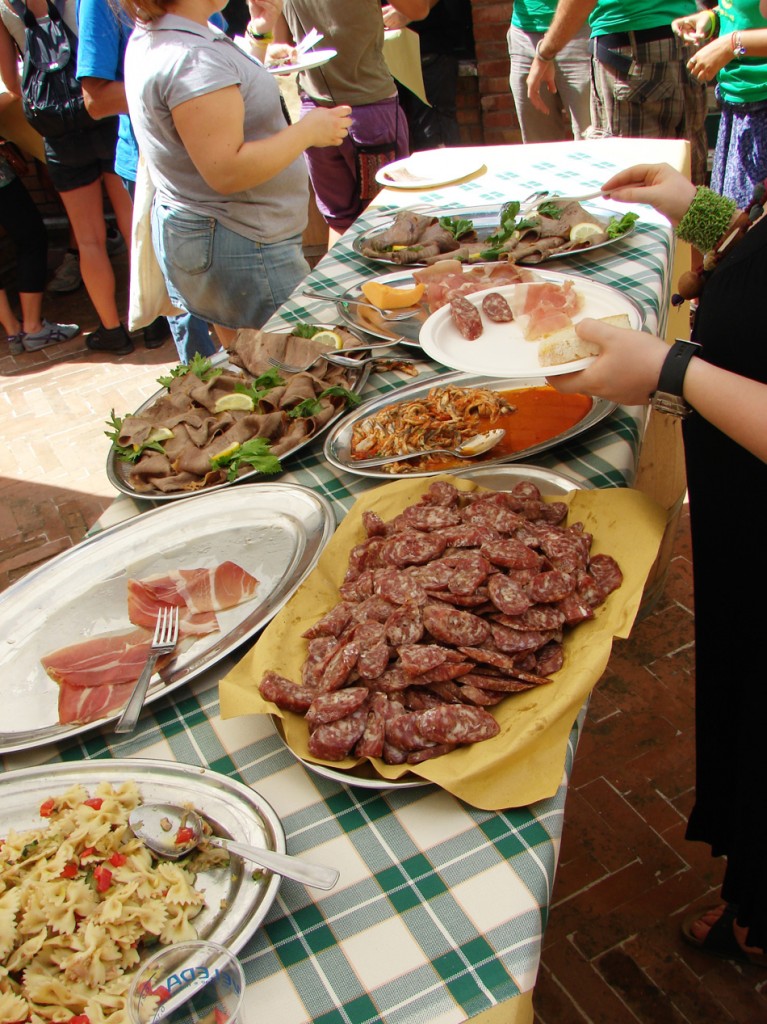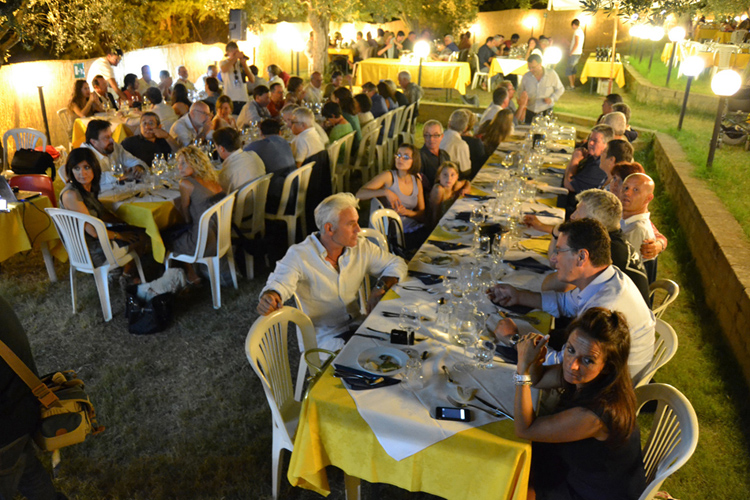 In the area where the festival takes place you can find a cinema, a theatre, stands, an Ekomarket with organic and natural products, a new age area (with yoga, shiatsu and other activities) and an area dedicated to kids.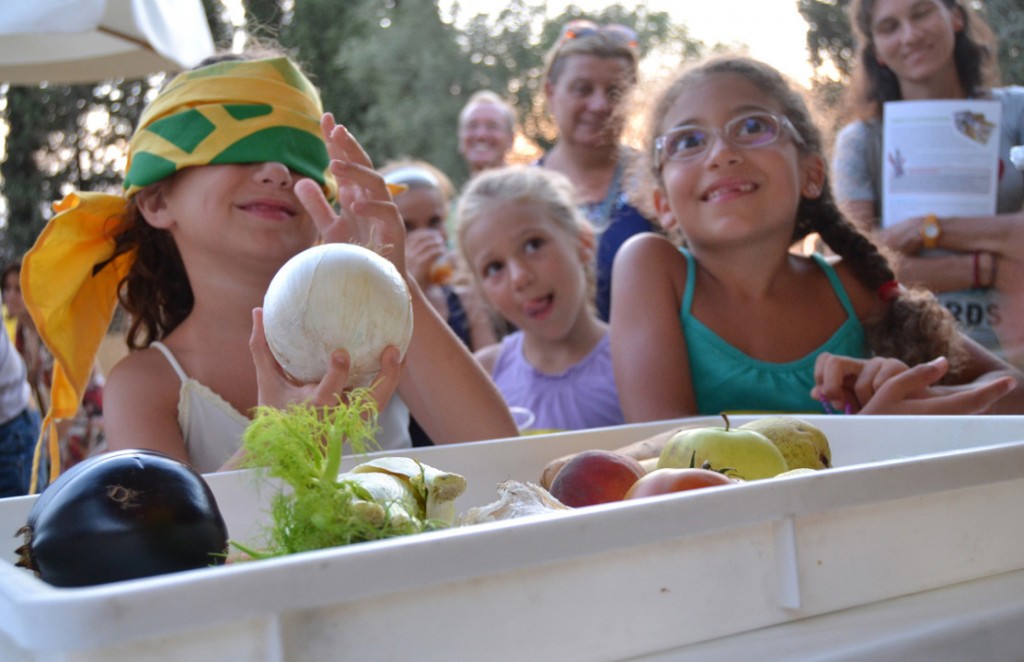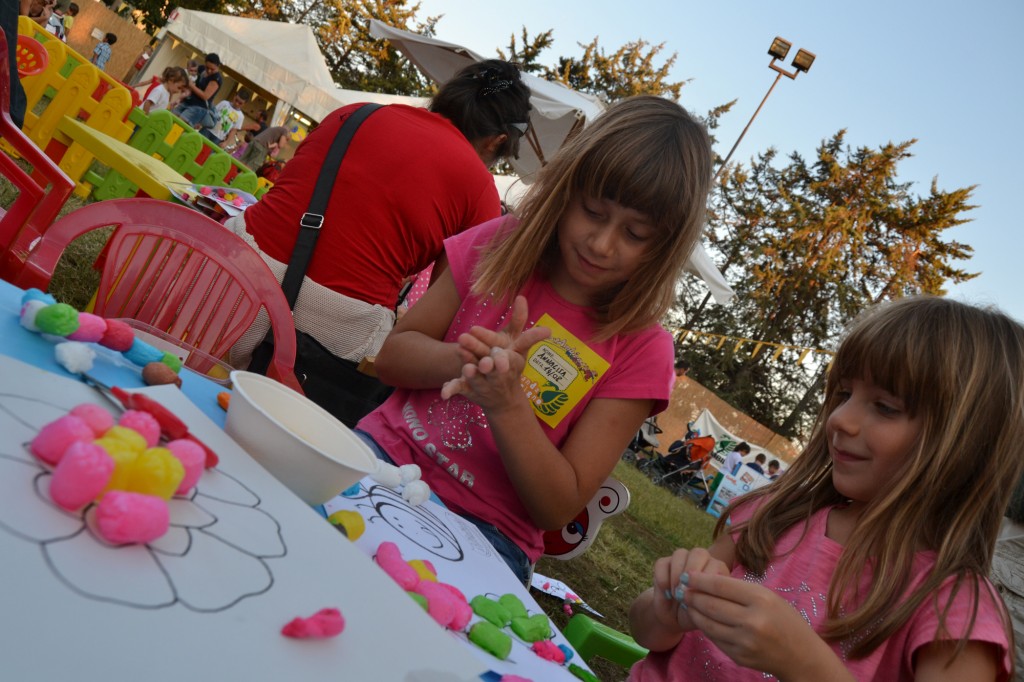 You can spend your time also walking in the nature or canoeing, you can explore the
natural park of the Maremma
, the beaches, the woods and the river. You can create a handcraft (with Mediterranean herbs, natural soaps, natural liqueurs). There is also the possibility to take part to
political events
with Italian Ministers, politicians, people working in the environmental field, NGOs,  important media.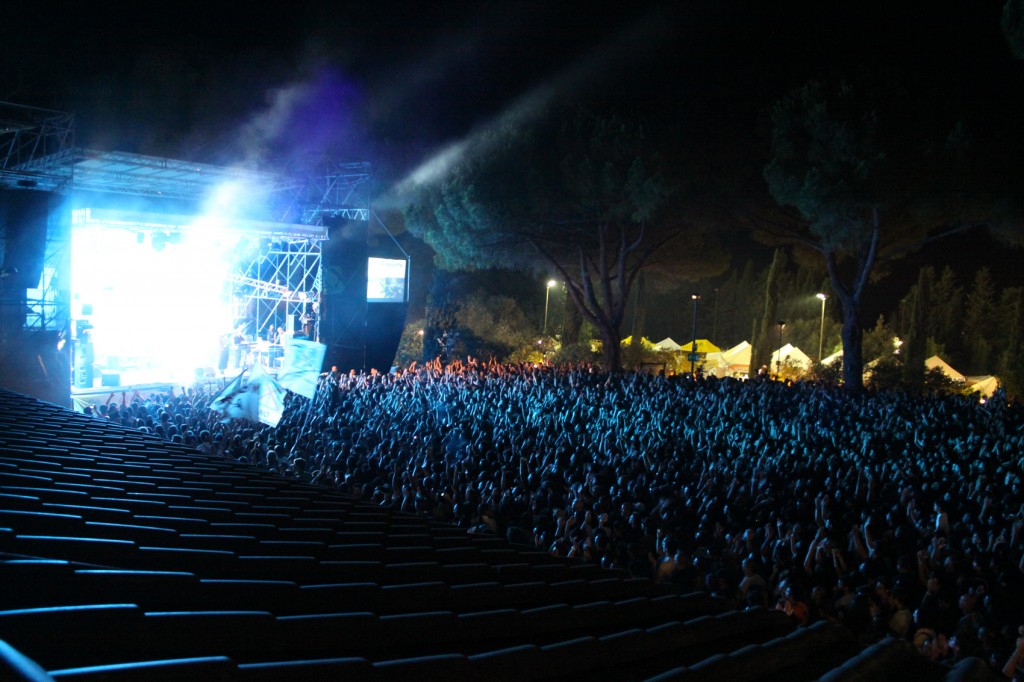 Program
Friday August 9: Pino Daniele
Saturday August 10: Daniele Silvestri
Sunday August 11: Max Gazzè
Monday August 12: Francesco De Gregori
Tuesday August 13: Giovanni Allevi
Wednesday August 14: Goran Bregovic
Thursday August 15: White Night (Marta sui Tubi, Teatro degli Orrori)
Friday August 16: Niccolò Fabi
Saturday August 17: Mario Biondi
Sunday August 18: White Night (Malika Ayane)
Festambiente opens
everyday at 5.30pm
. The
concerts start at 10.30pm
.
Tickets
cost 8€ before 8pm, 12€ after 8pm. Children under 12 do not pay. There are also special discounts for families and Legambiente members. You can buy several tickets with a discounted carnet. Click here to know more:
Festambiente website
.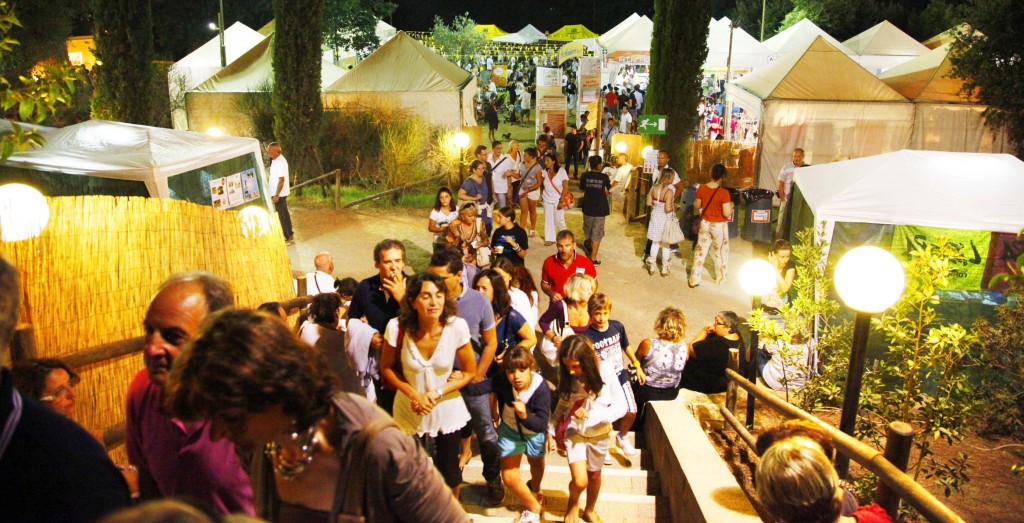 To have a complete overview visit the
official website
.
How to reach Festambiente
Festambiente is in Rispescia (Grosseto), Enaoli area. It's 75 Km from Siena, 140 Km from Florence, 180 Km from Roma.
You might also be interested in