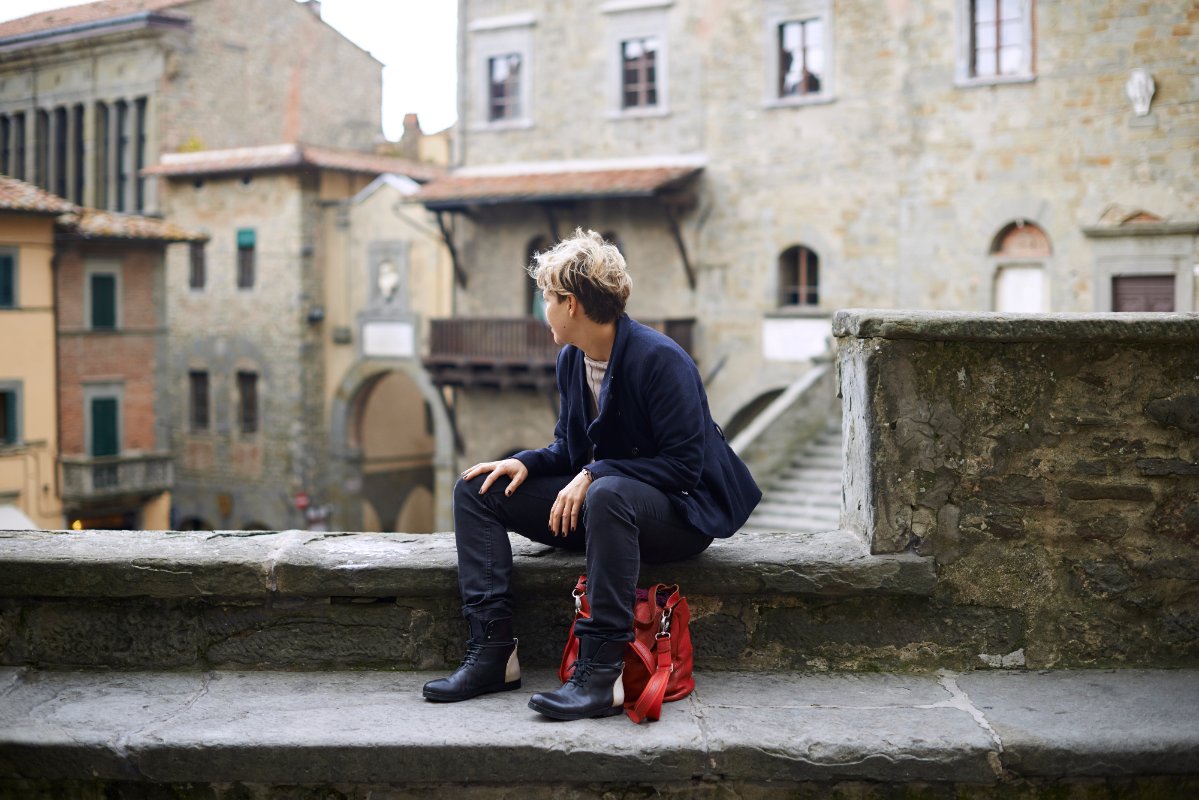 Fast but authentic: FIVE ICONIC TUSCAN SANDWICHES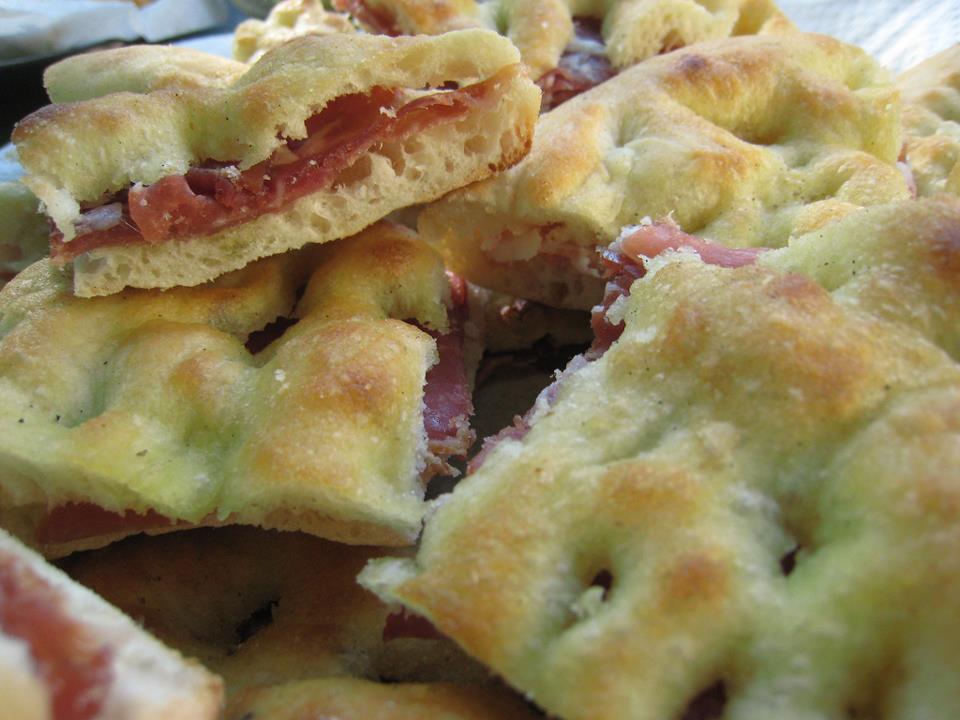 If you're travelling around
Tuscany
in search of a quick lunch or snack, you must try one of the most famous
Tuscan sandwiches
. Below you'll find a list of five iconic tuscan "
panini
" and some advice on how and where to get them:
1) Lampredotto sandwich
: this filling meat sandwich is made with lampredotto, which is part of the cow's stomach cooked in a broth containing herbs and tomatoes. 
Lampredotto
is usually served in a sandwich with either a green sauce or a spicy sauce. Florence is famous for its Lampredotto stalls which can be found in many piazzas.
2) Tuscan ham and pecorino sandwich:
one flavour balanced combination is 
Tuscan ham
(prosciutto) with fresh 
pecorino
. Ideally this sandwich should be made with two slices of unsalted Tuscan bread which is the best combination with the tasty ham.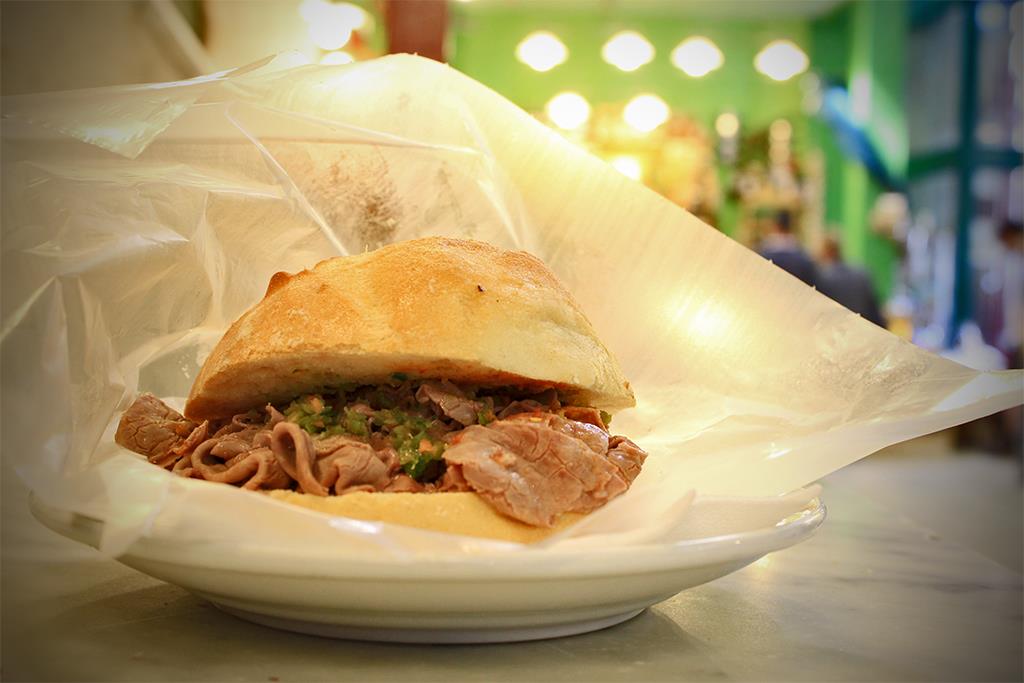 3) Cinque e cinque (Five and five):
cinque e cinque is a Focaccia filled with 
Farinata or Cecina
(chickpea cake). It is especially popular in the 
Tuscan riviera
. In 
Livorno
it is called 'cinque e cinque', a throwback to when both the chickpea flatbread and the focaccia cost only five lire each. You can find it in take-out pizzerias.
4) Porchetta sandwich:
"
porchetta
" is a whole pig, de-boned and stuffed with seasoning of salt, pepper, herbs, and roasted in an oven. Although there are people in Ariccia, in Latium, that claim authorship of the original recipe, around Tuscany you can find many stalls, bars and restaurants that offer these tasty porchetta sandwiches.
5) Salami sandwich:
unsalted Tuscan bread or schiacciata filled with Tuscan salami, 
Finocchiona
, Mortadella or 
Colonnata lard
. You can ask for all these sandwiches in many stalls, foodstores (alimentari) and delicatessen (gastronomie) including supermarkets. Using your imagination you can add pickles, truffle sauces,vegetables, and complement the sandwich with a glass of
Chianti
. Try them and tell us what you think:  
Which is your favorite panino?
You might also be interested in