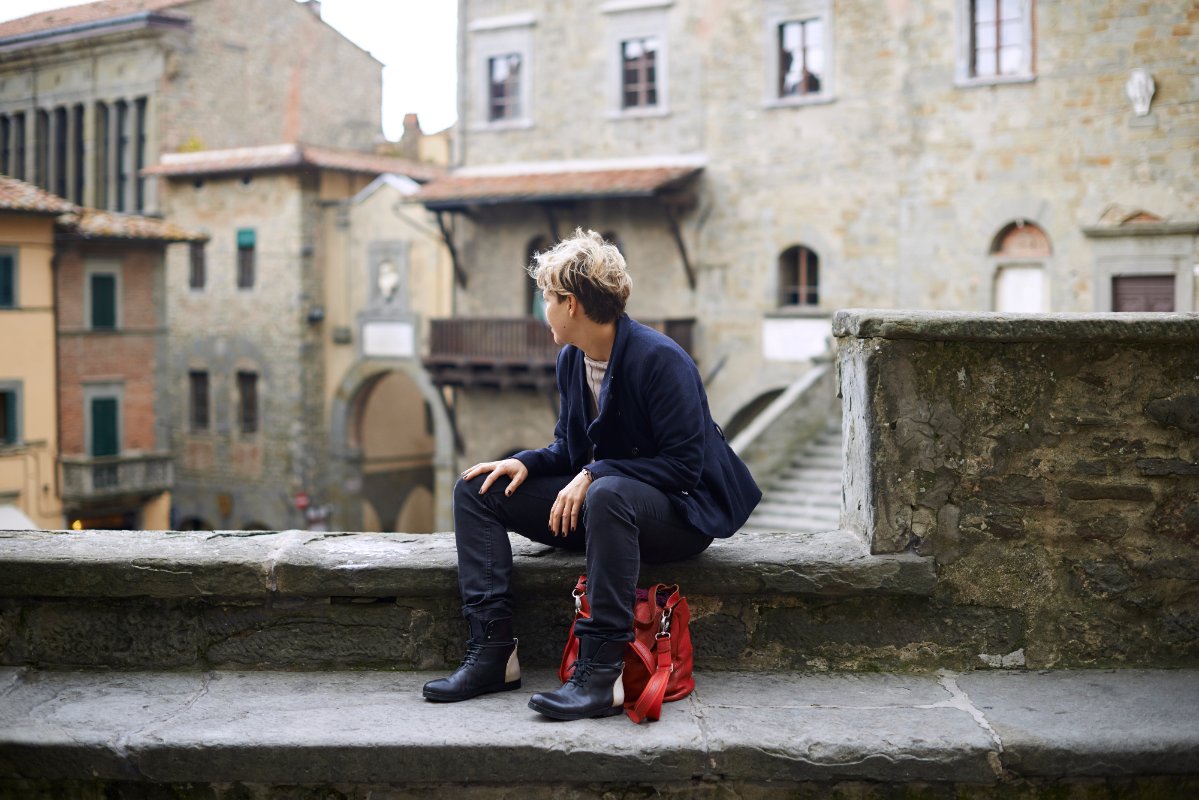 Fashion Museums in Tuscany
Did you know that Tuscany is one of the most specialized regions in Europe in the textile, accessories, clothing and shoe industries? One of the best ways to discover the past and present of Tuscany's fashion business is by visiting these
fashion museums: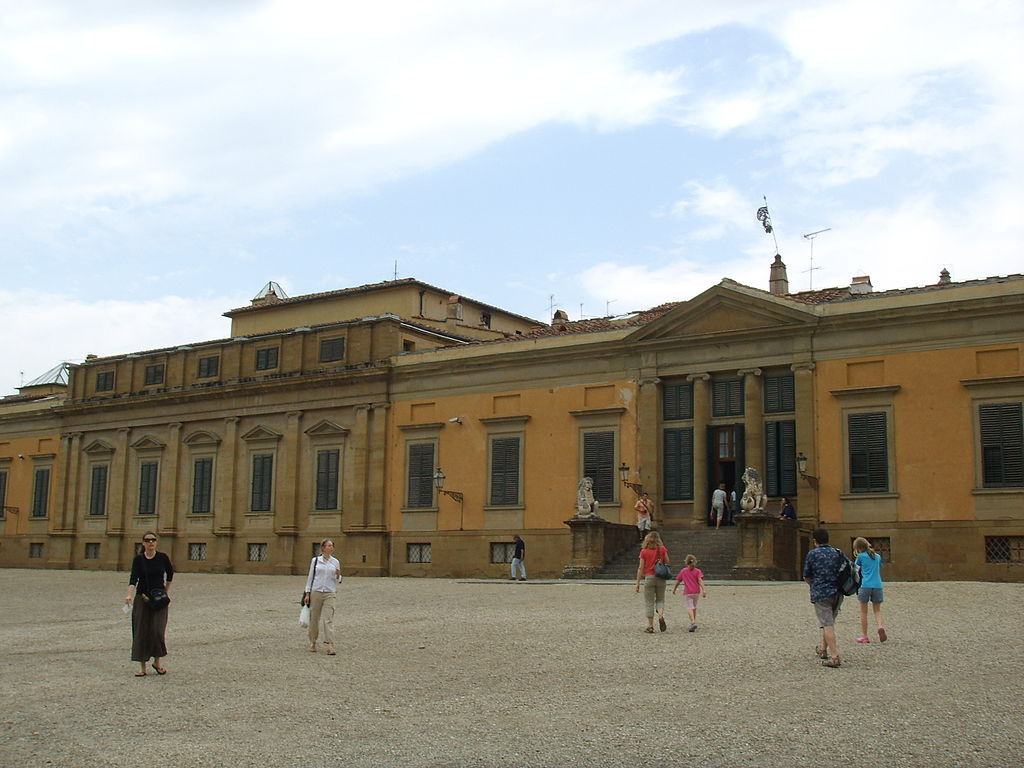 1. Galleria del Costume (Florence)
The
Costume Gallery
is the only museum dedicated to the history of fashion in Italy and is one of the most important in the world. The collection comprises six thousand items including costumes dating from the 16th to the 20th centuries, theatre costumes and accessories.
Galleria del Costume opening times and ticket info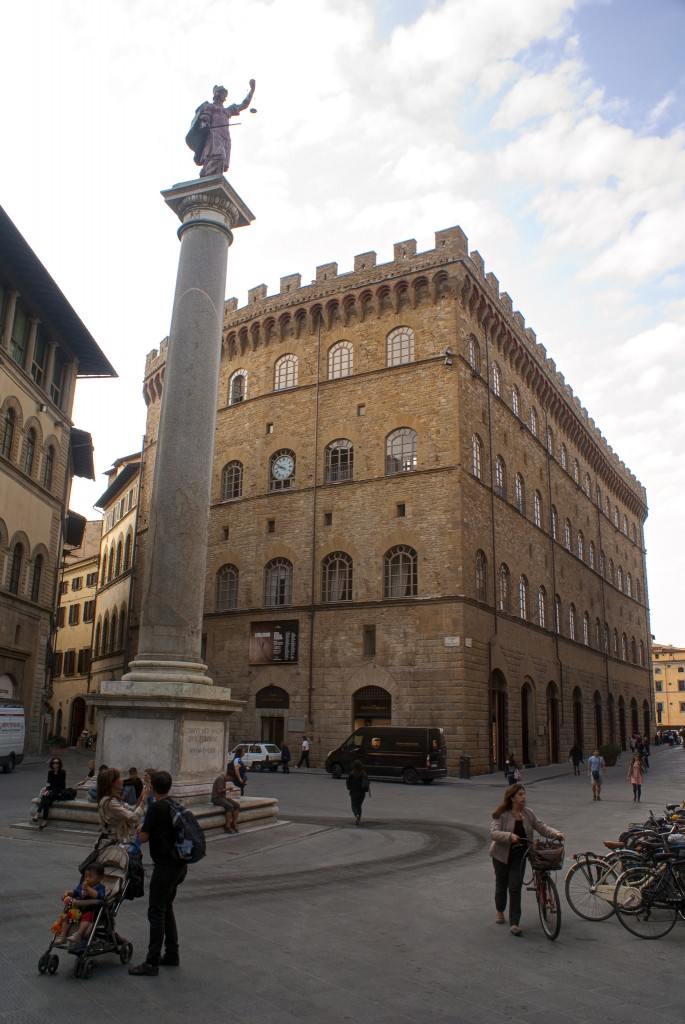 2. Museo Ferragamo (Florence)
A few steps from Florence's Ponte Santa Trinita stands the 
Ferragamo Museum.
 Inside, you can learn all  about one of the most well-known Italian shoemakers: 
Salvatore Ferragamo
. The museum contains countless models of shoes created and owned by Ferragamo, dating from the 1920s until his death in 1960. The collection includes shoes designed for Hollywood stars like Marilyn Monroe, Greta Garbo and Audrey Hepburn.
Museo Ferragamo opening times and ticket info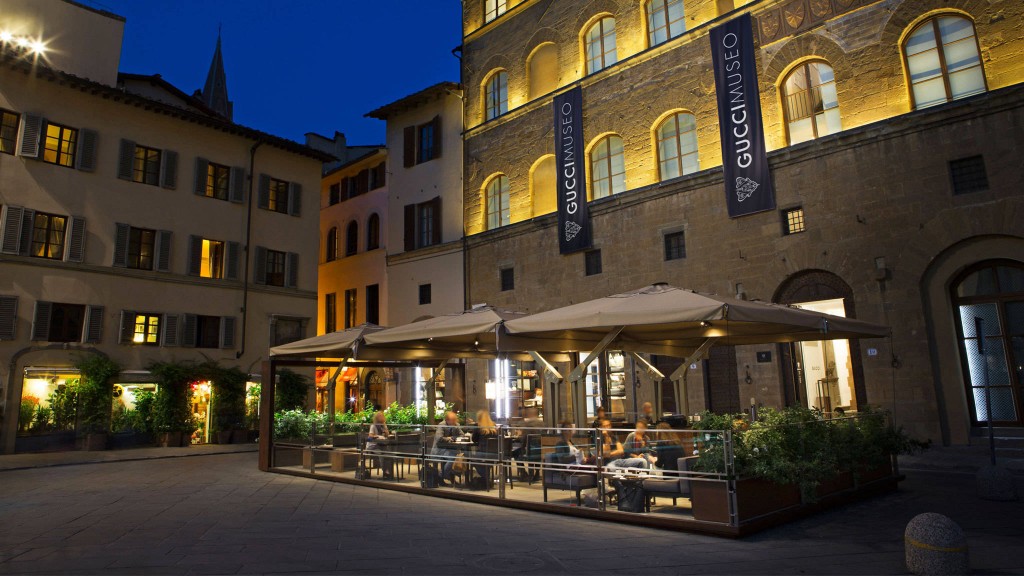 3. Gucci Museum (Florence)
Since 2011,
Gucci
has had a three-story museum inside the historic Palazzo della Mercanzia, located in Piazza Signoria. Its permanent exhibition illustrates the founding and development of this historic brand, following a thematic and chronological layout.
Gucci Museum hours, tickets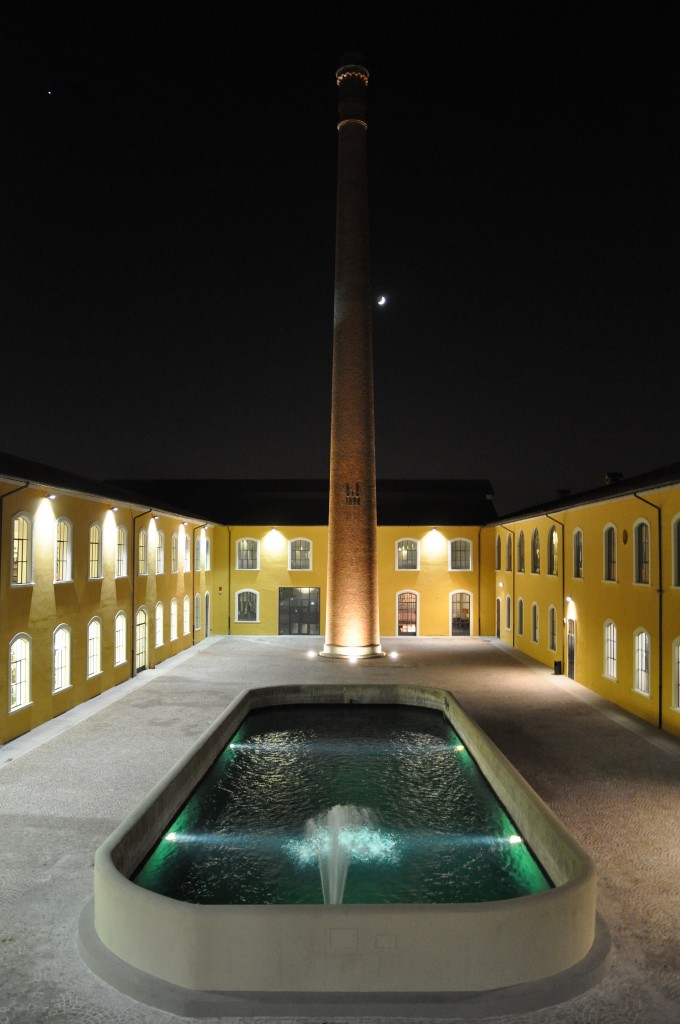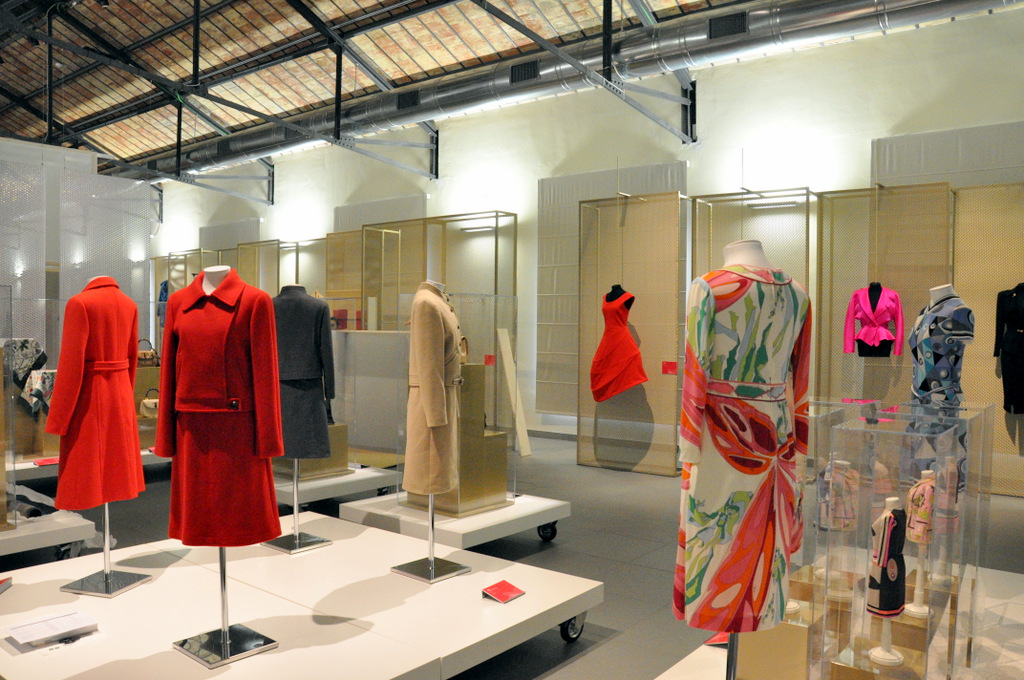 4. Museo del Tessuto di Prato (Prato)
Prato's Textile museum
is the largest Italian centre dedicated to the history and art of textiles. It contains a large number of items from a wide range of areas of interest.
Museo del Tessuto di Prato opening hours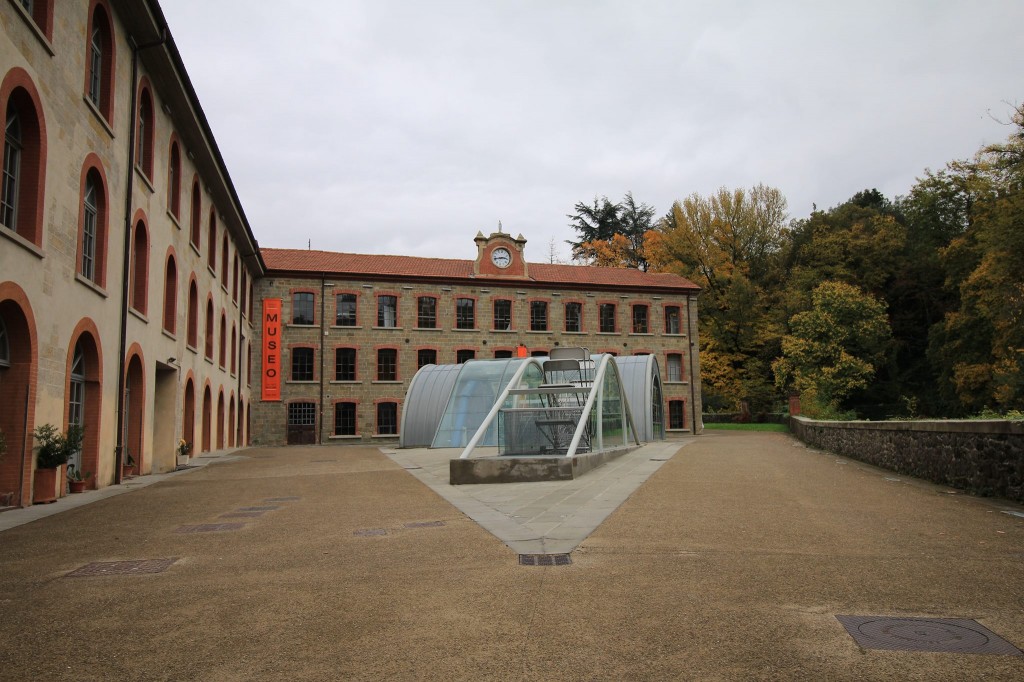 5. Lanificio di Stia - Museo dell'arte della Lana (Stia, Arezzo)
The museum of the art of wool making
  is located in the ex-wool mill complex in Stia. Besides keeping the historic memory of the wool mill alive,  the museum offers visitors the chance to touch, smell, listen, learn, and try some of the hands-on actions involved in the art of wool making.
Lanificio di Stia - Museo dell'arte della Lana info and opening times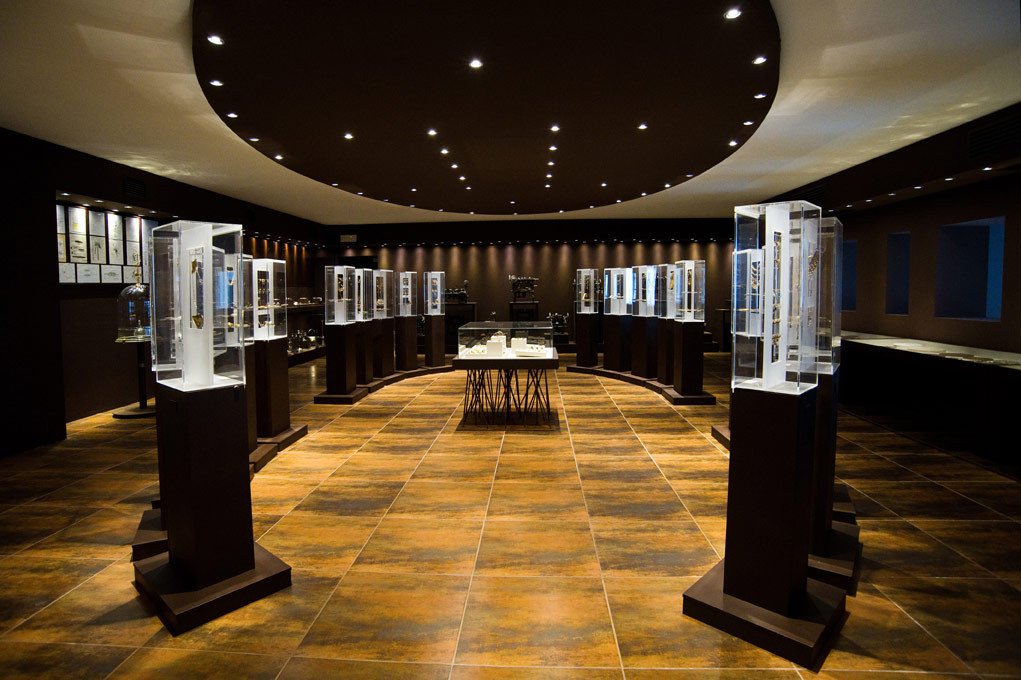 6. Museo UNOAERRE (Arezzo)
UNOAERRE museum is the first Italian Museum dedicated to goldsmith art. The permanent collection boasts more than 2,000 works made in the last 90 years.
Museo UNOAERRE opening times and tickets