Fashion Museums in Tuscany
Discover the past and present of textile, accessories, clothing and shoe industries in Tuscany
Did you know that Tuscany is one of the most specialized regions in Europe in the textile, accessories, clothing and shoe industries? One of the best ways to discover the past and present of Tuscany's fashion business is by visiting these fashion museums.
You might also be interested in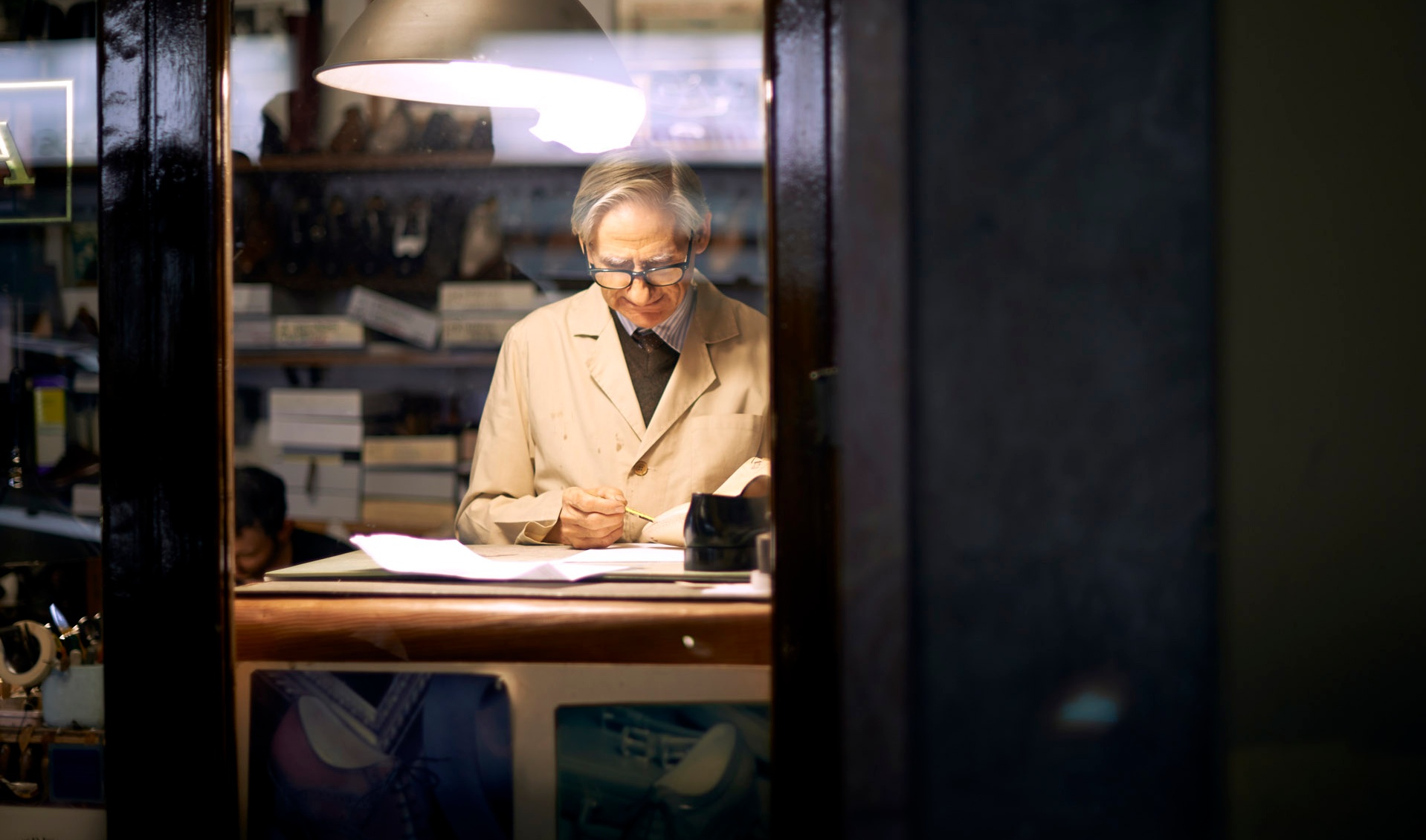 pan_tool
Learn more
Craft
Tuscany is one of the Italian regions better known for its excellent craftsmanship. ...
Continue...