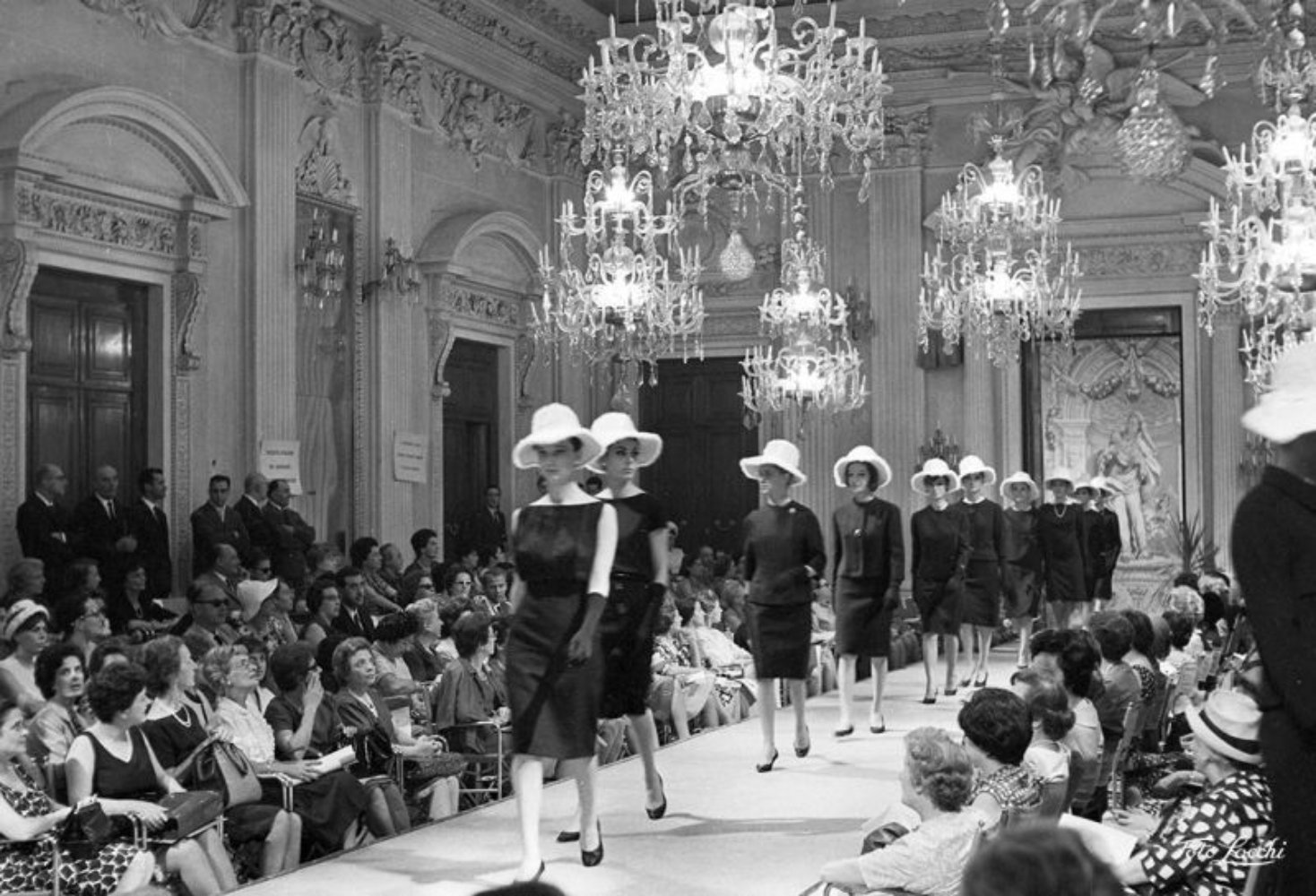 Fashion in Florence: photos of the first runways in town
In addition to its artistic and historic heritage, Florence is also a beloved destination for fashion lovers. As you probably have read on many guides about the city, "Italian high fashion was born in Florence." Do you know the story?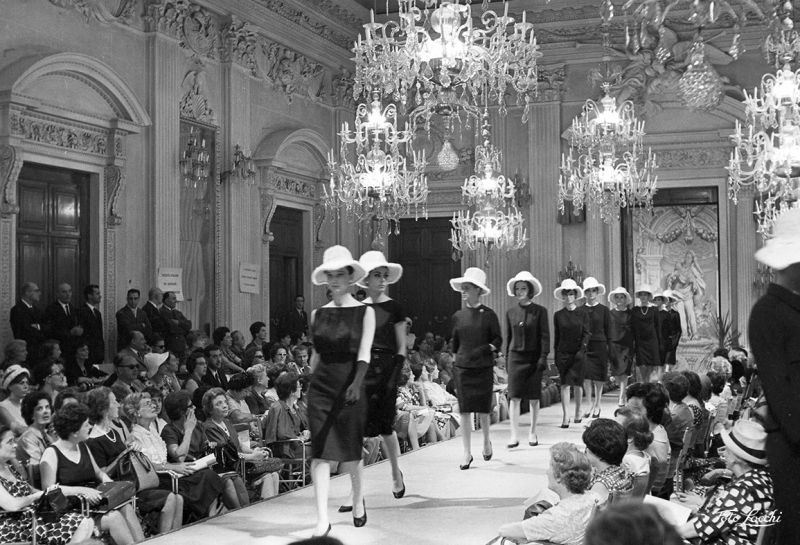 After the Second World War, some Italian entrepreneurs started to work hard to develop their fashion firms. In 1951, the Tuscan businessman Giovanni Battista Giorgini organized the first Italian international runway show at Villa Torrigiani, in Florence. Until then, runways had been held at department stores, but Italian fashion had not yet gone beyond the national boundaries.
The runway of 1951, for the first time, welcomed a select audience made up of foreign journalists and buyers from major American department stores. After this successful event from 1952 to 1982, the Sala Bianca in Palazzo Pitti was the stage for fashion shows. Thanks to these first runways "Made in Italy" became a globally recognized brand and Florence an international landmark for Italian high fashion.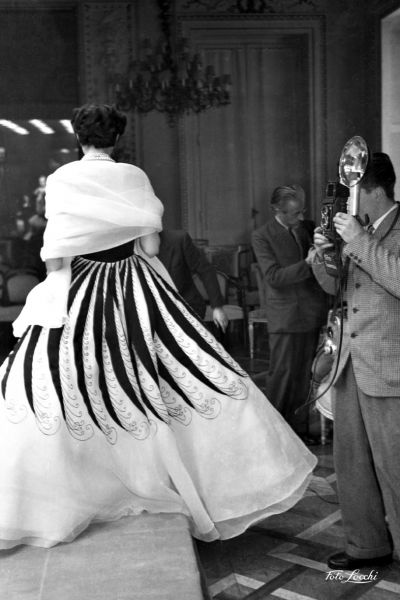 Since 1954, the Pitti Immagine company organizes international fashion events centered at Fortezza da Basso and Stazione Leopolda. Today, the city hosts four of the world's most important platforms for fabrics, clothing and accessory collections: Pitti Uomo, Pitti Donna, Pitti Filati and Pitti Bimbo.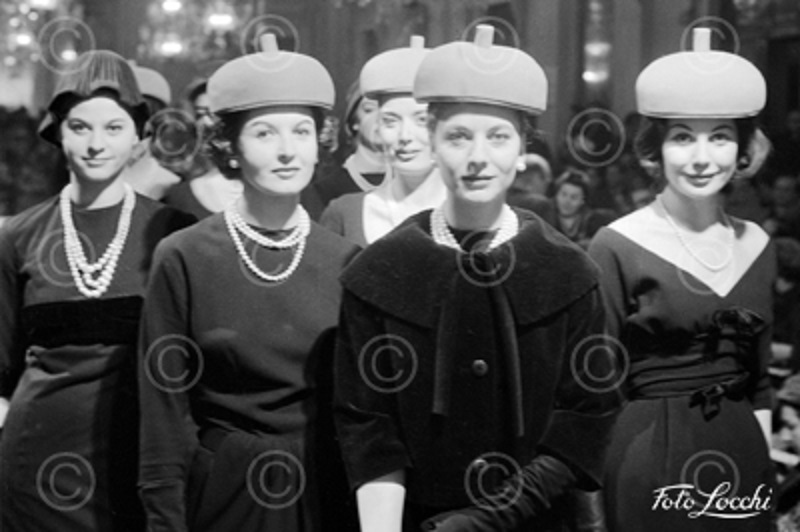 Fashion in Florence through the lens of Archivio Foto Locchi
From January 10 to March 5 2017, don't miss the exhibition Fashion in Florence through the lens of Archivio Foto Locchi in Palazzo Pitti's Andito degli Angiolini (Florence): 100 very rare pictures taken from the 1930s to '70s tell the story of fashion in Florence through the lens of the photographers of Foto Locchi. More info here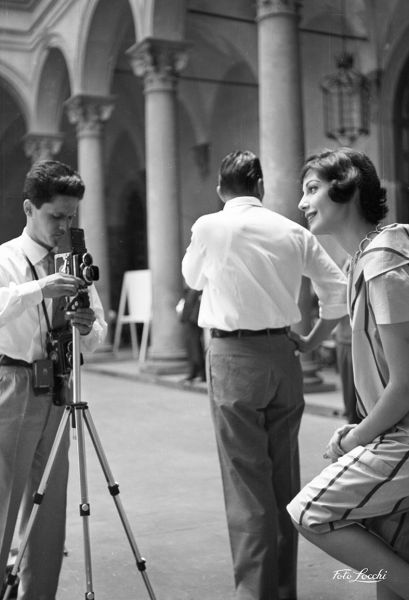 About Archivio Storico Foto Locchi - Florence The Archivio Storico Foto Locchi is considered one of the world's foremost collections of its kind. It is home to upwards of 5 million photographs recounting the history of Florence and Tuscany from the 1930s to the present day.

Sources:
La Sala Bianca dove la moda italiana ha avuto inizio
L'ideatore delle sfilate in Italia
You might also be interested in