Learn more about the three floors museum set in the very central Piazza della Signoria
Fashion, art and history: the welcoming Gucci museum

by Flavia Cori
Florence is surely a superb holiday destination for fashion lovers. The city hosts not only world famous designers houses and shops but also interesting fashion museums. Since 2011, Gucci has a three floors museum inside the historic Palazzo della Mercanzia located in Piazza Signoria.
Update September 2017: the Gucci Museum is temporarily closed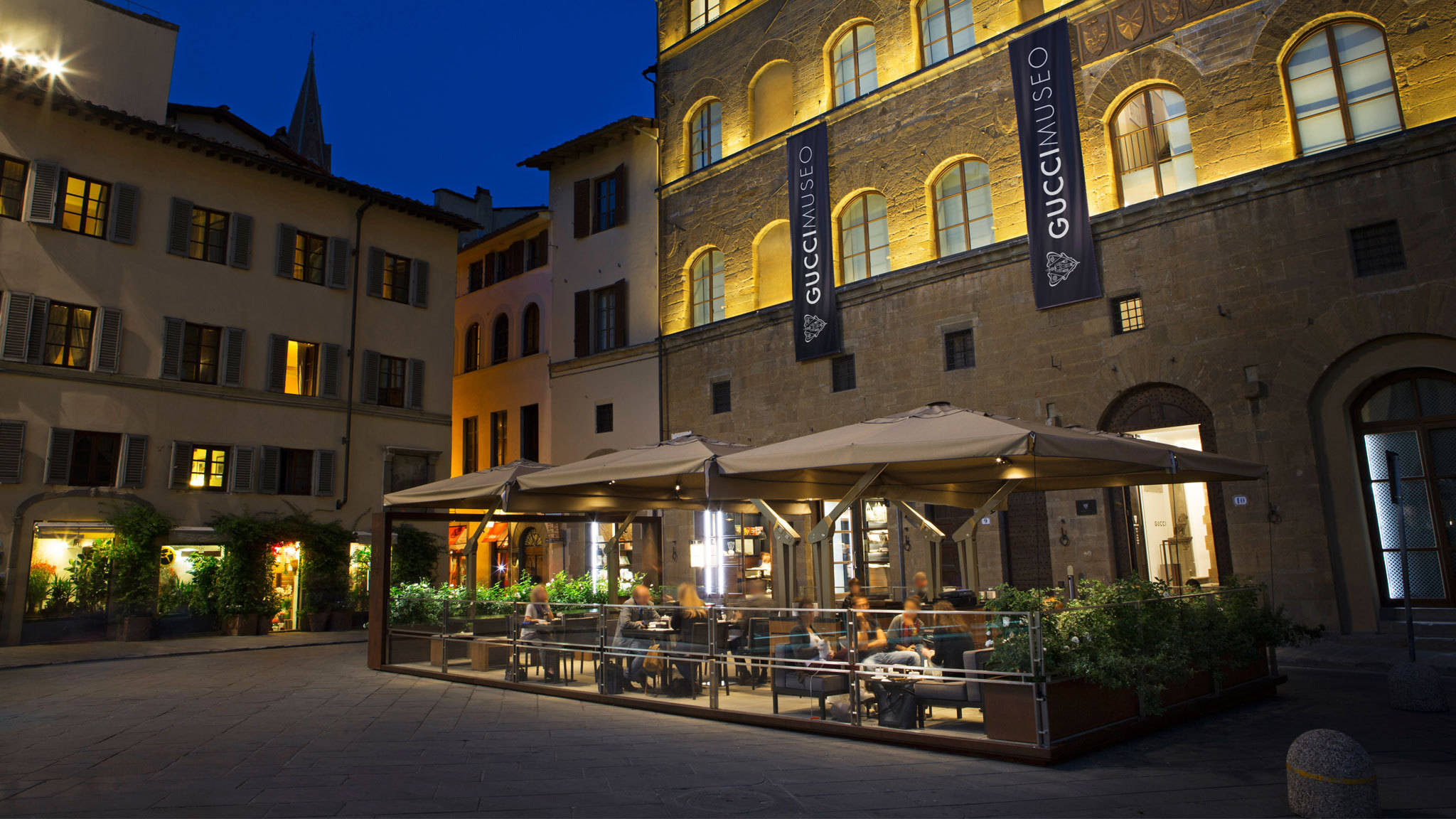 The permanent exhibition space begins on the ground floor, where the theme Travel fills a large room with trunks, suitcases, accessories and articles created for the international jet-set whose custom helped to bring international acclaim to Gucci in the Fifties, Sixties and Seventies. In 1921, Guccio Gucci opened a leather goods company and small luggage store in his native Florence. Faced with a shortage of foreign supplies during the Fascist dictatorship in Italy, Gucci began experimenting with hemp, linen and jute. In this room you will find even accessories made with atypical luxury materials.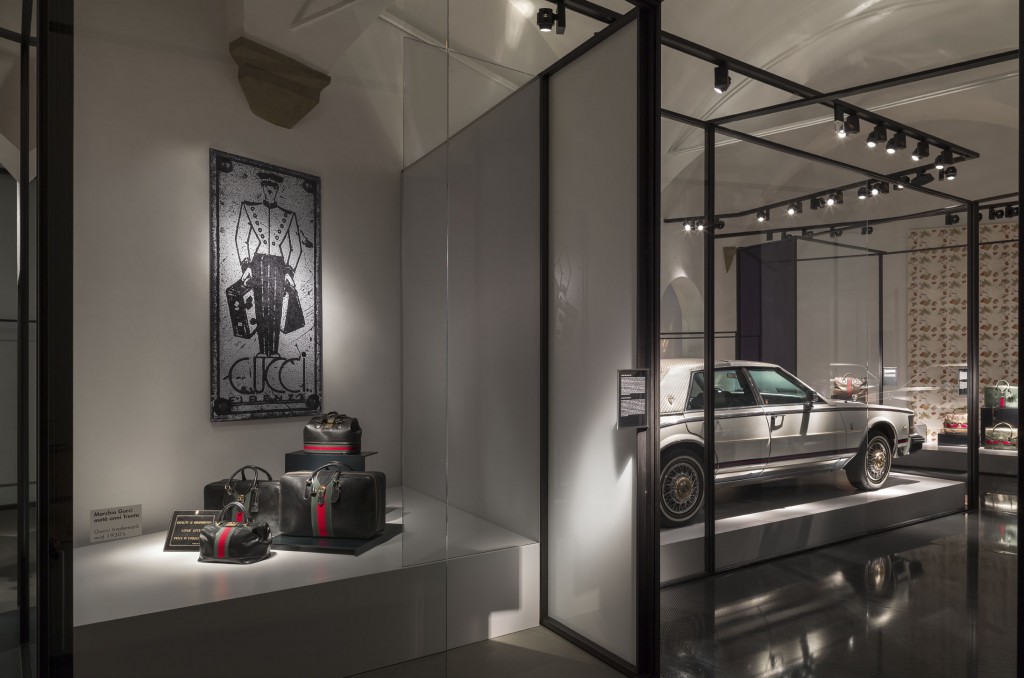 The first floor is dedicated to the representation of some themes and icons. In 1966, Princess Grace, accompanied by her husband Rainier, Prince of Monaco, visited the Gucci's Milan store. Rodolfo Gucci decided to create the most beautiful floral scarf for the Princess and asked the famous illustrator Vittorio Accornero to make an original design for her. This was how Flora was created. From the Flora World, to handbags, to evening dresses, with some of the fascinating creations designed for VIP participating to prestigious events.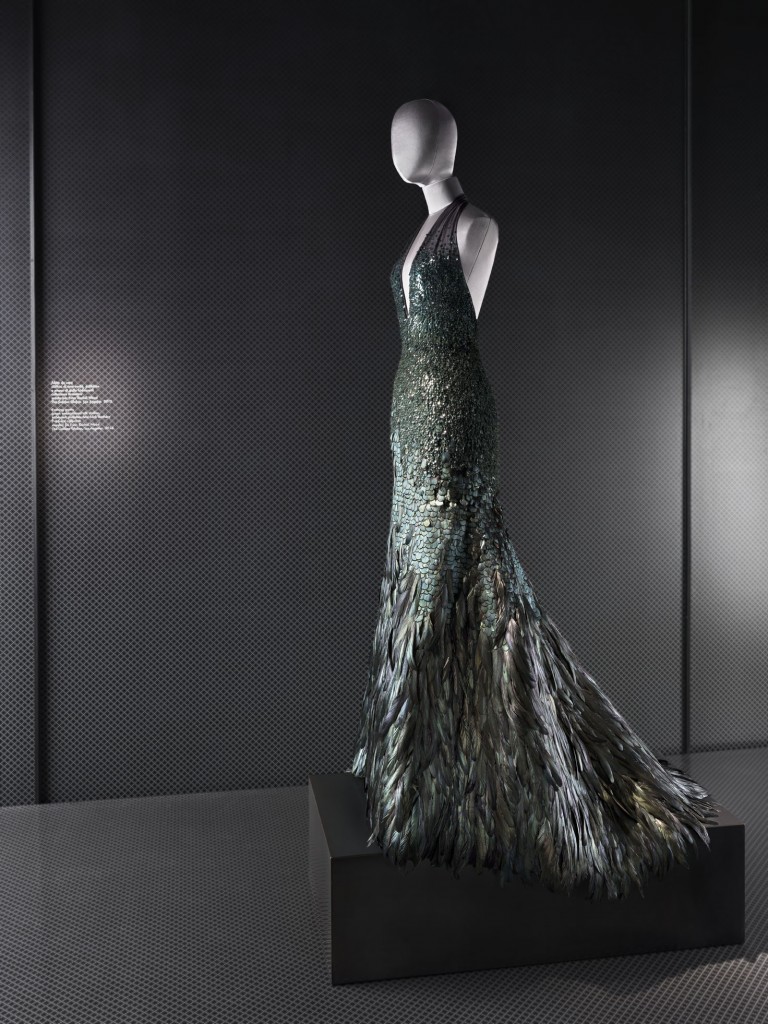 But Gucci Museum means also contemporary art: a Contemporary Art Space is in fact located on the first floor, hosting temporary exhibitions in collaboration with the Pinault Foundation. The adjacent room features video and film of "movie art," as well as screenings the two landmark films that Gucci has helped to restore.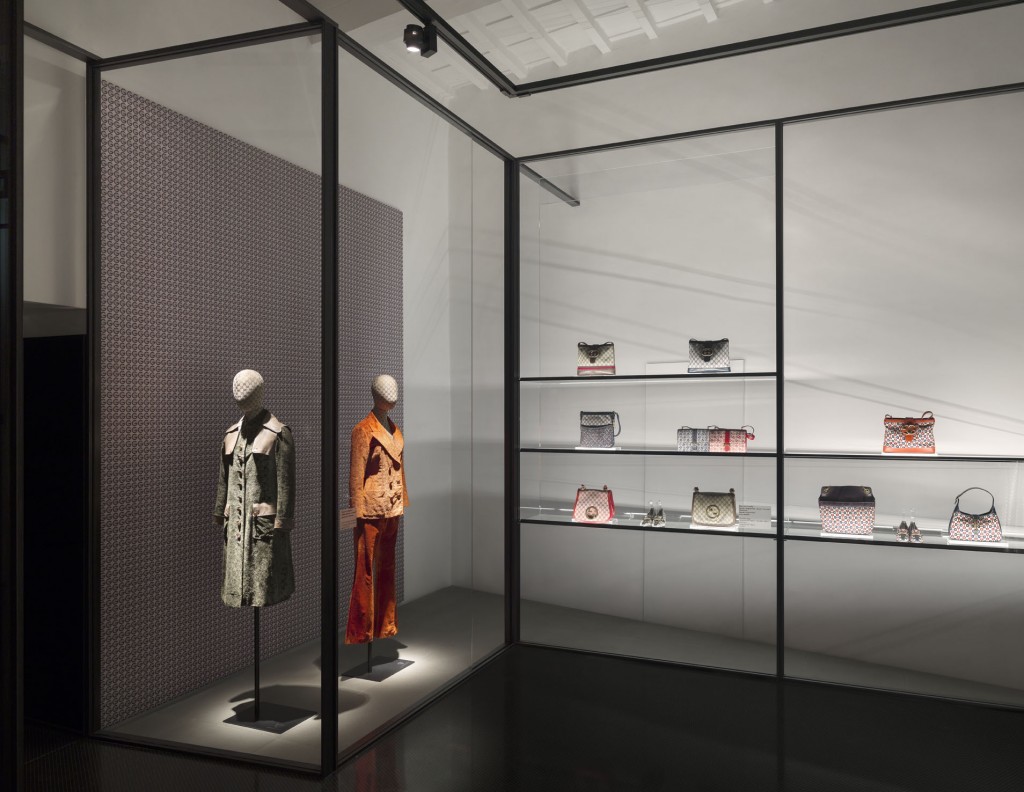 The exhibition of the permanent collection continues on the second floor with Logomania, a space chronicling the evolution of the double G monogram. You will see not only dresses and accessories but silver glasses, picnic baskets and lamps bearing the Gucci logo. The last room is dedicated to the Bamboo handbags. One of Gucci's artisans' most subtle innovations was burnishing cane to create the handle of the new Bamboo Bag. An ingenious example of "necessity as the mother of invention" which is still assembled by hand with the same manufacturing techniques used by Florentine artisans in the late '40s and requires 13 hours of work.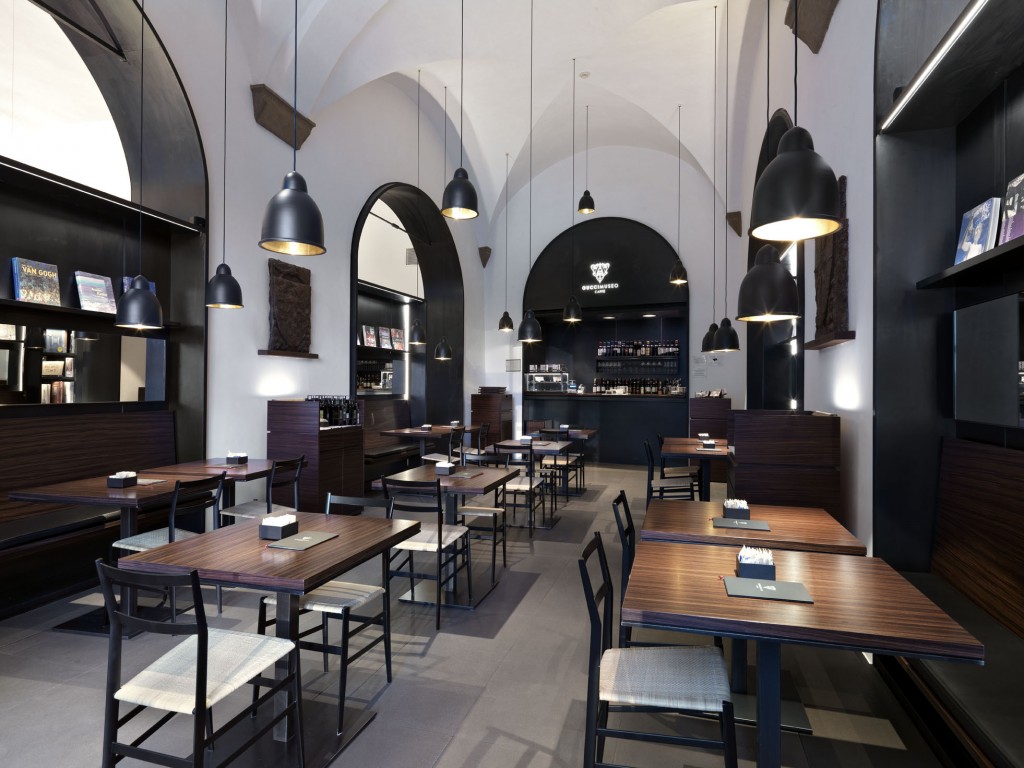 On the ground flour, Gucci museum has also a great Caffè/restaurant, an Icon store, a bookshop and free wi-fi social area that not only welcomes guest into the museum, but also provides a meeting place for Florentines and city visitors.
Read here about the story of Gucci.
Info: guccimuseo.com
You might also be interested in