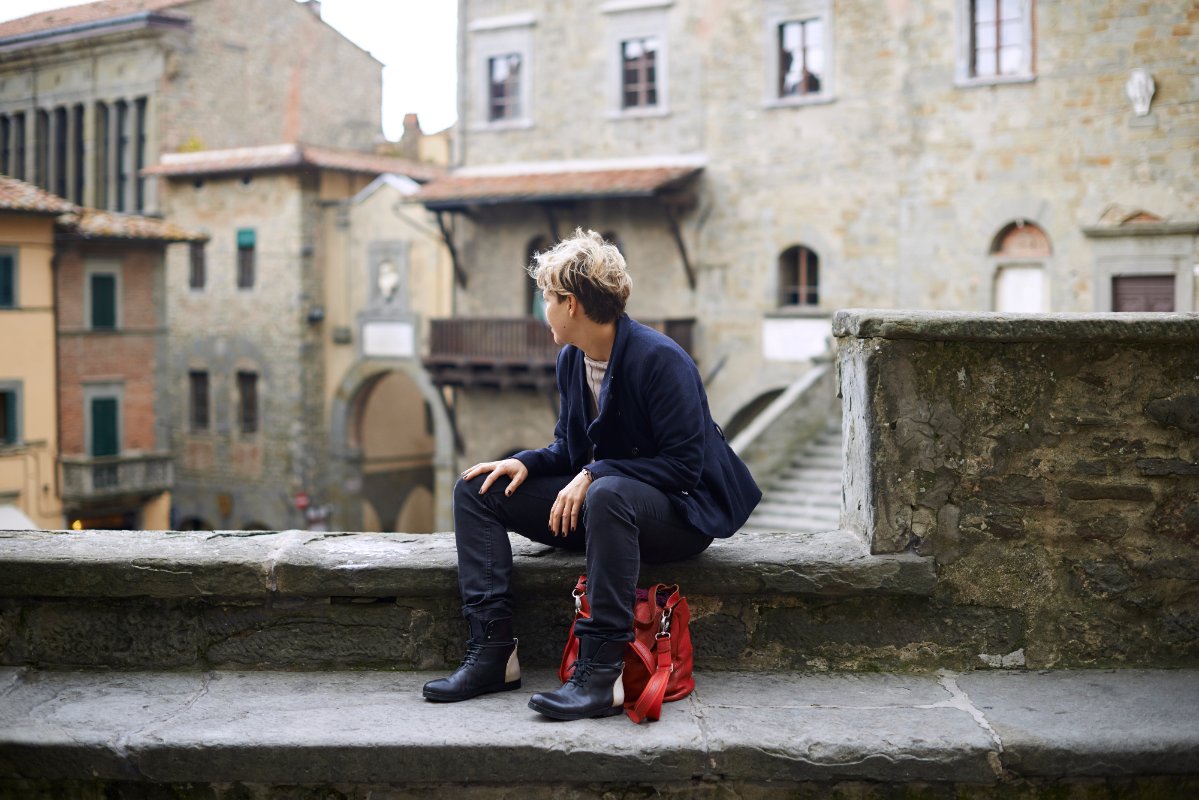 Fancy a drink with The David?
"Aperitivi ad arte": part two! The arrival of summer, in Florence, brings back "Aperitivi ad Arte": the event that moves the early-evening rite of the aperitivo* inside some of the city's most beautiful museums (*a time to meet up with friends, relax after the working day, socialize, talk, have a laugh… while drinking and eating a few appetizers before, or as, dinner). A wonderful opportunity to "experience" these museums at unusual times for a truly unique experience. The aperitivi actually take place in the evening, after the normal opening hours of the museums, in specially and carefully selected rooms and spaces. In addition to the confirmation of last year's venues – the Uffizi and the Bargello – the 2013 edition has added a luxury venue: the Accademia Gallery! Another piece of good news: the event will not stop, not even in August, taking us all the way through the summer! So, join the locals who usually turn up at these evenings and enjoy! Here are all the details: Accademia Gallery – The big news for this year is also the first to open its doors: it starts on June 5 and goes on until September 25, every Wednesday. It would almost be a crime to miss the unique opportunity of an evening visit to the Galleria dei Prigioni (Hall of Prisoners) and the Tribuna del David (David's Tribune) and an aperitivo in the museum's flowery courtyard.
Uffizi Gallery – First date on June 6, continuing until September 26, every Thursday. Here, too, rooms and halls of great charm have been selected: the Red Rooms (or Rooms of the Sixteenth Century) - the brand-new rooms, just opened, with works by Raphael, Bronzino, Allori, Vasari, Andrea del Sarto, Rosso Fiorentino, Pontormo - and, for a breathtaking toast, the terrace above the Loggia dei Lanzi! Bargello National Museum – the courtyard of the Bargello will welcome you from August 6 to September 24, every Tuesday. The Sala di Michelangelo e del Rinascimento (Michelangelo and the Renaissance Hall) and the Sala di Donatello (Hall of Donatello) will be opened to visitors, while the aperitif will be offered in the spectacular courtyard. Also, from August onwards, a theatre company will attend, staging stories, anecdotes and secrets of this building, a symbol of Florence.
You might also be interested in