Extreme Sports in Tuscany
All the extreme you need while here
Everyone knows that in Tuscany there is a long tradition for football, basket, marathons… but do you know that it is also possible to do a lot of extreme sports? Here is a list of activities you can practice in Tuscany… just for brave people!
Water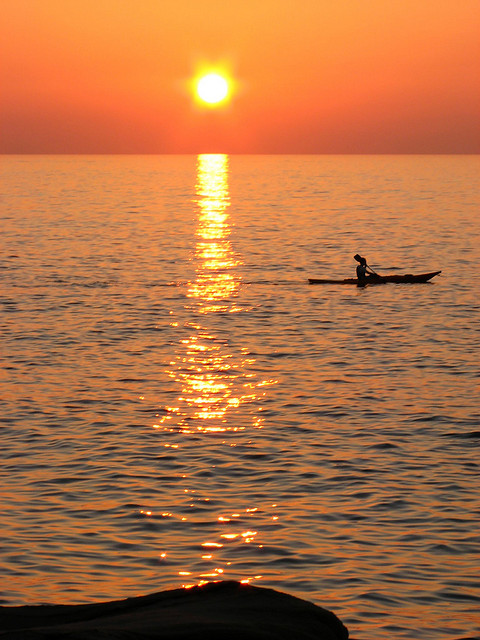 Air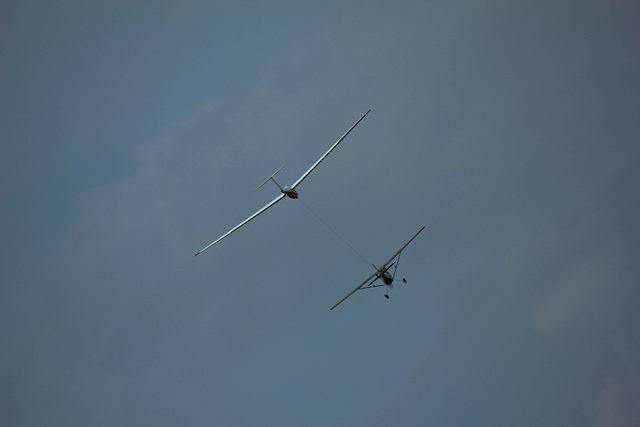 Snow
Freestyle Ski
Heliski
Kite wind
Sled dog
Snowboard
Snow kite
Speed riding
For all these activities you can read this post.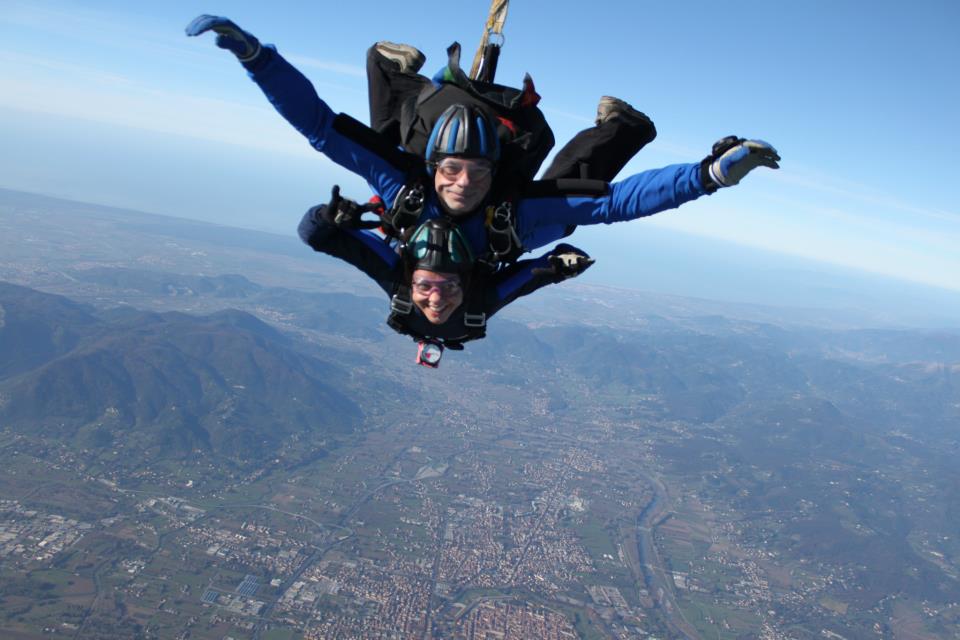 Ground
4x4
Quad
2 weels:
Enduro bikes
Motocross
Stunt Riding
Super Motard
Places: just find a dirt track in the countryside!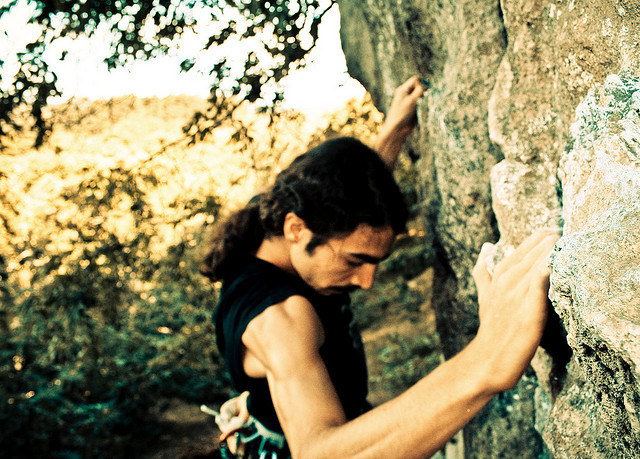 Skateboard everywhere!
Streetluge
Trekking: Apennines
Read more posts about extreme sports in Tuscany here, here and here.
You might also be interested in