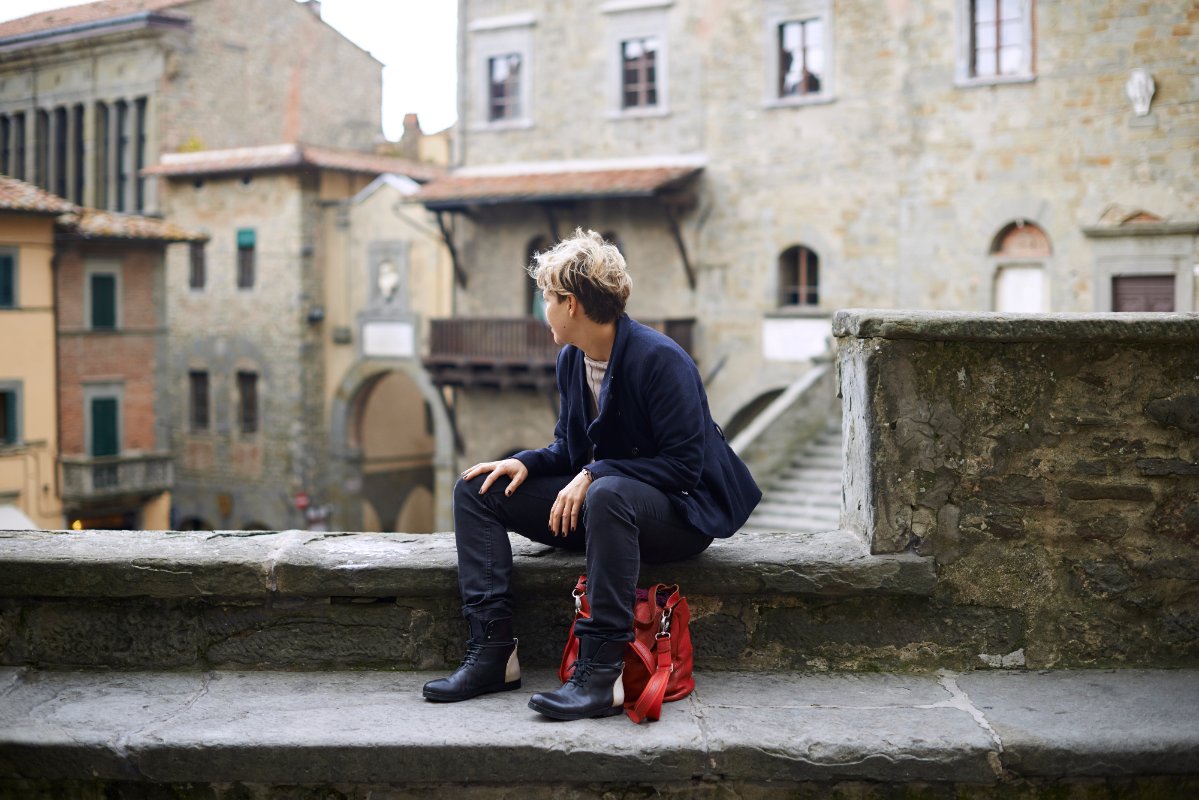 Expo 2015: top events in Florence
From May 1 to October 31, Milan hosts Expo Milano 2015, the Universal Exhibition where more than 140 countries show their best technologies and ideas about a central theme: Feeding the Planet, Energy for Life. With the slogan: "Since centuries, in the future" Tuscany Region is the queen of the Italian area for the entire month of May, presenting the region of "good living".
Special events for food lovers and food experts are scheduled in Tuscany concurrently with the Milan exhibition. Let's start with Florence programme. Save the dates!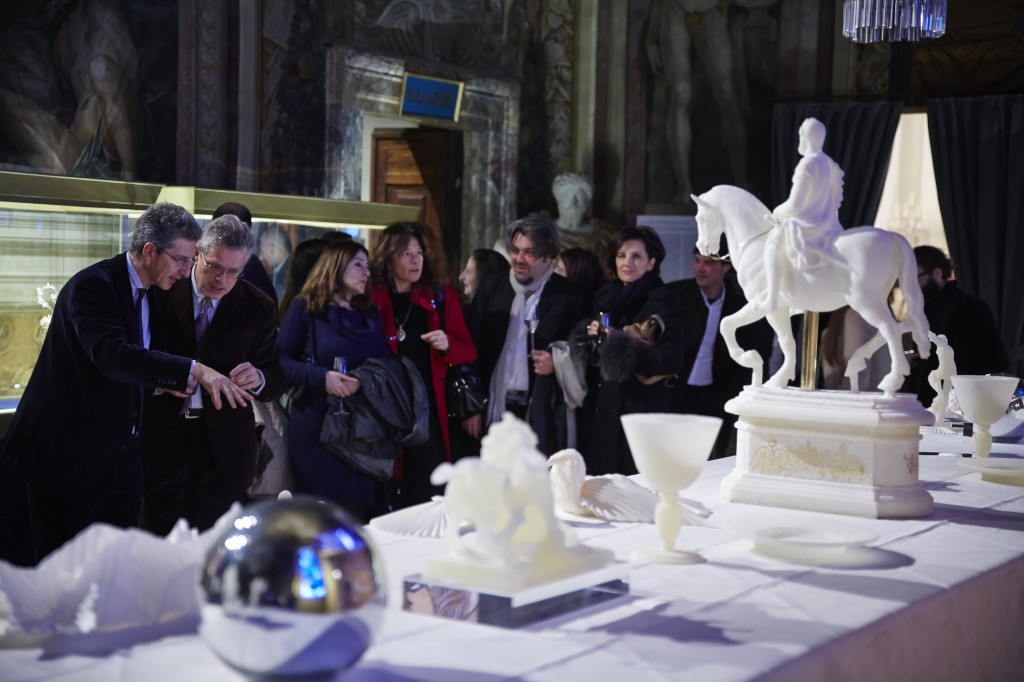 Maria de Medici banquet: sugar sculptures at Dolci trionfi e finissime piegature (until June 7) where: Palazzo Pitti when: until June 7
The exhibition is dedicated to the famous banquet held in Palazzo Vecchio on the evening of October 5 1600, on the occasion of the wedding of Maria de' Medici and Henry IV, king of France. It shows extraordinary sugar sculptures some of them also of big sizes (Henry IV on his horse, a total high of 115 cm!).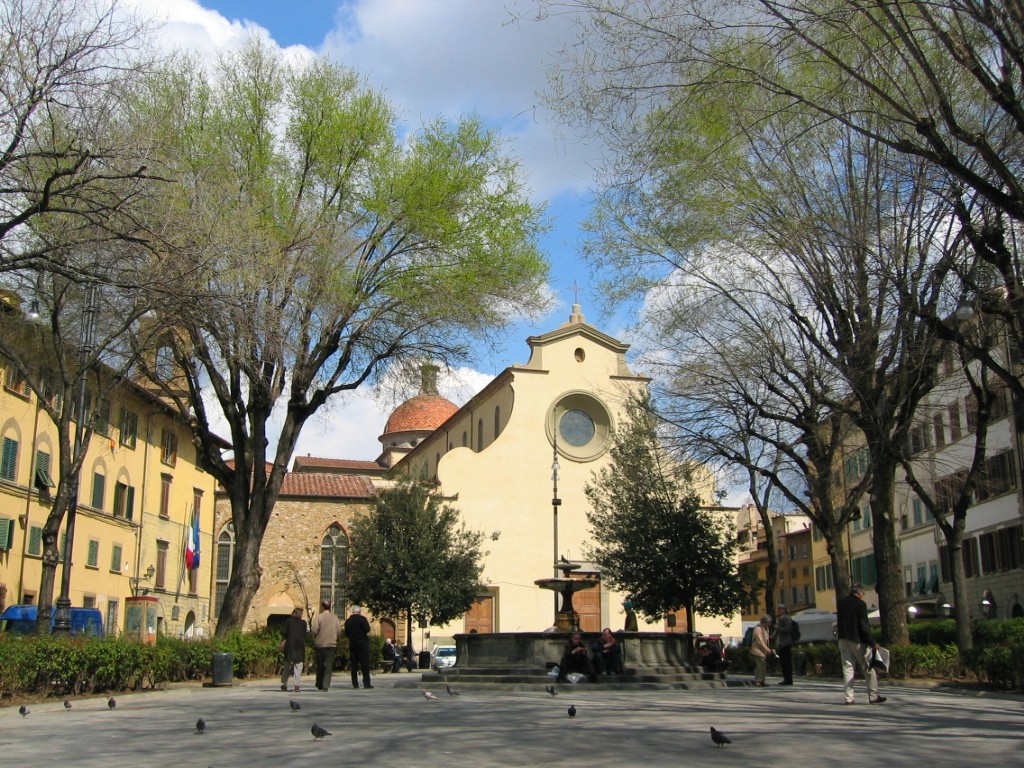 Special dinners: Orti e Cenacoli where: Istituto Agrario, Via delle Cascine 11 Cenacolo di Ognissanti, Borgo Ognissanti, 42 Cenacolo di San Marco, Piazza San Marco 1-3 Chiostro di Santo Spirito, Piazza Santo Spirito when: from May to September
Six spectacular dinners will be held inside four city's monumental cloisters and refectories. Starred chefs will prepare and cook local products, following the ancient recipes of the major monastic orders and will rely, in part, on ingredients from short-chain urban gardens on the grounds of the Istituto Agrario of Florence.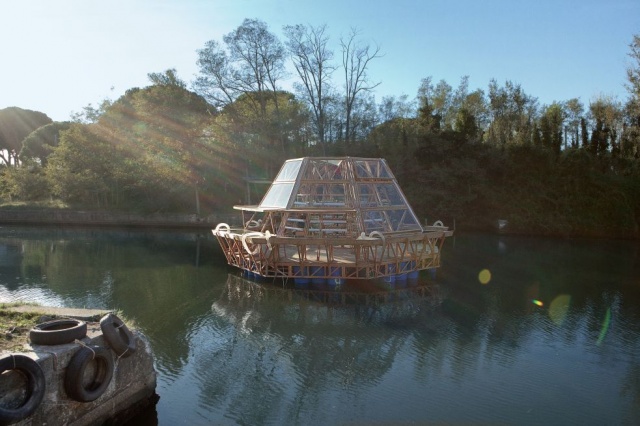 Floating vegetable garden: Jellyfish where: Arno river when: from May to October 31
From May through October 2015, the Arno will be the location for Jellyfish, a biodynamic raft made with recycled materials which uses the water on which it floats for its cultivations. Jellyfish will be installed in an urban stretch of the Arno River: a great opportunity to explore hydroponic farming methods.
Grains and breads where: Accademia Georgofili and Orsanmichele church when: September 24-27
An exhibition of ancient texts and rare documents recount the history of wheat and other grains. Growers, millers, teachers and bakers will discuss about traditional flour milling processes and new techniques applied to ancient grains, modern nutritional needs and intolerances and allergies.
Download here the Work'nFlorence brochure with all the events organized by the Chamber of Commerce of Florence and promoted by PromoFirenze, the City of Florence and the Tuscany Region.
You might also be interested in