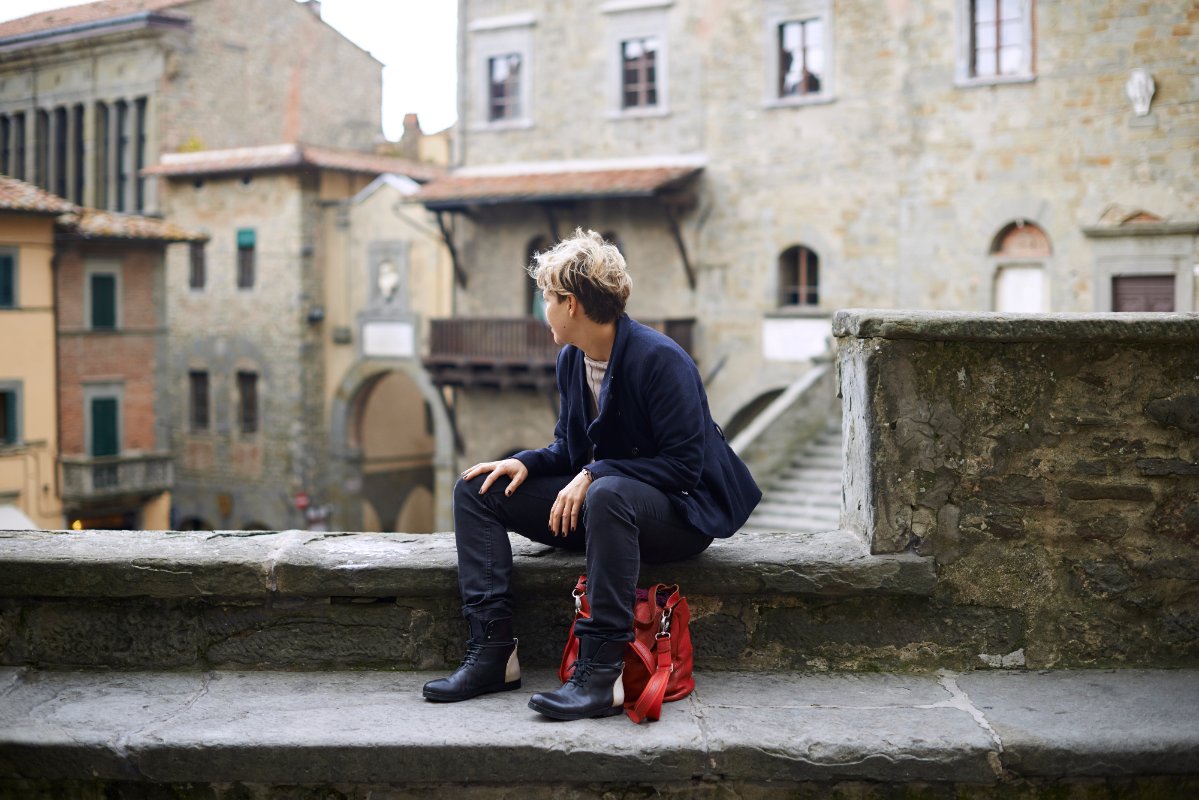 Exploring Valdichiana: 3 reasons to visit Cetona
Cetona
is one of these medieval towns where time seems to have stood still. It's located in the southern area of the province of Siena at the base of Monte Cetona. Because of its high-quality life and its pristine environment, the Touring Club has assigned the city the Orange flag: a recognition of quality awarded to small towns in Italy for Excellence in tourism, hospitality and the environment. Also ANCI (National Association of Italian Municipalities) has included Cetona among "Italy's most beautiful towns".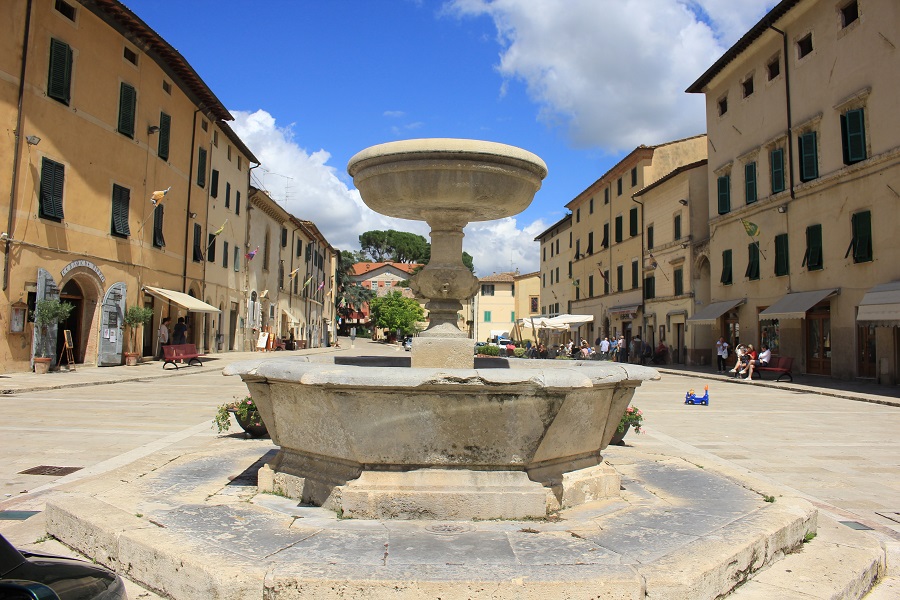 The countryside produces very high quality products such as wine, Chianina beef, honey and especially their DOP extra virgin olive oil Terre di Siena. But Cetona is also an important archaeological centre. The huge forest and the wealth of clay attracted early human settlements; in fact, Mount Cetona has been inhabited by humans since prehistory (40,000 years ago).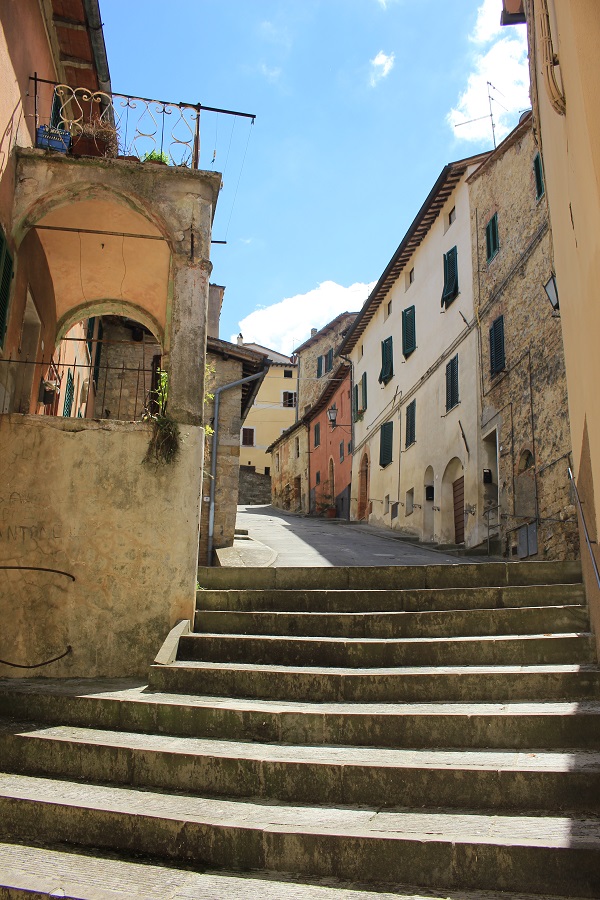 Life's rhythm here is slow and this is one of the reasons why Cetona has now become an oasis for many people escaping cities, retired people, or people who are looking for holidays or a day trip. If you are organising a getaway in the Valdichiana, here are 3 good reasons to visit Cetona: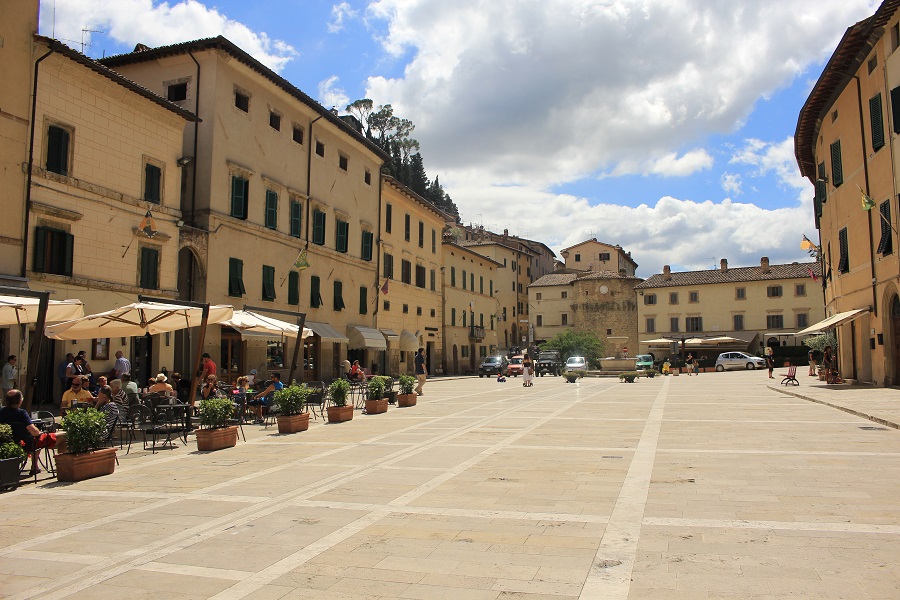 1. The majestic Piazza Garibaldi and the narrow stone-paved streets
Piazza Garibaldi is a magnificent rectangular square developed during the 16th century. It's really outstanding to find a square so large in so small a place. It's surrounded by the ancient Palazzo Vitelli, the former church of Santissima Annunziata, the church of San Michele Arcangelo and the Loggias. Have a coffee in the piazza and take a walk along the narrow stone-paved streets, called "coste."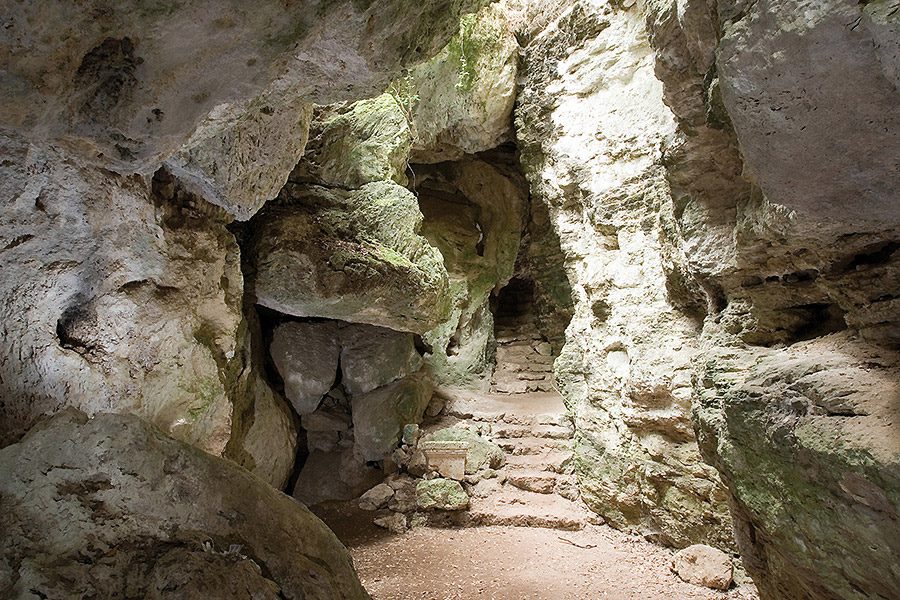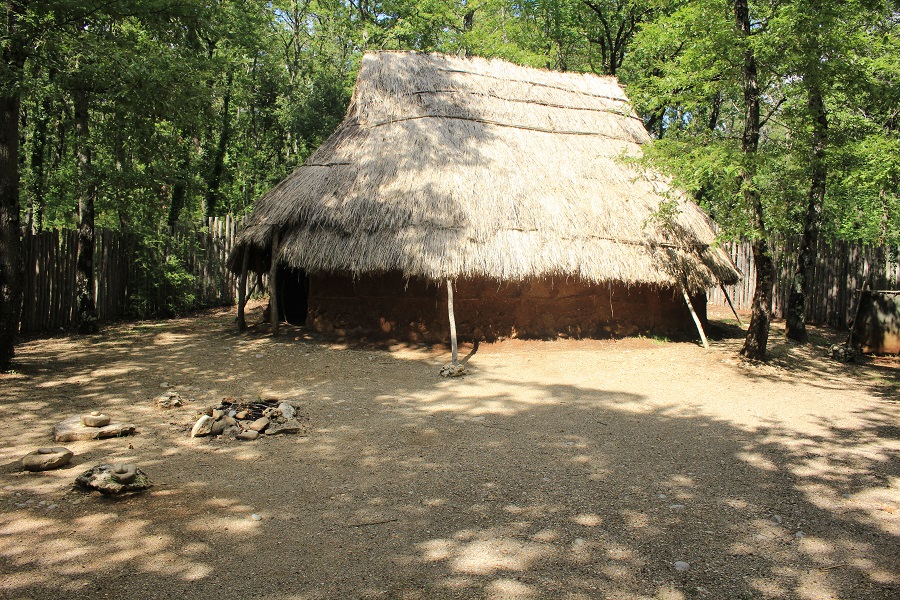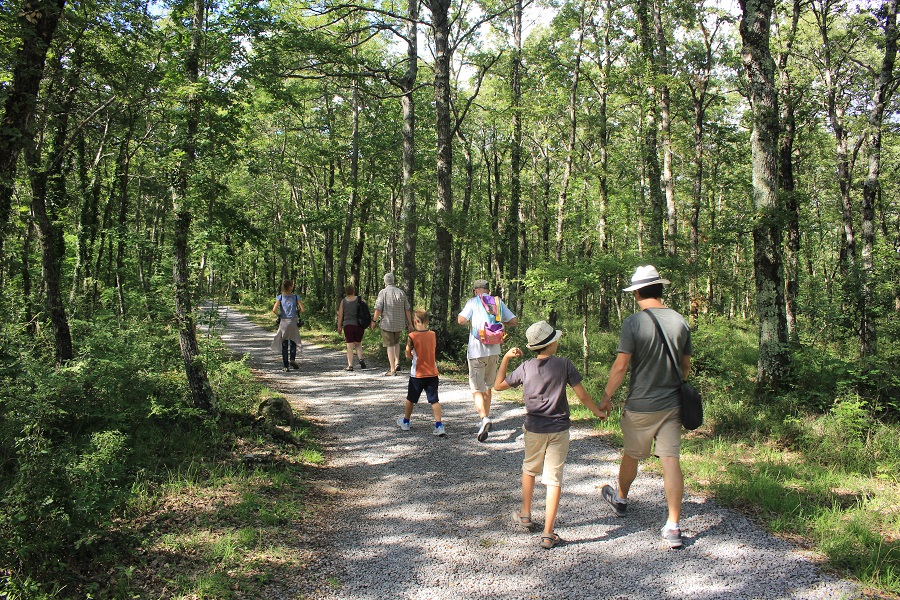 2. The Mount Cetona Civic Museum of Prehistory, the Belverde Archeological-Natural Park and Archeodrome
The
Mount Cetona Civic Museum
documents the various phases of human settlement of the area centred on Mount Cetona, from the Paleolithic to the end of the Bronze age. Neanderthals inhabited Mount Cetona's caves, leaving chipped stone tools and the remains of the animals he hunted. At the Belverde Archeological-Natural Park (about 5 km from the town) you can visit some of the caves frequented by humans 40,000 years ago. Not far from the archaeological area is the
Archeodrome
, an educational itinerary developed to complete the visit to the museum and park. You can find part of a Bronze Age Village with life-size huts and areas for craft activities. Specialised operators lead daily guided tours in Italian and english to show you how houses were built, food prepared and bronze tool modeled between 3000 BC and 2500 BC.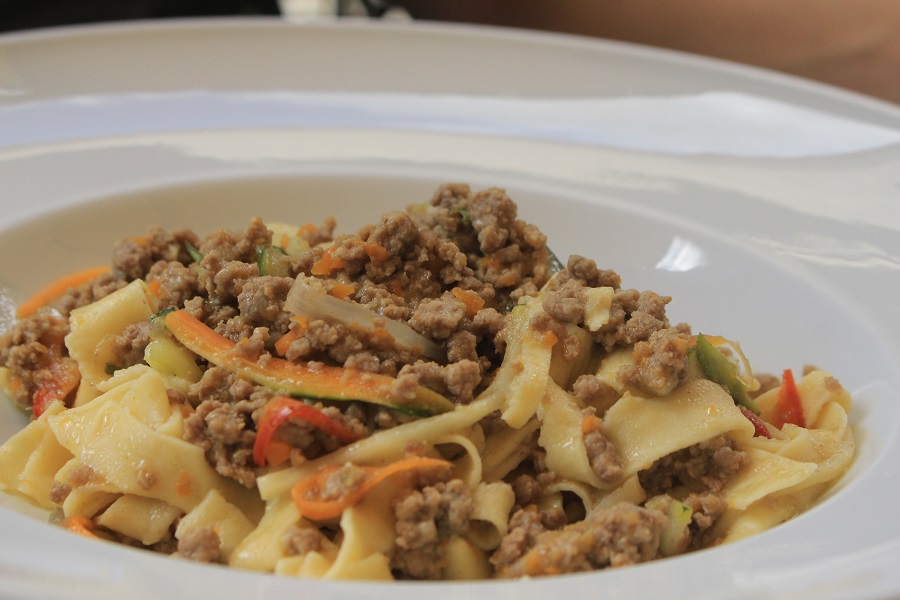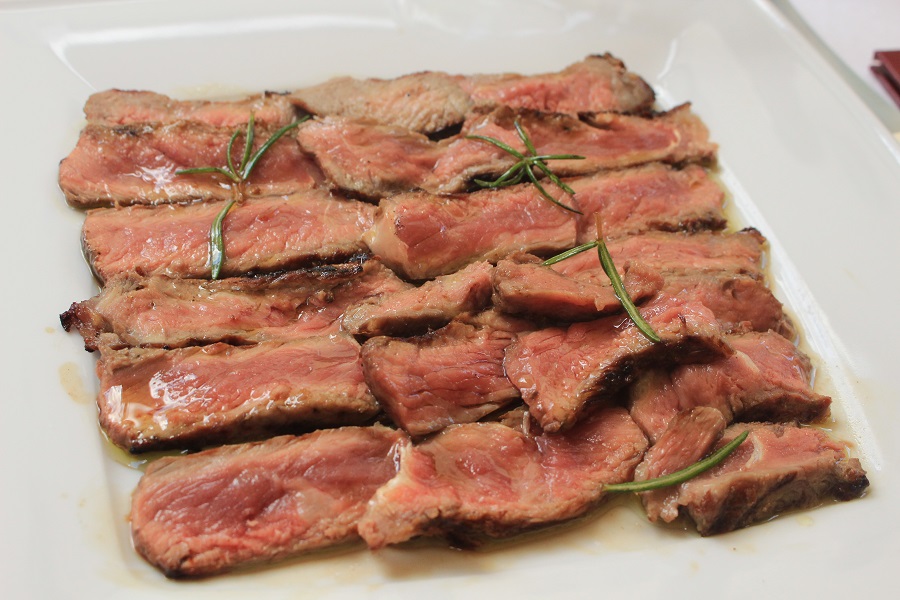 3. Local dishes and products
This is a very good place for tasting authentic Sienese food from the Valdichiana. Indulge with a pici al ragu or the fabulous Chianina meat with a glass of Chianti; and don't forget to taste local extra virgin olive oil, whose flavour is enhanced on Tuscan dishes from beans to bread.
How to reach Cetona
How to reach Cetona: From Florence take the highway A1 and follow Rome direction. Take the Chiusi exit and then follow indications for Cetona Distances: Siena 90 Km - Florence 125 Km - Pisa 200 Km - Arezzo 75 Km [Photo credits: Flavia Cori, Tuscany Social Media Team]
You might also be interested in