Exploring the Tuscan Coast
Discover amazing seaside locations in Tuscany
The Tuscan coast boasts a number of places worth exploring, from Marina di Carrara to Monte Argentario. Travel along the via Aurelia as you admire the bright sea, with its coves, long beaches, pine forests and ancient history. We've put together some suggestions for the best places to visit along the coast, where you'll find no shortage of tourist attractions to enjoy on your vacation.
You might also be interested in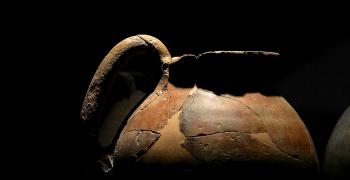 trip_origin
Learn more
Etruscans
Mistery, history and arts: exploring Tuscany in the footsteps of the Etruscans means getting in touch with an ancient, fascinating and enigmatic
continue...