Photo ©
www.lagazzettadilucca.it
Explore Altopascio and the Sibolla Lake in Tuscany
Discovering ancient traditions and natural attractions
Altopascio is a town situated in the Lucca area, characterized by the ancient tradition of bread making for centuries. That's why it is known as the "town of bread". Altopascio was already inhabited during Roman Period, since it rises along the Via Francigena, which led from Rome to France and then to England and it was one of the most important medieval pilgrimage routes. The town gained in importance because of its Spedale (hostel, first mentioned in 1084), which aimed to provide assistance to the pilgrims and take care of the maintenance of the road.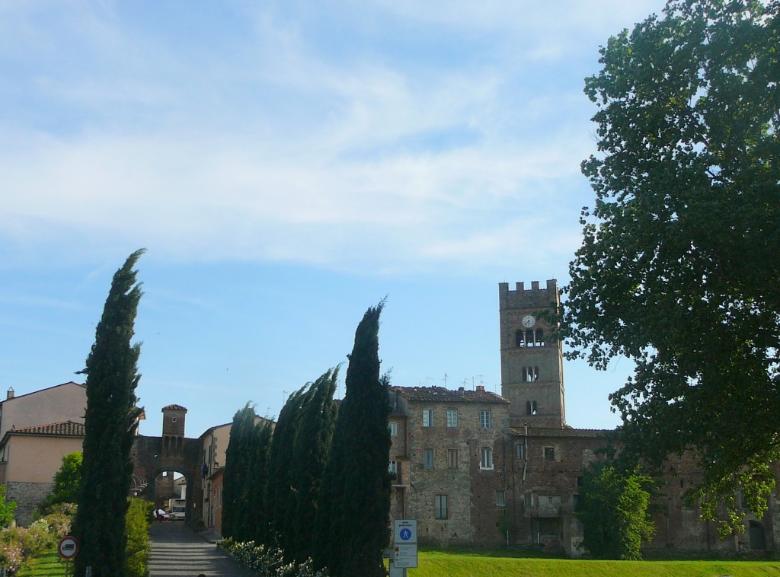 The Spedale became so important in such a short time that, in order to fulfil the functions it was responsible for, a new religious order was founded. The religious order of knights founded was called Knights of the Tau (Cavalieri del Tau), and from Altopascio they spread throughout Europe. They were also called "Order of Saint James of Altopascio" (Italian: Ordine di San Giacomo d'Altopascio or Ordine dei Frati Ospitalieri di San Jacopo) or "Hospitallers of Saint James", a military order, perhaps the earliest Christian institution to combine the protection and assistance of pilgrims, the staffing of hospitals, and a military wing.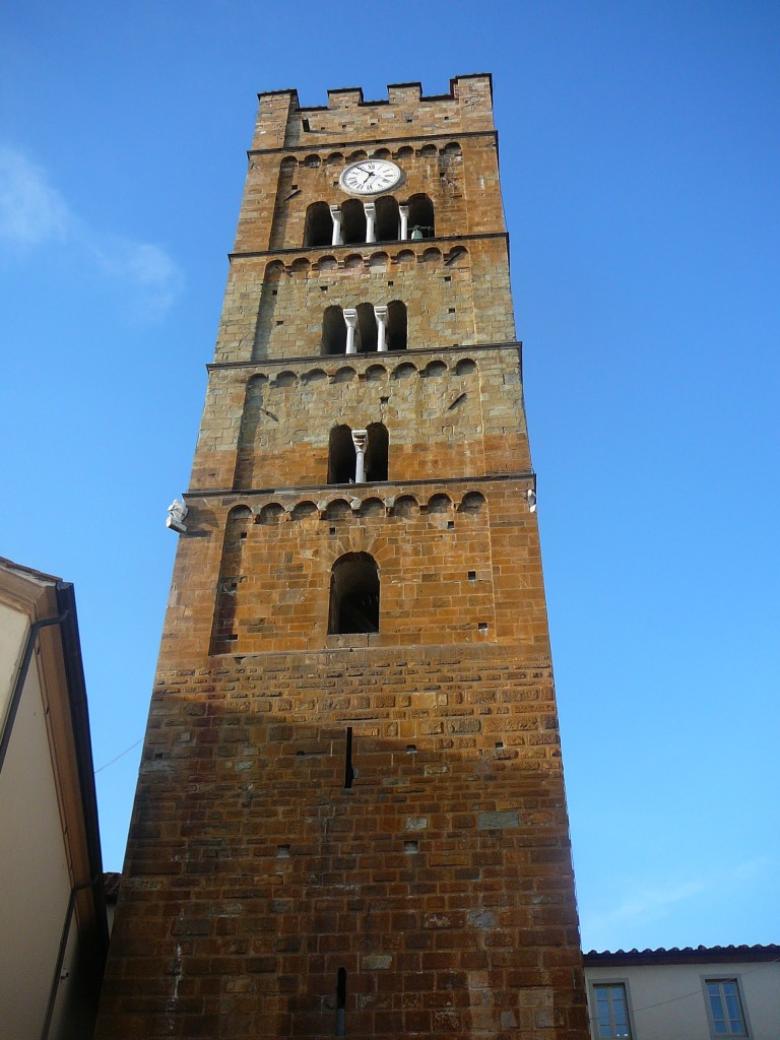 The historic centre still has traces and artworks of inestimable value, like the church of San Jacopo, built in 1100 AD during the period of the 'Ordine degli Ospitalieri'. This church has a beautiful façade made of smooth stone on the bottom and white and green marble on the top, enriched by a lunette and two lions at the entrance. The imposing bell tower next to the church was built around 1280 and still maintains a medieval-fortress style. The most splendid part of the historic centre is the Piazza degli Ospitalieri, which features an interesting octagonal-shaped water well. Today the square overlooks the Library and some buildings belonging to the municipality.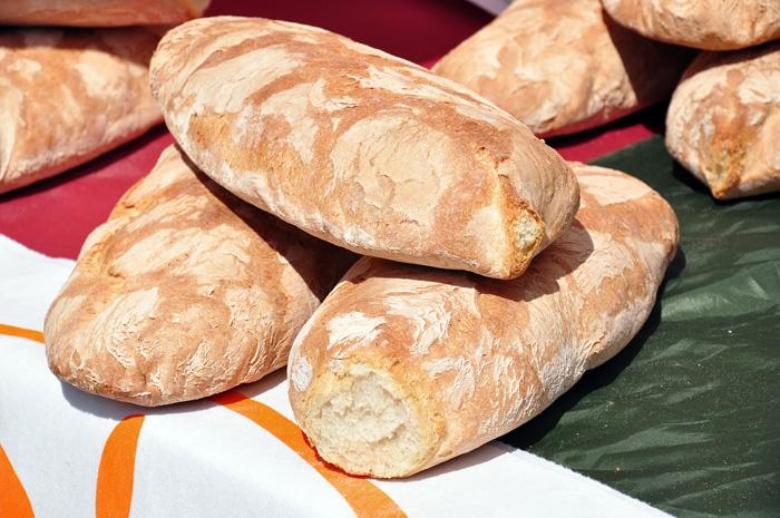 Between Altopascio and Chiesina Uzzanese there is the Lake Sibolla, a small basin of water that, in spite of its small size, it is undoubtedly one of the most precious natural environments in Italy. Meadows, wasteland and fields surround the marshland sector, whereas another part of the basin still supports wooded areas. The Nature Reserve "Lago di Sibolla" covers an area of about 60 hectares in the area of Altopascio.
By car: You can reach Altopascio by the Autostrada A11, an Italian motorway that connects Florence to Pisa. By train: There is a train on the line Viareggio – Florence that stops in Altopascio. By aeroplane: The nearest airports are in Pisa and in Florence.
The original version of this article was written by Serena Puosi.
You might also be interested in
&
Francigena and Historical Hikes